Booker T. Washington State Park filled with history and recreational opportunities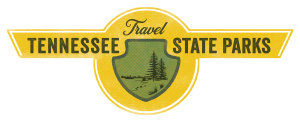 If you ask Levan Gardner, park manager at Booker T. Washington State Park in Chattanooga, what makes his park special, he doesn't hesitate to answer that it's his staff and that those staff members show a lot of love to the people who visit this 353-acre park on the shores of beautiful Chickamauga Lake.
"There are no strangers here," Gardner says. "Everyone is friendly. We care about you, and the people who visit love the park."
Perhaps part of the reason that Gardner's staff gets such high marks is what he calls the best part of his job: "allowing my rangers to be the rangers they want to be."
Gardner gives them the freedom to develop visitor programs or park preservation efforts that are in line with their personal interests — whether it's whittling wood, fishing, birds of prey or a host of other topics.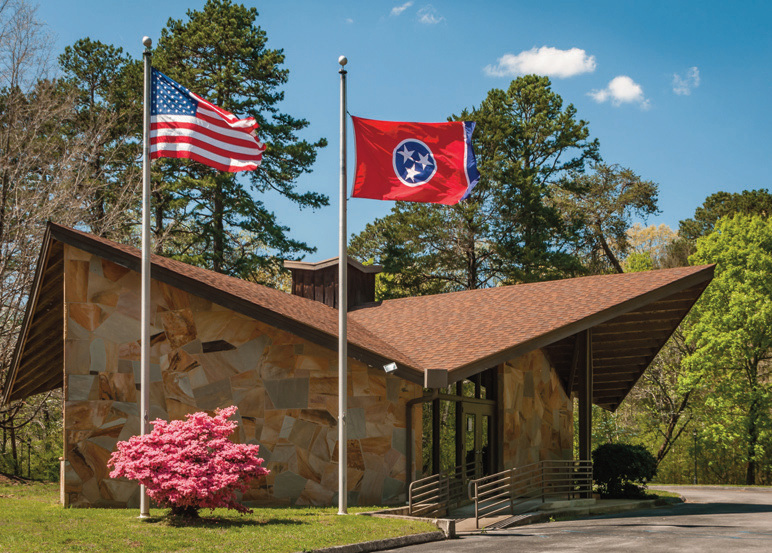 The park visitor center is your starting point for a getaway to the Chattanooga attraction that's part historic area, part recreational park.
A separate history
The genesis of Booker T. Washington State Park is not as bright and sunny as the sunsets for which it is now widely known. Unlike most state parks throughout Tennessee, it began under segregation as a park for Black visitors, built largely by Black units of the Civilian Conservation Corps, while nearby Harrison Bay State Park was for the white residents of the area. It was originally TVA land that was leased to the state beginning in 1938. In 1950, it became a state park, one of only two in the state for Black residents, the other being T.O. Fuller State Park in Memphis.
Gardner, who has been with the park for more than 30 years, says that it wasn't until the past five to six years of the park's social media presence that even many locals have been discovering the park.
"I've had people tell me they didn't know the park was so beautiful," he says.
A park that got its start because of segregation of the races is now a destination for everyone.
Gardner says there's nothing better to end a tiring or trying day than to watch a glorious sunset in the park.
"It's the best sunset in Tennessee," he says. "It's a good way to relax and take a moment for you."
Booker T. Washington's legacy
The man for whom the park is named was born into slavery in 1856. After the Emancipation Proclamation and the end of Civil War abolished slavery in this country, Washington became a huge proponent of education for Black Americans. He particularly believed in agriculture and vocational education and went on to found the Tuskegee Institute, an organization of higher education, and serve as its first president.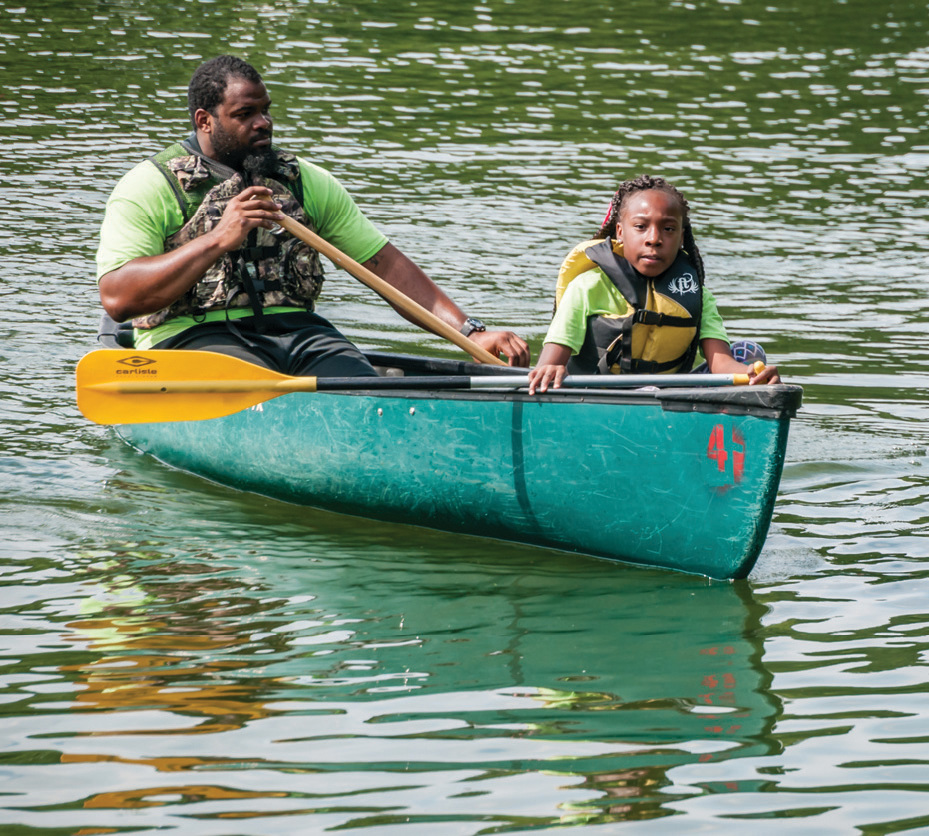 Gardner says he and his staff pride themselves on being able to share Washington's legacy of education and combining it with outdoor recreation.
"We're not pigeonholed into being a historical park or a recreational park," he says.
In fact, the Tennessee Department of Environment and Conservation recognized Booker T. Washington State Park for excellence in interpretation as part of the 2020 Tennessee State Parks Awards of Excellence.
"The staff at Booker T. Washington is meeting the park's interpretive mission of combining environmental education and outdoor recreation," TDEC Deputy Commissioner Jim Bryson said when the award was announced. "This work goes beyond simply being a good host to visitors. It gives visitors an experience that will last."
The state recognized the park's wide array of offerings to visitors — from brick making to Nature Hunt Bingo and also including canoeing, hiking, plant and tree recognition, fishing, fish identification and programs explaining beehives and ant farms. A number of informational kiosks throughout the park also offer insight into a variety of topics.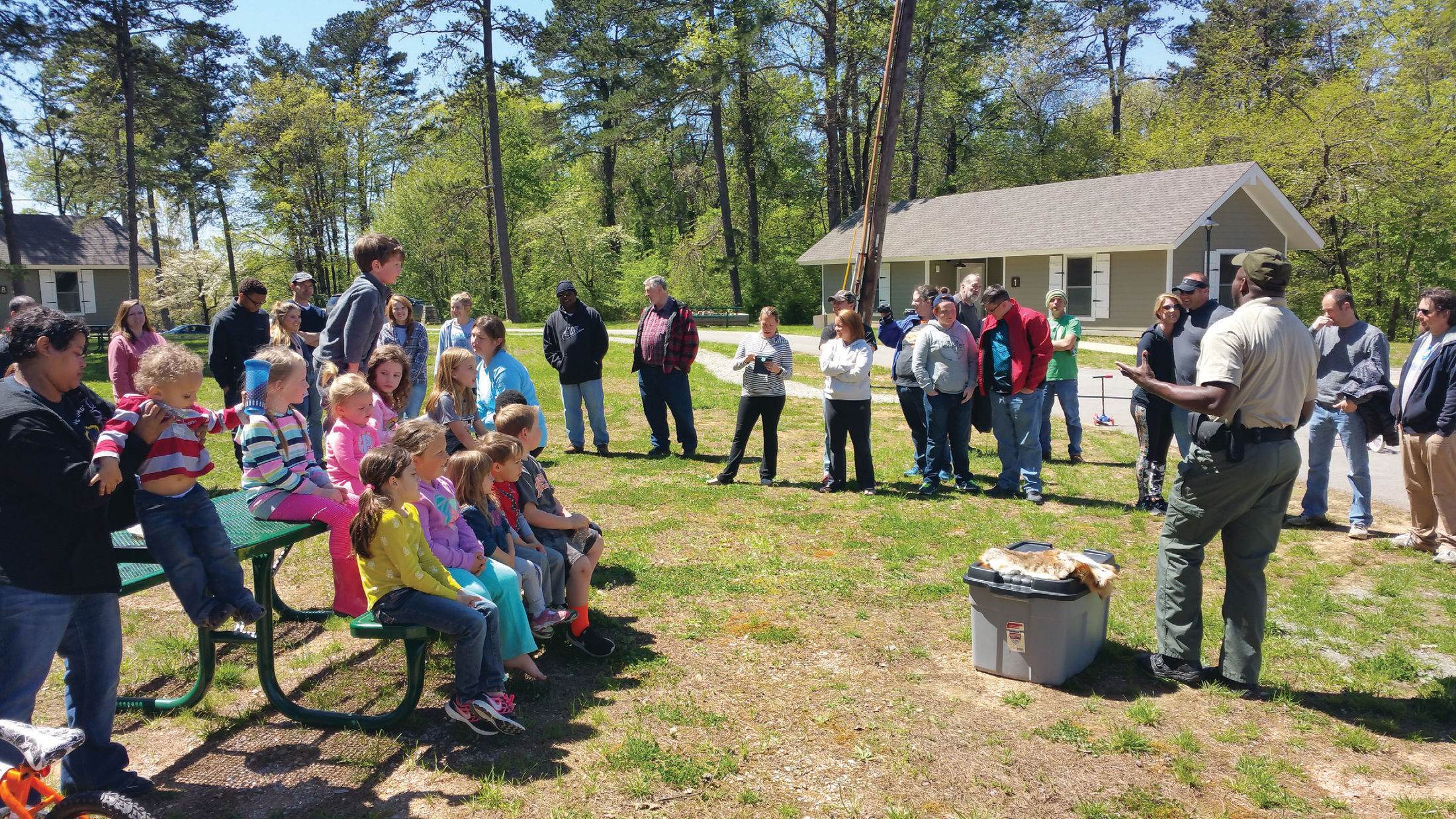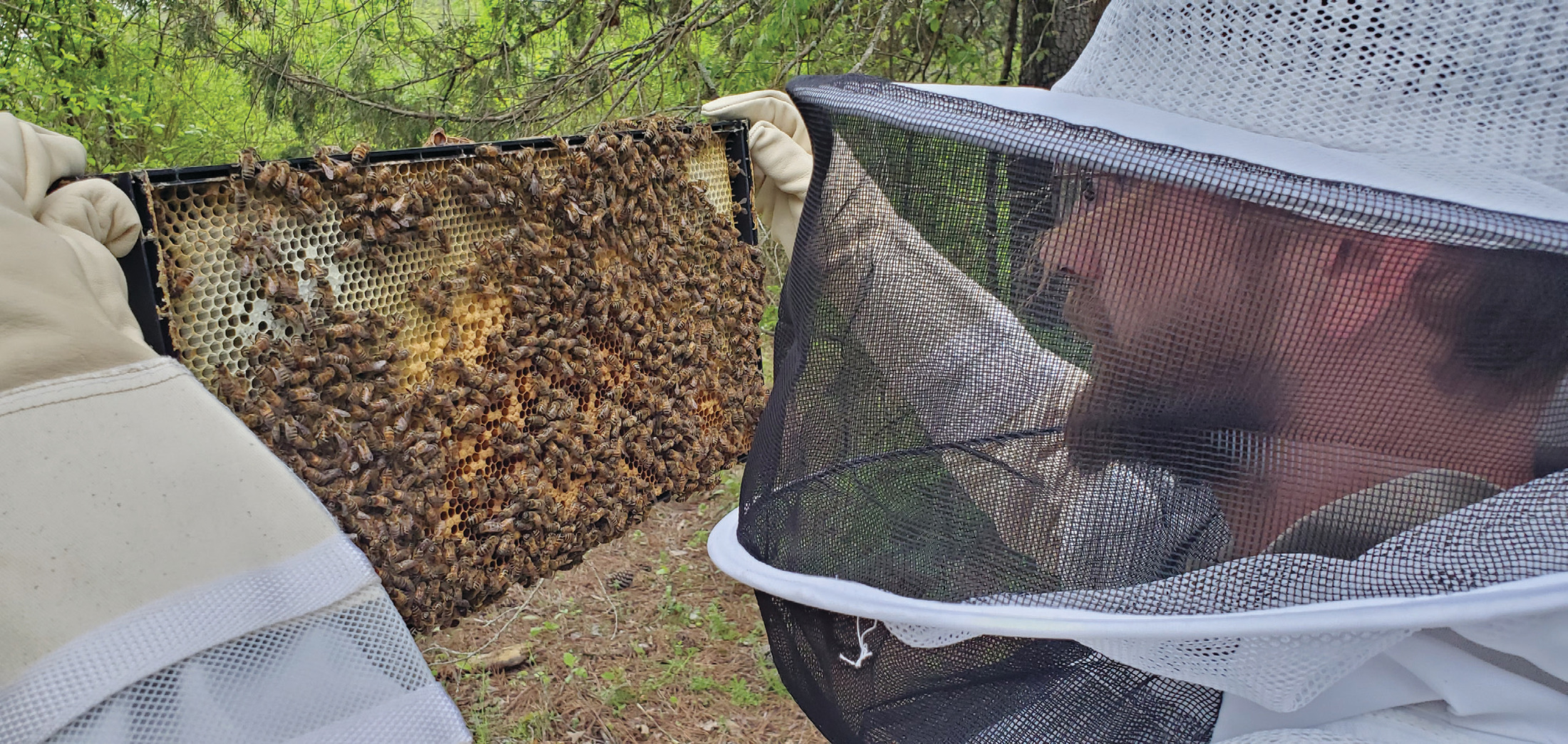 Recreation
Booker T. Washington State Park has all the recreational opportunities Tennesseans have come to expect from their state parks. Water enthusiasts have 35,000-acre Chickamauga Lake at their disposal for all kinds of boating and fishing fun. Though it will continue to be closed this summer in light of the public health threat of the COVID pandemic, in a normal year visitors can enjoy an Olympic-size swimming pool.
Like other state parks, day use has been up at Booker T. Washington during the past year. If people aren't taking to the lake, they're heading out on one of the interconnected hiking and biking trails; pulling out their cameras to capture the birds, mammals and plant life that call the park home; or spreading out a picnic in the fresh air.
Adjusting to the times
Unlike parks with campgrounds, Booker T. Washington has been hurt by the pandemic as its accommodations — a group lodge and group camp — are designed for times without social distancing requirements. The picnic shelters in the park are also set up for larger numbers of users.
"All our income producers and activities have suffered," Gardner says.
Unfortunately, an annual event that gives back to the public had to be cancelled last year. At the end of the summer, the park usually hosts 1,500 to 2,000 kids from youth and family development centers, allowing them to rotate through 20 to 30 stations at which they learn about the outdoors. Because of the ongoing pandemic, Gardner says they are in wait-and-see mode regarding whether this event can be held this year.
Looking at the positives
Despite unexpected difficulties and having to make adjustments for everyone's safety, Gardner looks at the good side of what's been happening at the park.
"I came here when we were basically just a weekend park," he says. "We've become a seven-days-a-week park."
With everything there is to do and see at Booker T. Washington State Park, that's completely understandable.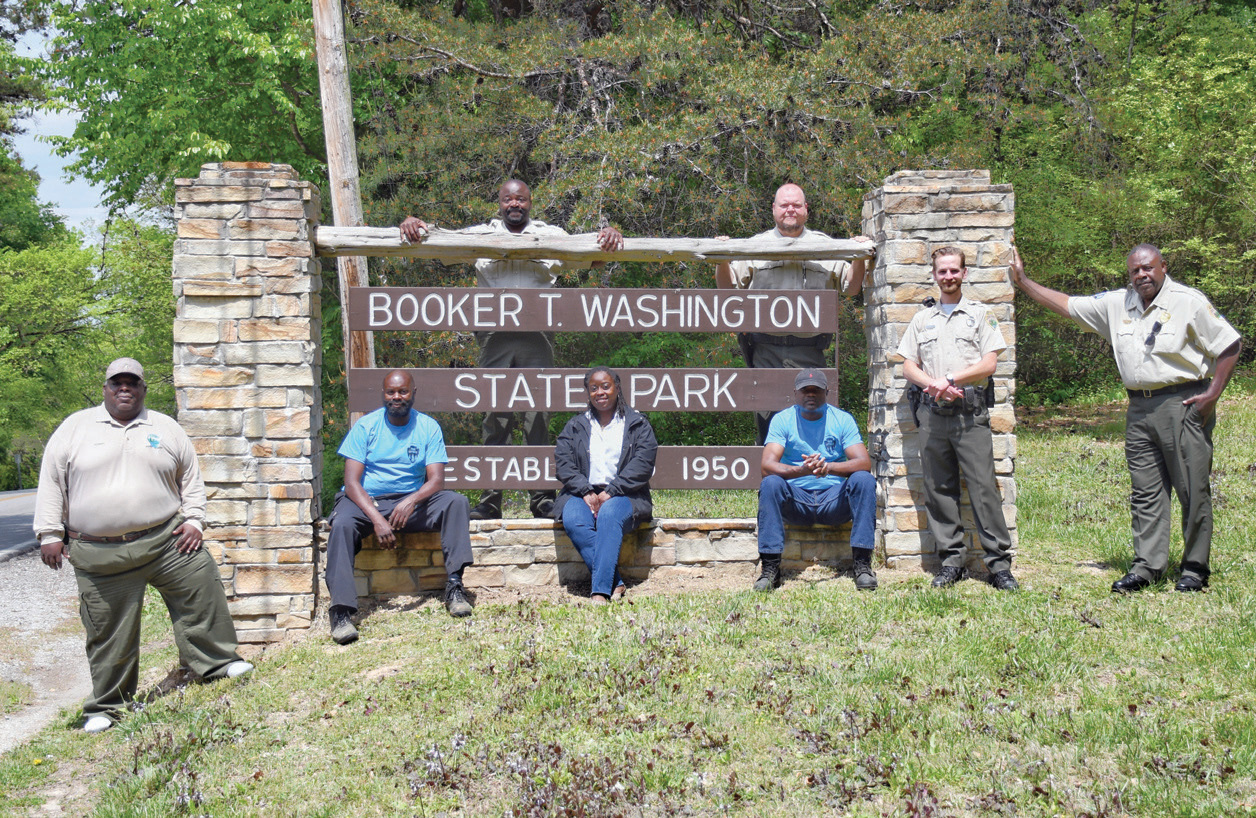 Staff members gather at the entrance of Booker T. Washington State Park. From left are, front row, Vinson Kilgore, Rufus Goree, Nikia Watley, Willie Frazier, Jordan Brison and Levan Gardner; and back row, Robert Thomas and Daniel Basham.
---
Booker T. Washington State Park
For more information, visit the park's website at tnstateparks.com/parks/booker-t-washington or call the park office at 423-894-4955.