Green is the color of many things, including grass, leaves, spring and life. It can represent renewal, calm and rebirth in many aspects. With that in mind, our next Shutterbug Photography Contest theme is "Going Green."
Images can be from any year and anywhere, but they must contain at least one element of the color green. Enter any subject matter that captures what green means to you. Subjects could include but aren't limited to self-portraits or portraits of your family or pets, the scenery outside your window or from the front porch, any sports event or the bounty of your garden.
You can enter photographs taken on a phone or with a camera. Judges will look at the quality of light as well as the composition and subject matter to choose the winners.
Images can include people or not, and they can be selfies. As you accept this challenge, please stay safe and mind your surroundings. We don't want any injuries in pursuit of a photograph.
Contest rules
The contest is open to amateur and professional photographers. For the purposes of this competition, you are considered a professional if you regularly sell your images or garner more than 50 percent of your income from photography.
Photographs must have been taken by you.
A photographer can enter no more than three photographs. There is no cost to enter.
All entries must be made online. We won't accept prints for this contest. Complete the form below and upload your photograph(s) to enter.
Employees of Tennessee's electric cooperatives and their immediate families are not eligible to win.
Please include the name of each recognizable person, if any other than yourself, in your photograph. It is the photographer's responsibility to have the subject's permission to enter his or her image in the contest. You must include the subject's name and contact information with your submission. Omitting any of this information can result in disqualification.
By entering the contest, photographers automatically give The Tennessee Magazine permission to publish the winning images in print and digital publications, to social media and on websites.
Deadline
Photographs must be entered online by midnight (Central Standard Time) on Monday, Jan. 31. Winners will be published in the March issue.
Prize packages:
Judges will select a first-, second- and third-place winner in each division and age group. These prizes will be awarded: First place wins $150, second place $100 and third place $50.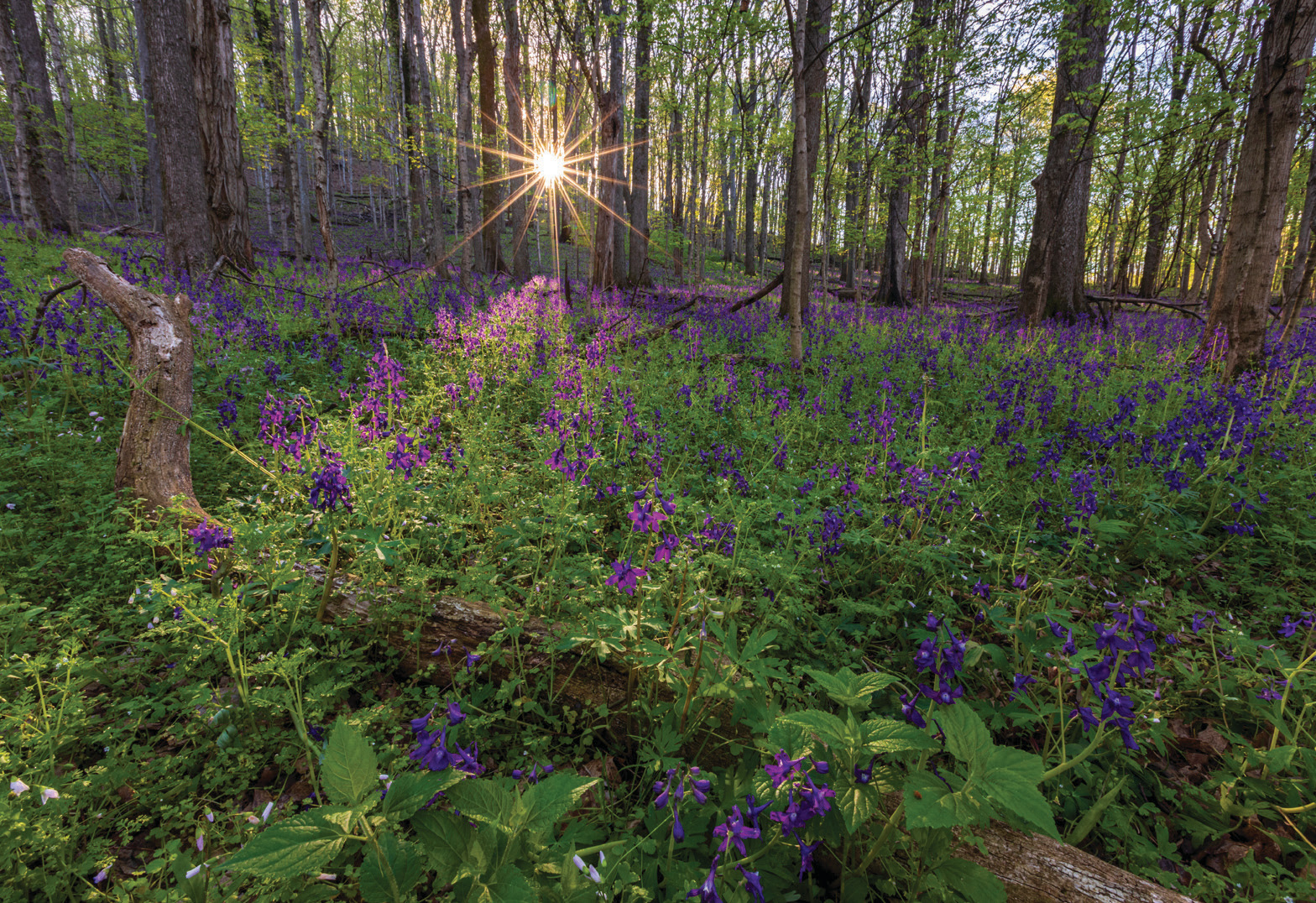 Entry Form: