Bledsoe Creek State Park offers enjoyable outings close to home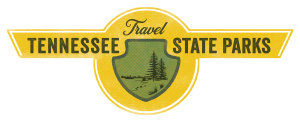 When thinking about Tennessee's State Parks, often the bigger ones with lots of outdoor recreational opportunities come to mind. But Bledsoe Creek State Park in Gallatin is proof that the simple pleasures of enjoying the state's natural beauty and fun in the great outdoors don't only exist at the larger parks.
"We are smaller than a lot of other sister parks in that we are only 169 acres," says Park Manager Chris Thurman. "That makes us quaint and easy to explore all in a day's time. However, we are also located on the embayment of Old Hickory Lake, which is attractive to those seeking water recreation. In addition to day outings on the lake, those seeking to double their pleasure often bring kayaks or other watercraft and take advantage of our campsites that are located along the water's edge."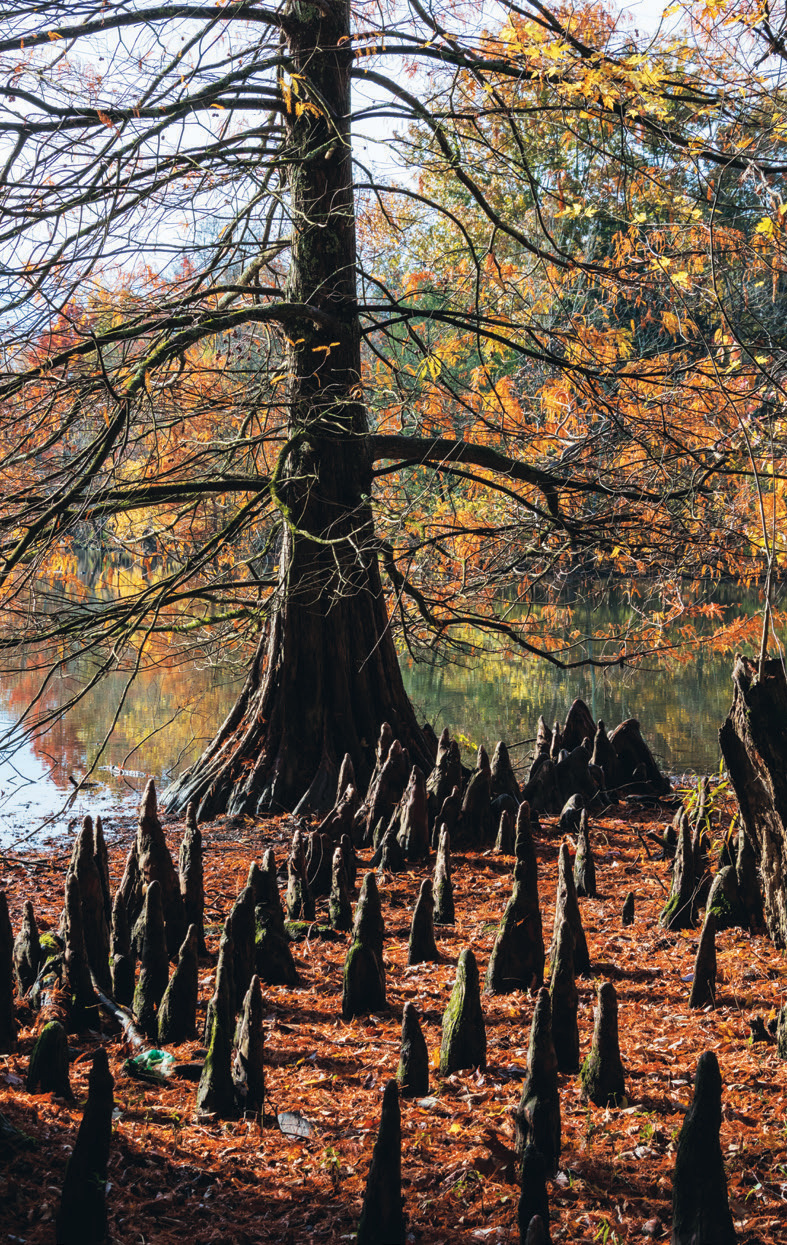 Thurman says Bledsoe Creek State Park has been very popular over the years for those seeking campsites that are laid out well — providing more privacy than most campgrounds while still having lake access — and hiking or other forms of entertainment in close proximity to the park.
The extra spacing between campsites also helped with social distancing as the pandemic made its way to Tennessee, necessitating measures to keep visitors safe while they got out to breathe some rejuvenating fresh air and took time away from the troubles of everyday life.
Visitors come from far and near, but for those who live in the Nashville metro area, the park is especially attractive because it's easily accessible and doesn't require a long trip from home in order to have a nice outdoor getaway. Despite being on the smaller end of the acreage range for state parks, Bledsoe Creek offers plenty of potential activities to fill a day trip, a weekend or even a longer stay.
Camping
For those with RVs and campers, the park has 58 level sites that comply with the Americans with Disabilities Act. They are nicely equipped with fire rings, grills, picnic tables and hookups for water and electricity. There are also on-site wood sales for campfires, a laundry facility, two bathhouses and a dump station.
If tent camping is more your style, 19 primitive campsites are also available next to the lake. These wooded sites can accommodate up to three tents and six people as well as hammocks for some relaxing naps or leisurely reading. They have grills, picnic tables and fire pits but no electricity or water.
"We have a group camp area that is often underutilized," Thurman says. "It is split into two sides, A and B, that are offered for tent-only camping for nonprofit, tax-exempt organizations. Usually, this area is occupied by Scout groups and church outings."
Hiking
There are six trails available in the park ranging in length from half a mile to 2.1 miles. Two of them — the Birdsong Nature Trail and the Mayo Wix Memorial Trail — are ADA compliant with asphalt surfaces, allowing all to enjoy meandering through the woods, past a stream and along the lake.
Of special note is the Reading Ranger Story Trail, equipped with displays built at a shorter height for easy reading by children. These panels have enlarged pictures and text from storybooks to encourage reading, exercise and a love of nature. One of several such trails at state parks across the state, this paved, half-mile path is a joint effort of Tennessee State Parks, the Tennessee State Parks Conservancy and the Governor's Early Literacy Foundation.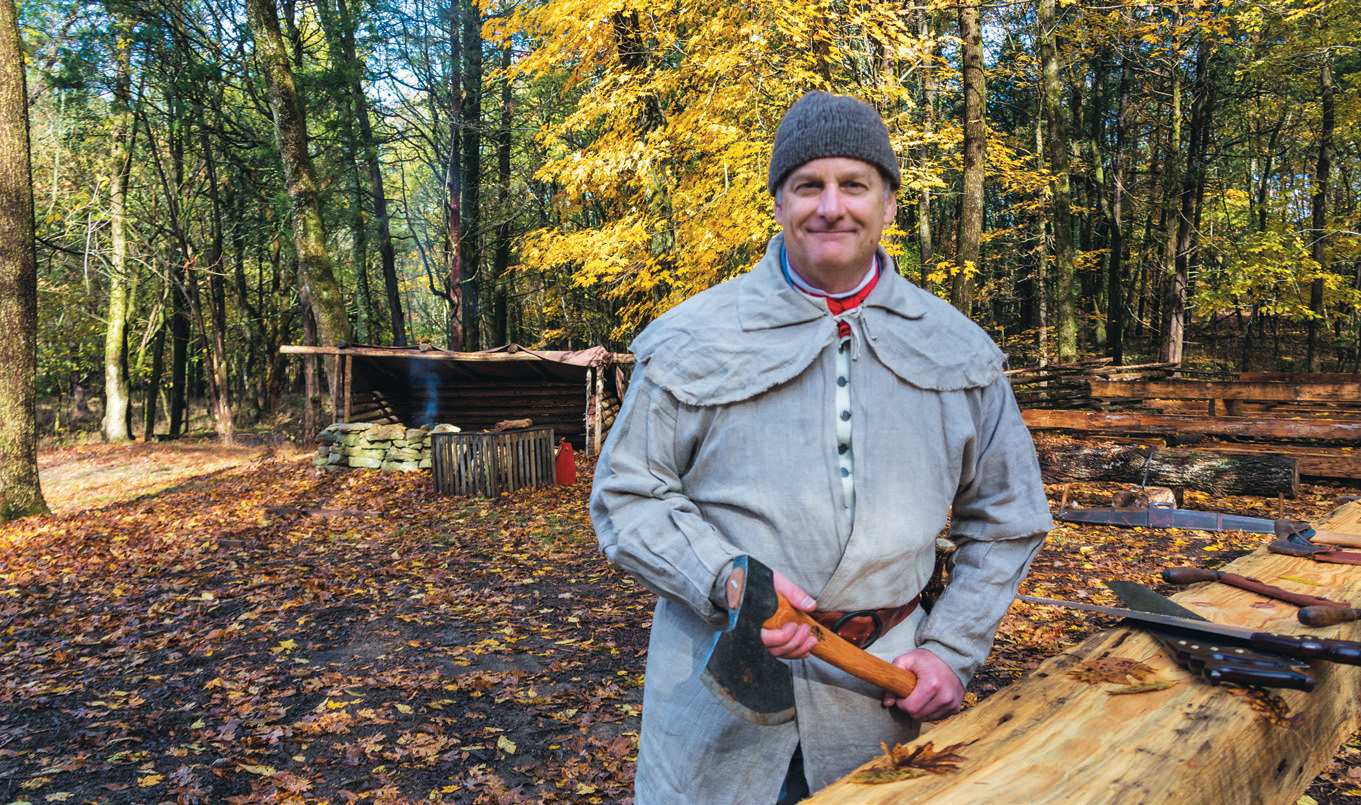 Thurman says one of his favorite memories of his time at Bledsoe Creek is the opening of this storybook trail.
"I had been a ranger at Long Hunter State Park where I had the opportunity to help build some of the infrastructure for the first one of these in Tennessee State Parks," he says. "Once I returned to Bledsoe Creek as the manager, we also got our first storybook trail installed called 'Miss Maple's Seeds.' We had a grand opening, which many dignitaries attended, and my clerk dressed in character as Miss Maple and read to the many young visitors we had for the first reading of our new book."
Birding
Bledsoe Creek's location on a large body of water in combination with the wooded areas along the banks create an environment where birdwatchers can spy waterfowl and birds that call the forest home as well as some migrating birds. The species recorded in the park numbers 116, meaning there is ample opportunity to watch and photograph our feathered friends.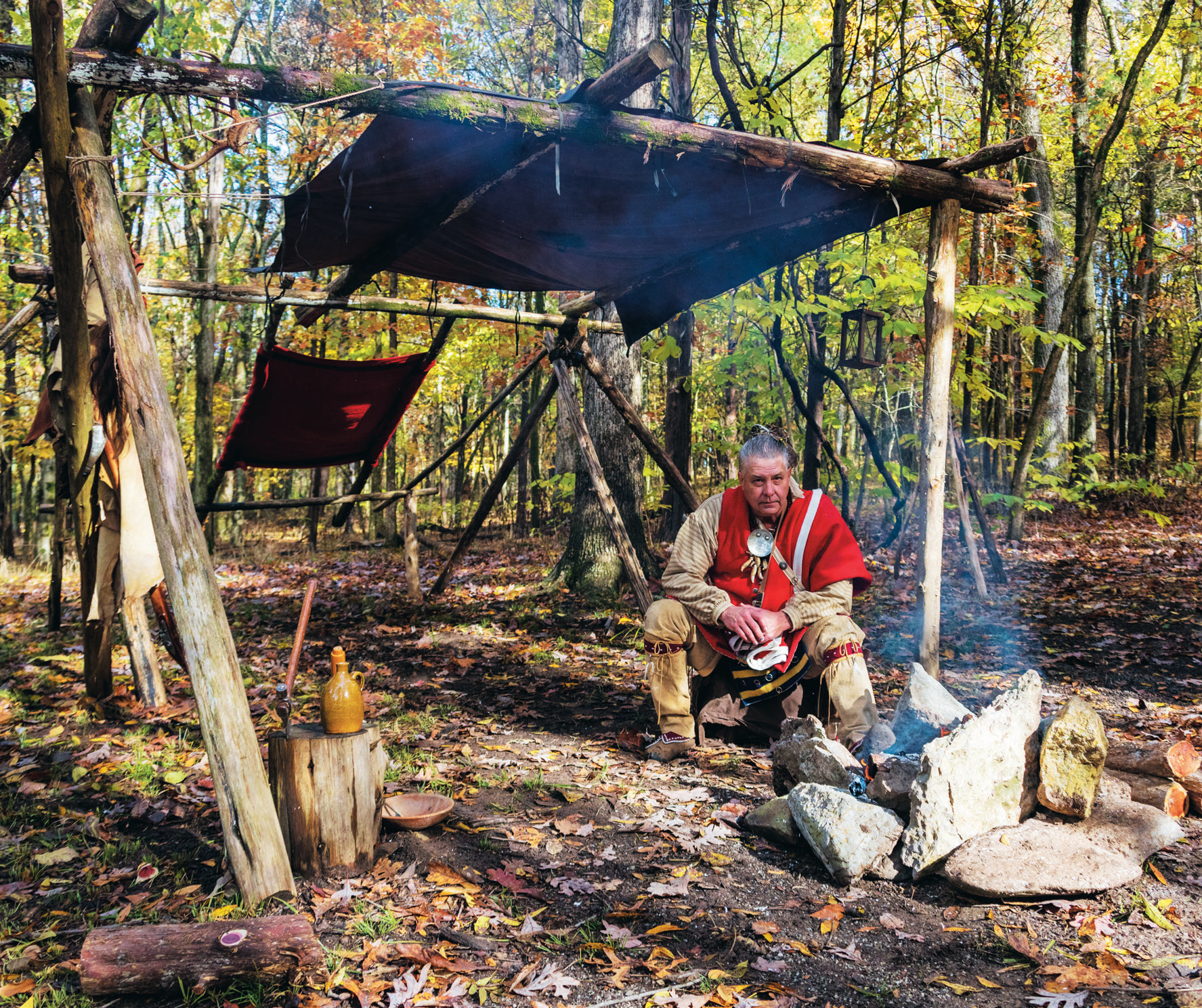 Water recreation
The park's location on Old Hickory Lake gives visitors easy access to water activities on the 22,500-acre reservoir. Some of these are seasonal, but at different times throughout the year you can either rent or bring your own kayak or paddleboard to enjoy a day on the water.
If fishing is more to your liking, you can take your pick of bank fishing or throwing a line from your boat. The park has both a public boat launch ramp and one for use by registered campers only. Among the types of fish anglers can expect to catch in the lake are bass, crappie, catfish and sauger.
Other offerings
Like other state parks, Bledsoe Creek has a gift shop where you can purchase an assortment of clothing, toys, coffee mugs, stickers, decals and other items bearing the park's name.
If you are not planning to camp but instead want to have an outdoor gathering, there are two picnic shelters you can rent up to a year in advance. The capacity ranges from 30 to 100 occupants.
The park hosts a variety of ranger-led programming and special events throughout the year. Be sure to mark your calendars for the Maker Market and Craft Fair slated for Saturday, Feb. 26.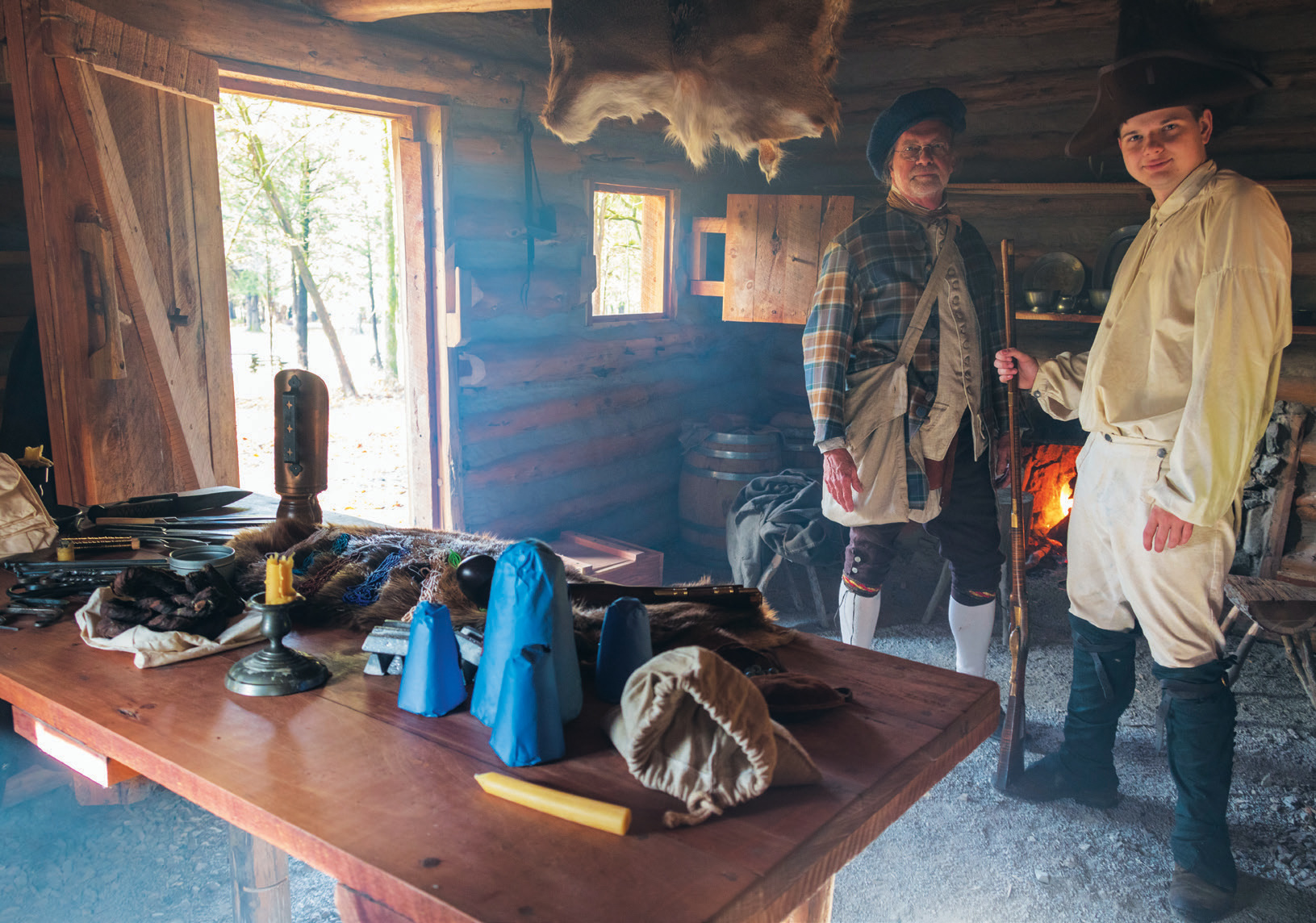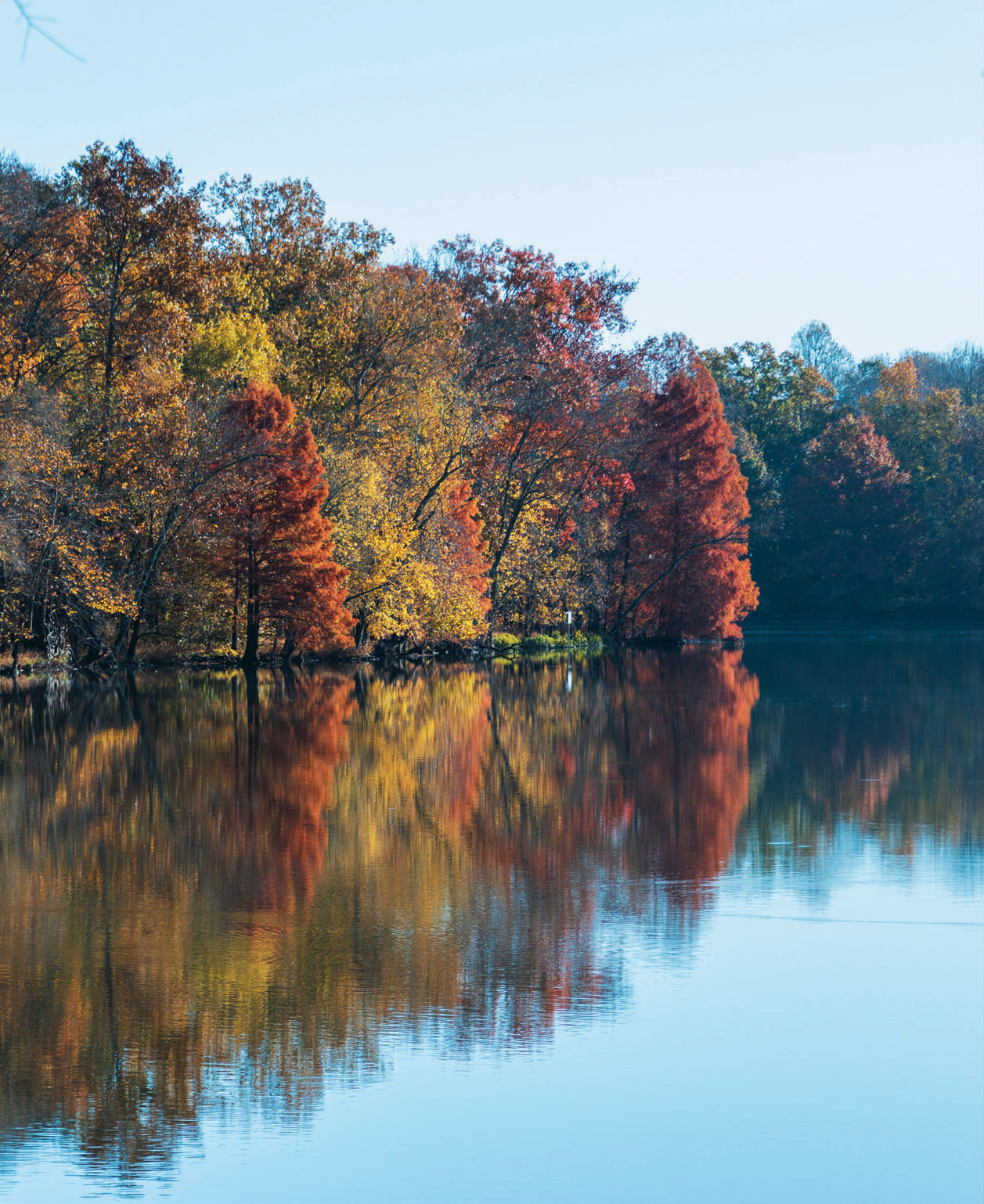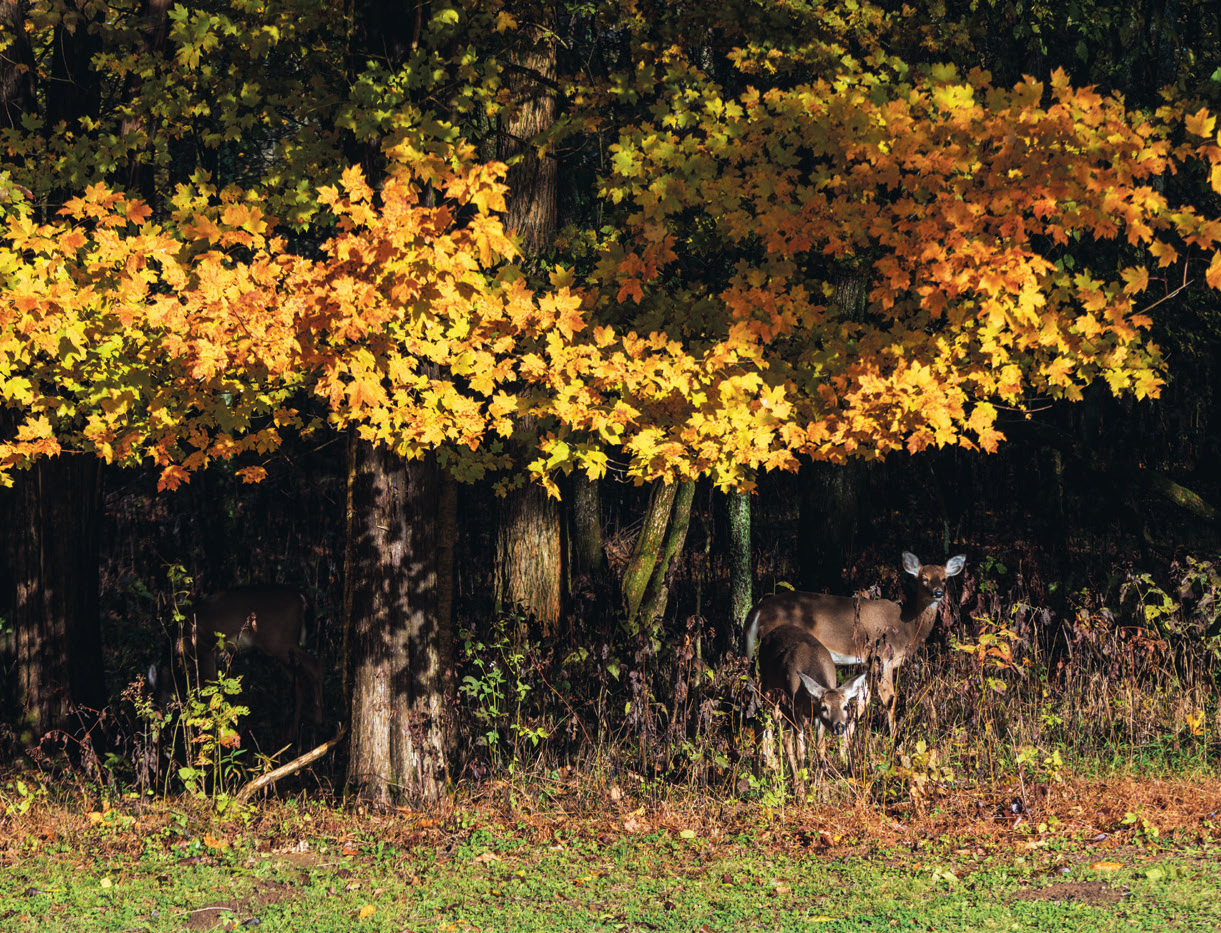 ---
Bledsoe Creek State Park
The park is open year-round, but closing times align with Daylight Saving Time. Thus, most of the year, that time is 7 p.m., but it's currently a 5 p.m. closing time for day use and hiking on the trail system. Also, one campground road is open, giving access to 19 sites at this time.
To find more information or contact the park, visit its website, tnstateparks.com/parks/bledsoe-creek, or call the park office at 615-452-3706.