Dear Pat and Brad,

With the holidays approaching, I'm starting to think about unique gifts for my family and friends that won't use too much energy. Can you share any ideas?

—Monica
Dear Monica: It's always a great idea to give energy-efficient gifts! Here are a few ideas based on a range of prices. You might even want to keep one or two of these for yourself!
1. Smart power strip.
Price: $15 to $100. Smart power strips are perfect for your tech-savvy family members and friends because they'll likely need the extra outlets for their many devices. Smart power strips give more control than traditional ones. By plugging the main hardware item—such as a computer or monitor—into the master outlet, you can easily control the rest of the devices. When that main device is turned off, everything else plugged into the strip also powers off. Some smart power strips can also be operated through a remote control or smartphone app, and some include programmable timers.
2. Smart thermostat.
Price: $30 to $600. A smart thermostat can adjust the temperature by learning your energy use habits over time, saving you money and keeping you more comfortable. It can also be controlled through a smartphone app. Just make sure you're going to use all of a smart thermostat's functionality before taking the leap.
3. Solar backpack.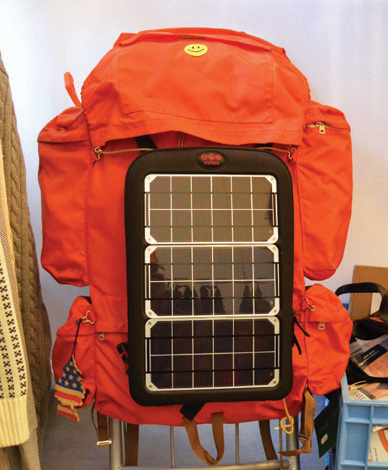 Price: $30 to $325. Walking or biking to the office, into the field or along a mountain lake? It may sound crazy, but you can actually make the most of the sun's energy with a solar backpack. These handy devices collect and store enough electricity to power a phone, tablet or even laptop. The solar panels stitched onto the back of the packs are flexible and waterproof. Best of all, they have all the features and functionality of their traditional nonsolar cousins.
4. E-bike.
Price: $250 to $9,000. Electric bikes, or e-bikes, are regular bicycles with electric motors that can be engaged as needed. E-bikes are becoming increasingly popular with people who face challenging terrain, bike to work and don't want to work up a sweat or find regular cycling too physically challenging. Studies also show that e-biking can bring many of the same physical benefits as unassisted pedaling. E-bikes even come in foldable versions. One downside is they are heavier than regular bicycles.
5. Electric scooter.
Price: $80 to $3,000. The $49 foldable, foot-powered scooter that exploded onto the scene a decade ago has grown up in a big way. In some larger cities, electric scooters—found and paid for via apps—are now available to rent at various locations. Or you can buy one to use for your daily commute or as a fun way to simply scoot around the neighborhood. Higher-quality versions will have longer range, larger tires and better suspension—along with a higher cost, of course. The catch is that they're still largely confined to paved surfaces.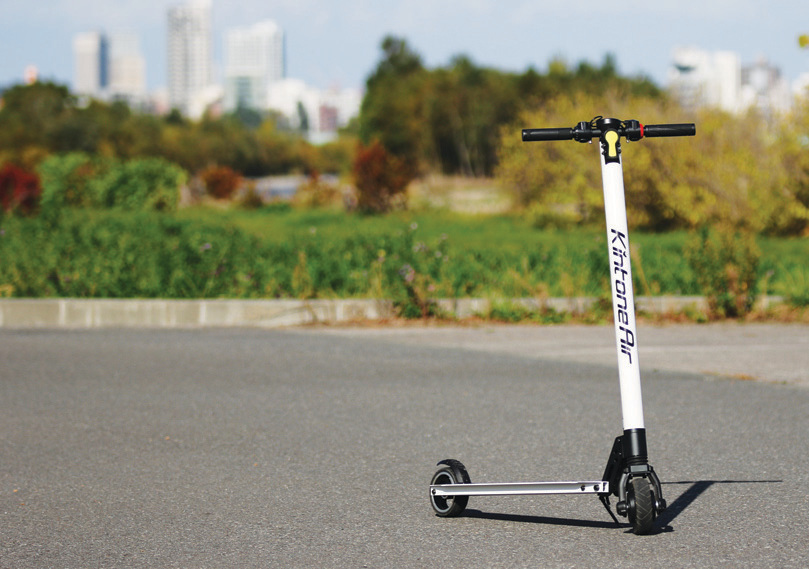 6. Energy-efficient tablet.
Price. $40 to $4,000. You might already have at least one tablet in your home, but have you considered how energy-efficient it is? Try this: Instead of using your TV to binge that new show, consider an Energy Star-rated tablet, and you can use seven times less power! Simply look for the Energy Star label when you're shopping for new tablets.
Looking for an efficient gift that costs practically nothing? Enjoy a good book, which requires no energy use at all. Don't forget to put on your favorite sweater and pair of fuzzy slippers so you can lower the thermostat a couple of degrees. Now that's an energy-efficient evening worth repeating.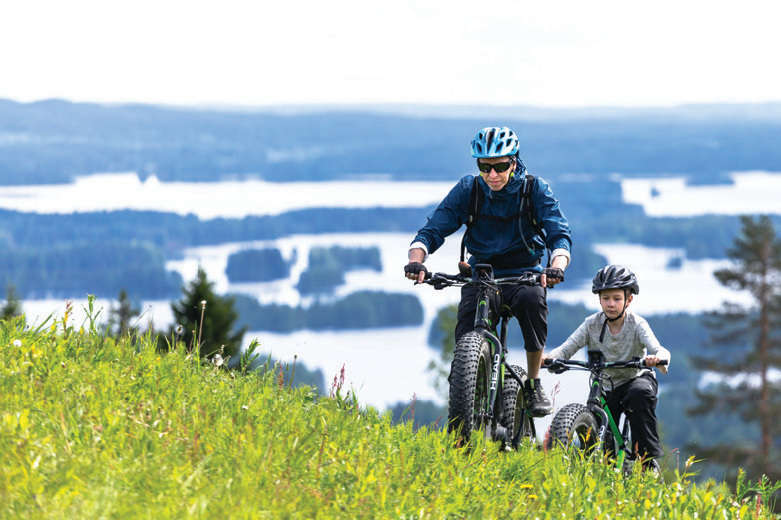 This column was co-written by Pat Keegan and Brad Thiessen of Collaborative Efficiency. For more information on energy-efficient gifts and other efficiency tips, visit collaborativeefficiency.com/energytips.