Indulge your love for the outdoors at Cummins Falls State Park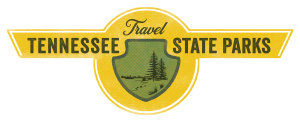 Cummins Falls State Park outside Cookeville proves the old saying that great things come in small packages. At only 306 acres, it is about 29,500 acres smaller than Fall Creek Falls State Park, where Ray Cutcher, the current park manager at Cummins Falls, worked for 33 years before coming to Cummins Falls when it was established in 2012. But don't let that relatively small acreage fool you. The park is filled to the brim with natural beauty that draws visitors and locals alike to the Tennessee outdoors. The park is best known for its stunning waterfall and a swimming hole that was popular with area residents well before anyone thought of making this property into a state park. While you can view the falls from an overlook, going into the gorge to the base of the falls is a more rugged endeavor and requires a permit because of past overcrowding.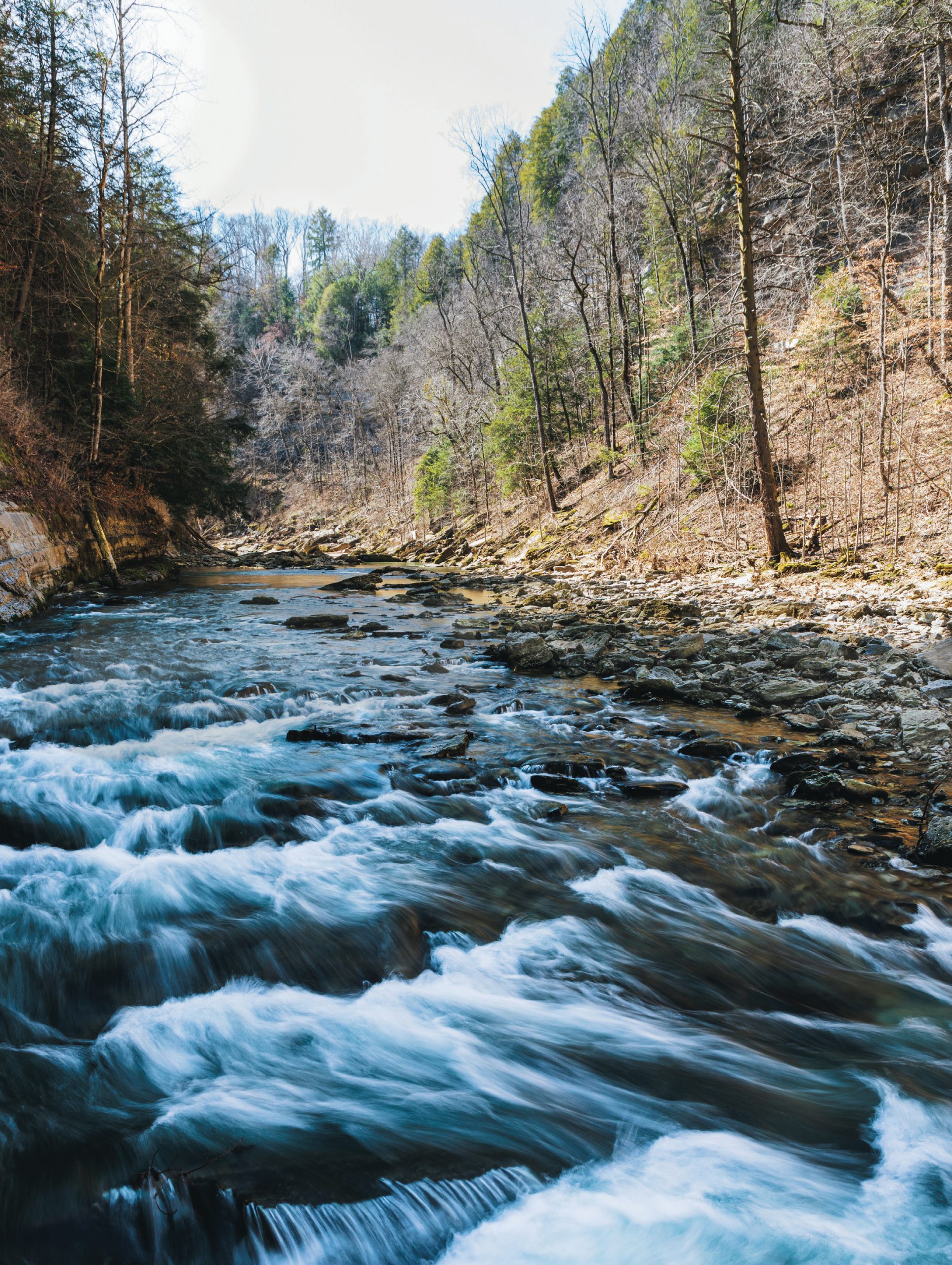 "Four years ago, we realized visitation was out of control," Cutcher says. "We had a lot of accidents that stressed the park, local EMS and rescue squad personnel, and the visitor experience was being negatively affected."
Though it's a small park, some days it was seeing up to 9,000 visitors. Thus, discussions began about implementing a permitting system to control the number of people allowed into the gorge each day to help ensure visitor safety and positive experiences. As it turned out, the permitting began last year when social distancing came to all parts of our lives as yet another safety reason. The new permitting system was one of the reasons Cummins Falls was honored for excellence in innovation by the Tennessee Department of Environment and Conservation in the 2020 Tennessee State Parks Awards of Excellence.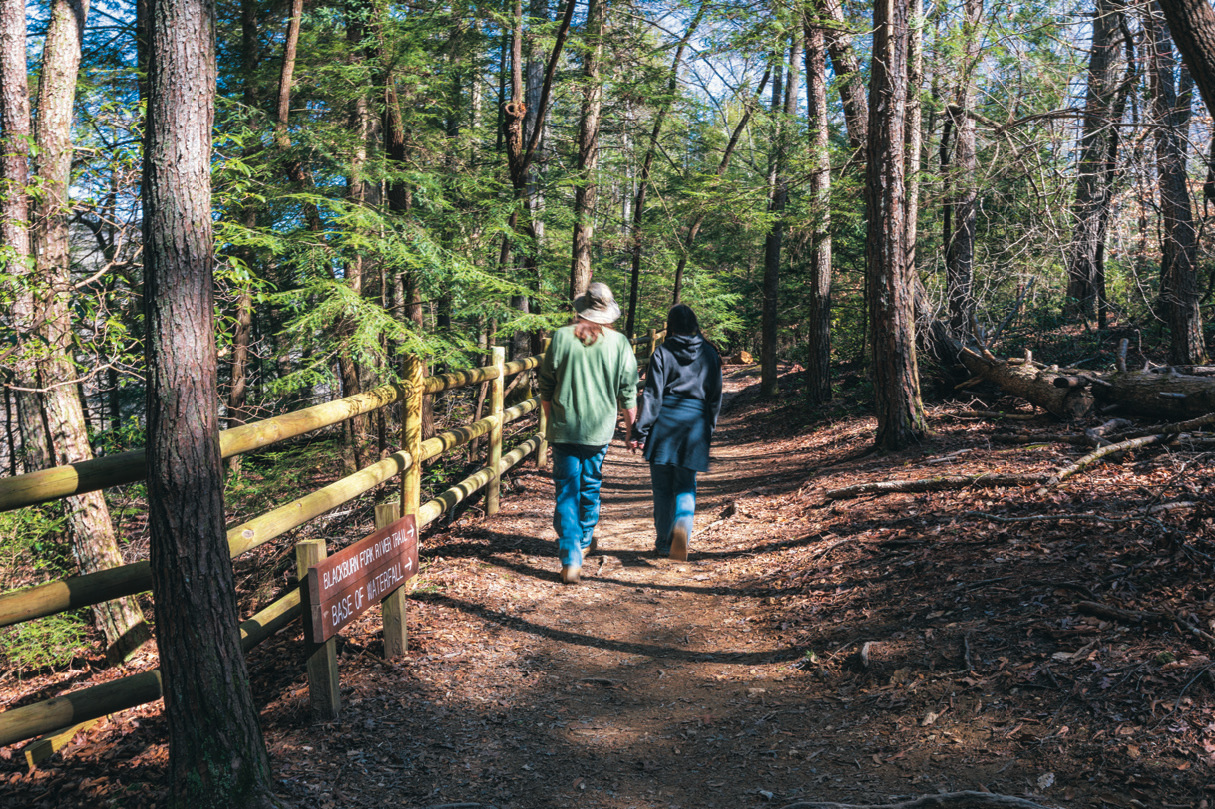 In addition to the gorge permitting system, the award recognized the installation of stream gauges that alert park staff to water rising upriver. This allows them time to ensure that visitors to the gorge are out of harm's way of suddenly rising water.
While it is rejuvenating to get out among nature, it's always important to remember to be careful in environments that can be dangerous if proper precautions aren't taken. Cutcher says that in 2014, Cummins Falls had the unenviable status of having more technical rope rescues than any park — not only in Tennessee but also the nation. He recalls one incident where two mothers and two 3-year-olds became stuck on a hillside while trying to take a shortcut down to the water. They reached a point where they could neither finish the descent nor climb back up. Thankfully, that story had a happy ending. When everyone was safely back in the parking lot and the moms were talking to their sons, they called Cutcher a "superhero ranger."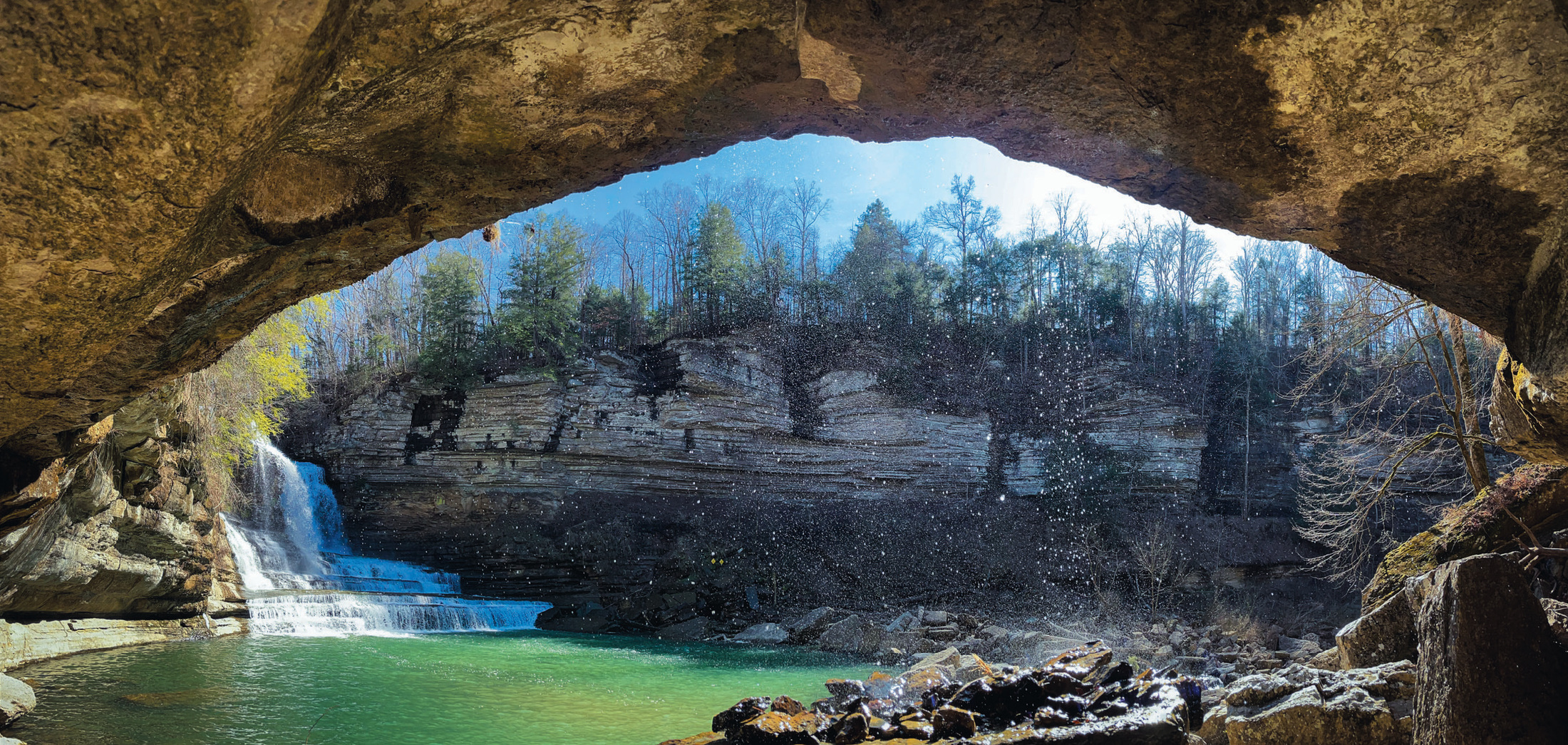 As long as visitors are careful and realize that hikes into the gorge can be difficult, a hike or a dip in the plunge pool at the base of the 75-foot falls is a great way to spend a day, especially when the weather is warmer. In fact, people have been enjoying the area for more than a century. When the Cummins family operated a gristmill, lumber mill, blacksmith shop and store there, families would come to have their grain milled and make a little vacation out of the trip — swimming, camping and picnicking.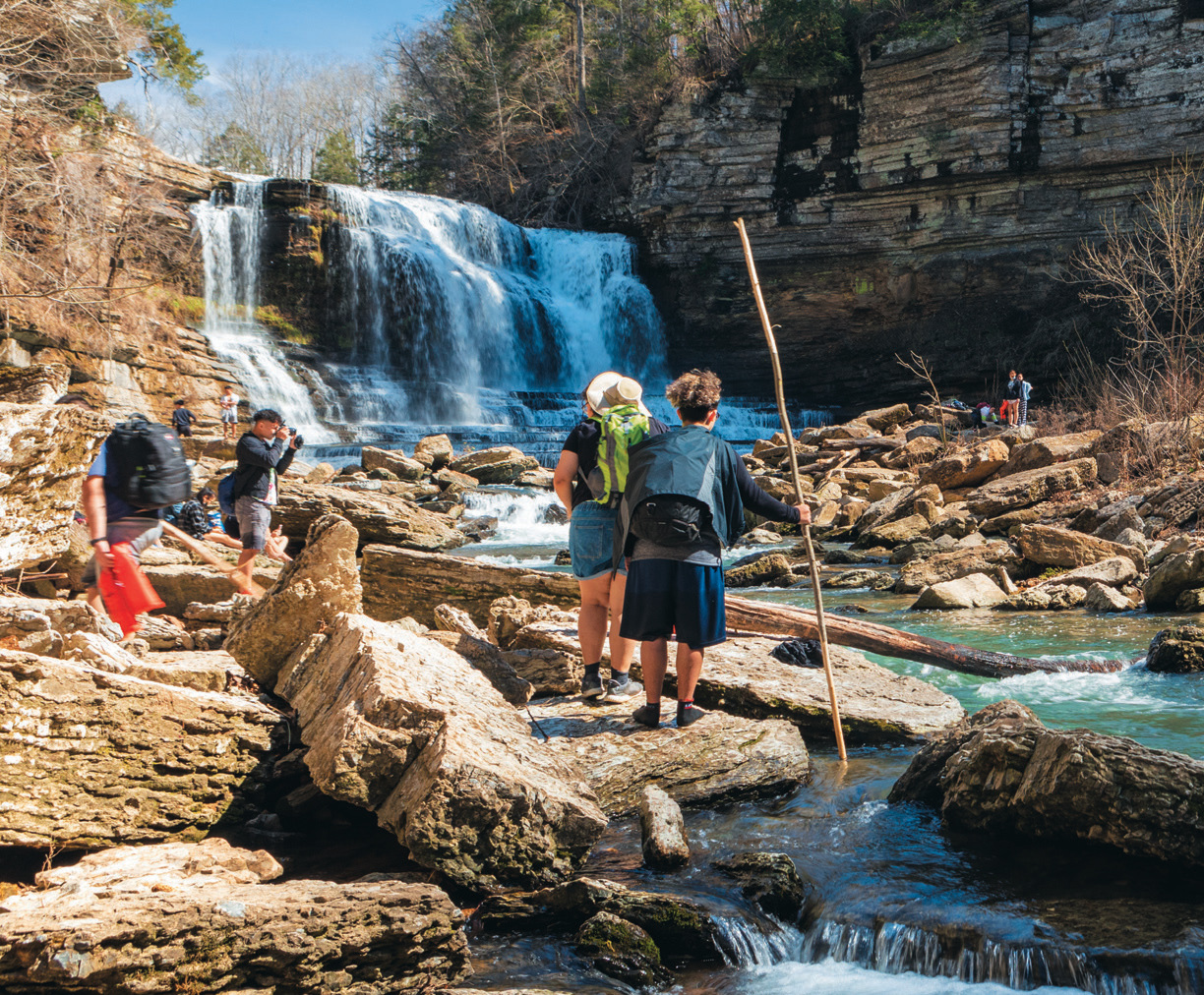 If you aren't able to navigate the difficult hike into the gorge, there are other options for you at the park. These include the Waterfall Overlook Trail that is only 0.4 mile in length and rated moderate. The park's newest trail, which opened last May, is the 3-mile Delia Bell Meadow Trail that allows access to an overlook of the Blackburn Fork River.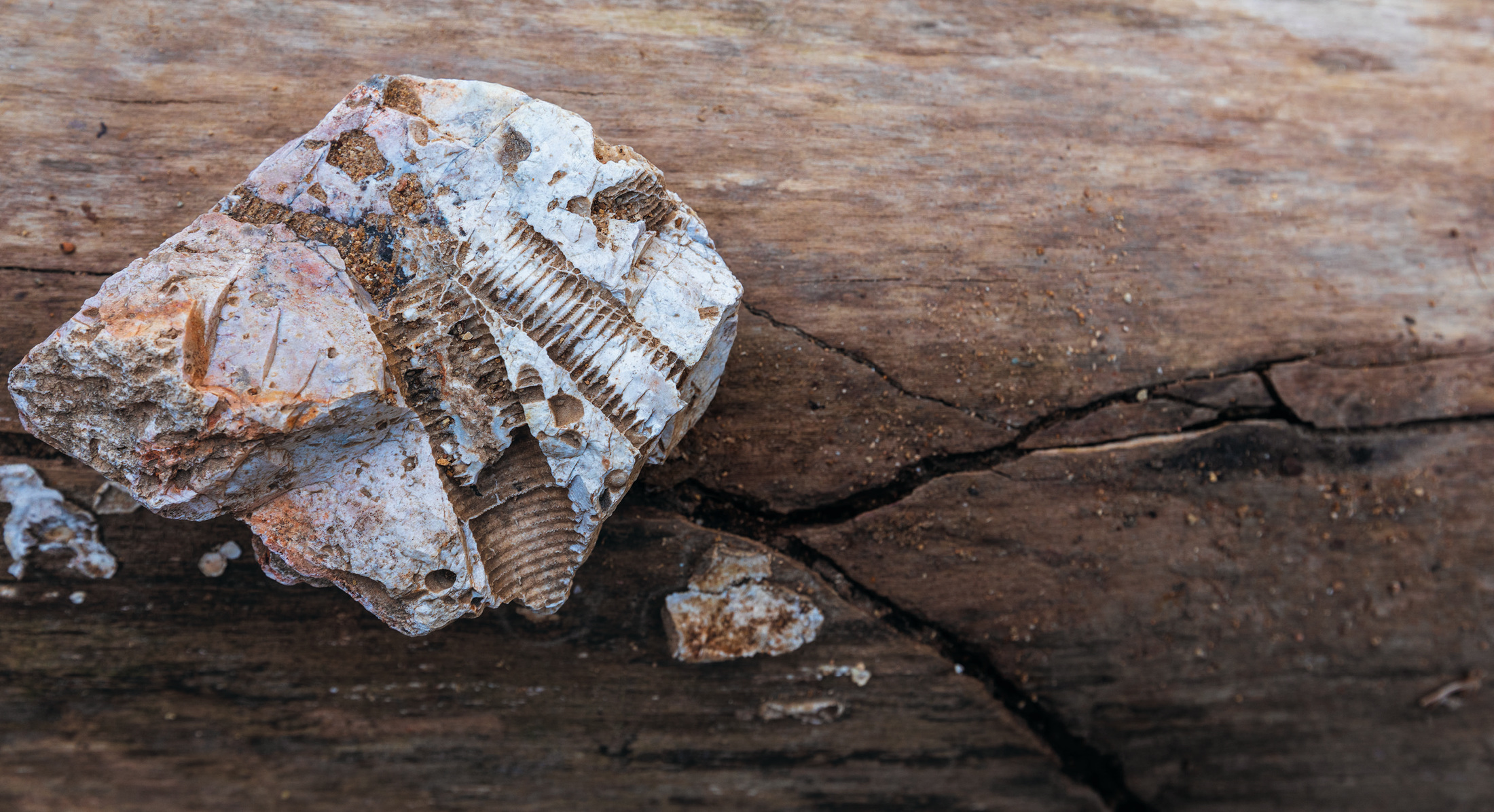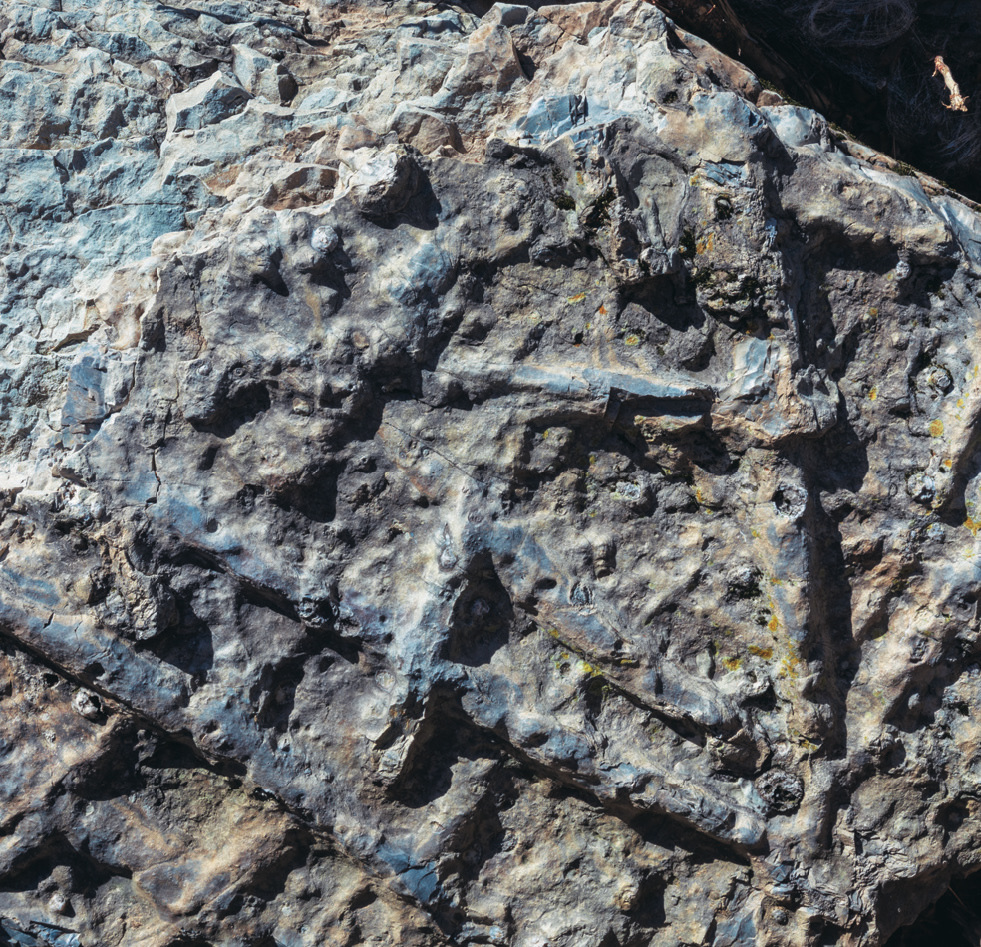 Though the river section in the park is too shallow for boats, it provides opportunities for bank and wade fishing for bass and bluegill.
The park's primitive picnic area mixes natural beauty and history as it sits in a shady area that is the old homesite of the Cummins family. Several picnic tables are available, and most have grills attached. Visitors are also allowed to bring small charcoal grills. But be prepared to take any food scraps and trash with you upon leaving as there are no garbage cans.
Cutcher says that being with the park from day one has allowed him and his staff to build it from the ground up. With that in mind, efforts are underway to make the park more than just a destination for the waterfall and swimming hole.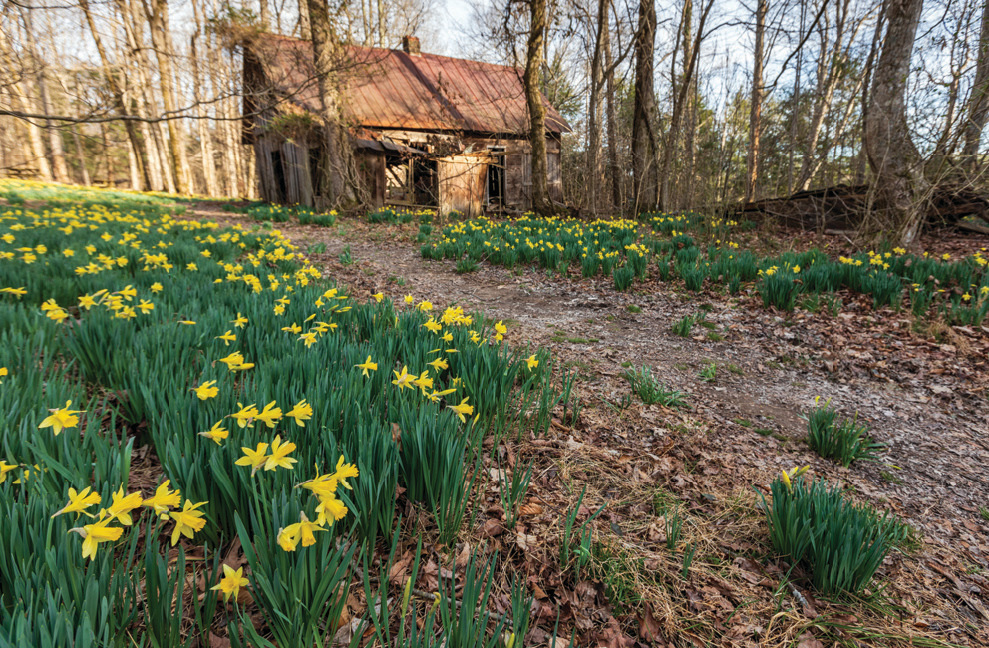 "We're building on the agricultural heritage of the Cummins family," he says. "We've got honeybees and grew sorghum, and so we were able to sell honey and sorghum in our gift shop."
"This park is becoming much more than just a beautiful waterfall," Cutcher says of ongoing work especially with area schools to offer programming on geology, creek hydrology, area history and more.
Though Cutcher says he stays plenty busy in his park manger position, there are definite benefits to having his place of work be so beautiful.
"It's most enjoyable after a significant rain, and I hike to the falls in the early morning before we open," he says.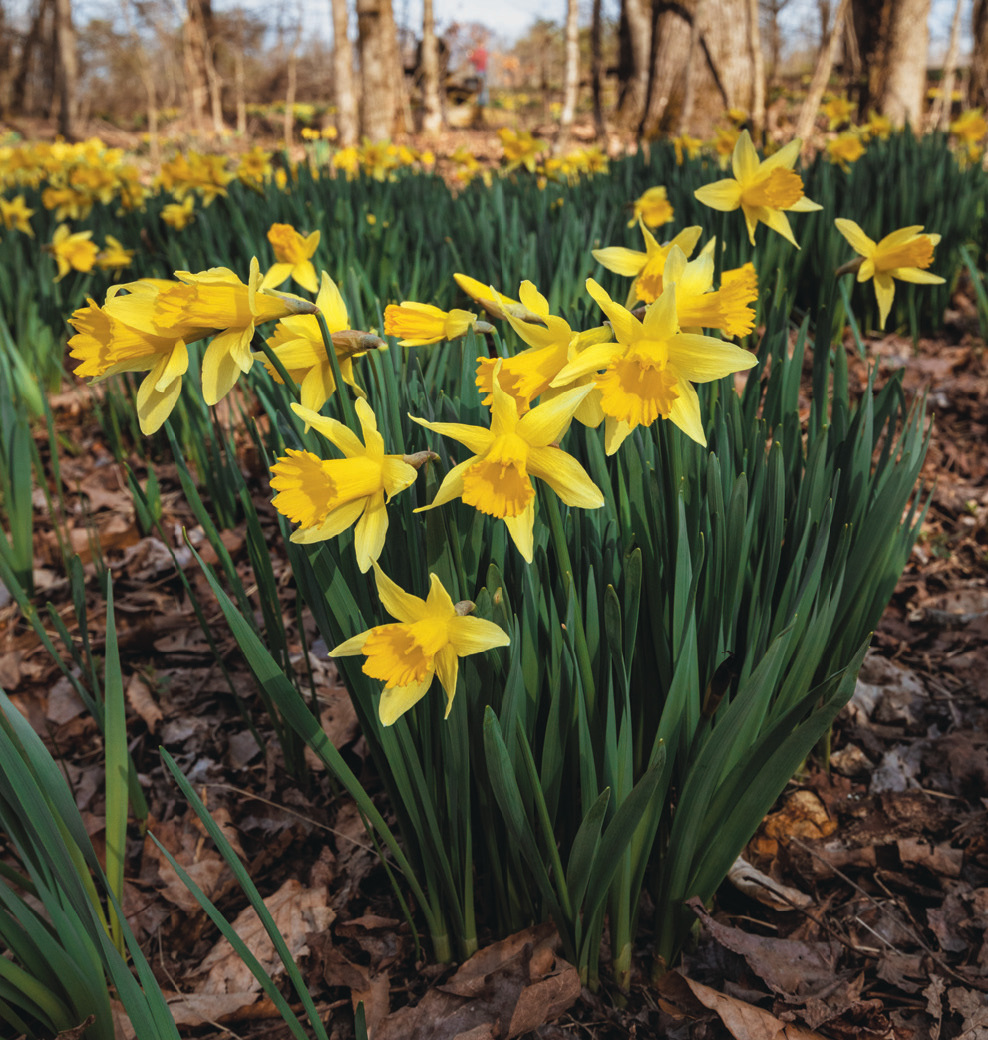 ---
Cummins Falls State Park

The park is located at 390 Cummins Falls Lane, Cookeville. Summer park hours are 8 a.m. to 6 p.m. Winter park hours are 8 a.m. to 4:30 p.m. For more information, visit tnstateparks.com/parks/cummins-fallsor call 931-268-7223.