Tennessee Electric Cooperative Association Annual Meeting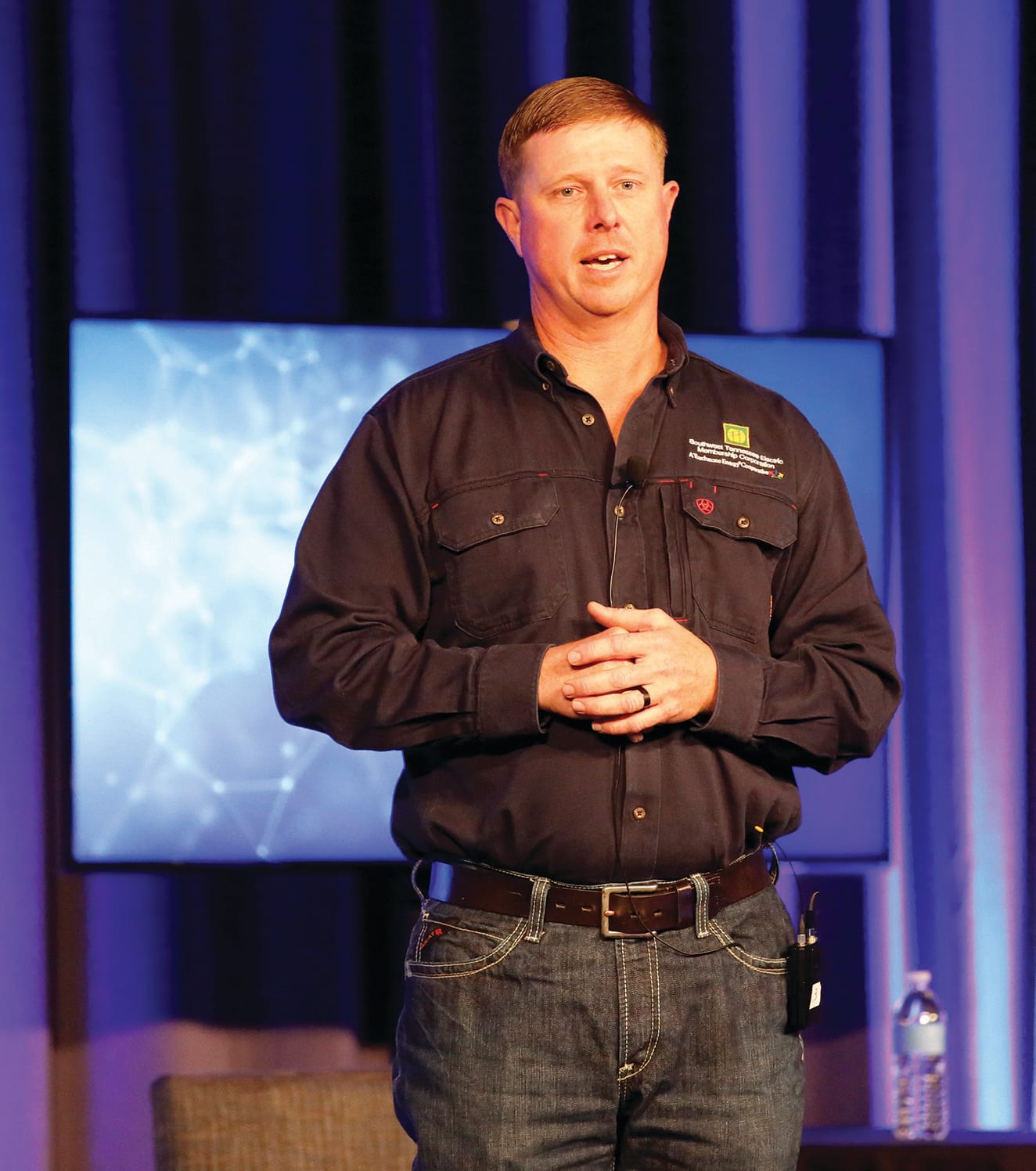 Southwest Tennessee Electric Membership Corporation is a member-owned electric cooperative. Cooperatives are autonomous, self-help organizations controlled by their members. However, one of the seven principles of a cooperative is cooperation among cooperatives. By working together through local, regional and national organizations, cooperatives can more efficiently improve services, bolster local economies and deal more effectively with social and community needs.
STEMC Henderson District Lead Lineman Ben Cupples was among the featured presenters at the meeting. During his "Storyteller Session," Cupples shared from his multiple experiences on storm restoration and relief efforts. Cupples' moving stories of helping strangers when they needed it most brought everyone in the room to their feet.The 23 electric cooperatives in the state of Tennessee work together through the Tennessee Electric Cooperative
Association (TECA), which is also a cooperative. TECA exists to provide leadership, advocacy and support to unify and empower Tennessee's consumer-owned electric co-ops. The association empowers cooperatives to improve everyday life for their consumer-members through the reliable delivery of safe and affordable energy and the advancement of Tennessee's rural and suburban communities.
"The Power to Be" was the theme of the 78th TECA annual meeting. Board members and staff from STEMC were among nearly 400 electric cooperative leaders from across the state who came together to discuss the significant impact co-ops have, challenge one another to meet the needs of their communities and learn more about emerging technology and power supply issues.
At the meeting, STEMC President Kevin Murphy was elected president of the TECA board of trustees.
"We congratulate those selected to serve in leadership positions," says David Callis, executive vice president and general manager of the Tennessee Electric Cooperative Association. "We depend on our co-ops to provide guidance and counsel for the association, and we are grateful for their willingness to serve."
Also at the meeting, winners of the fifth annual TECA Top Tenn Communications Contest were honored. STEMC received the award for Best Use of Social Media.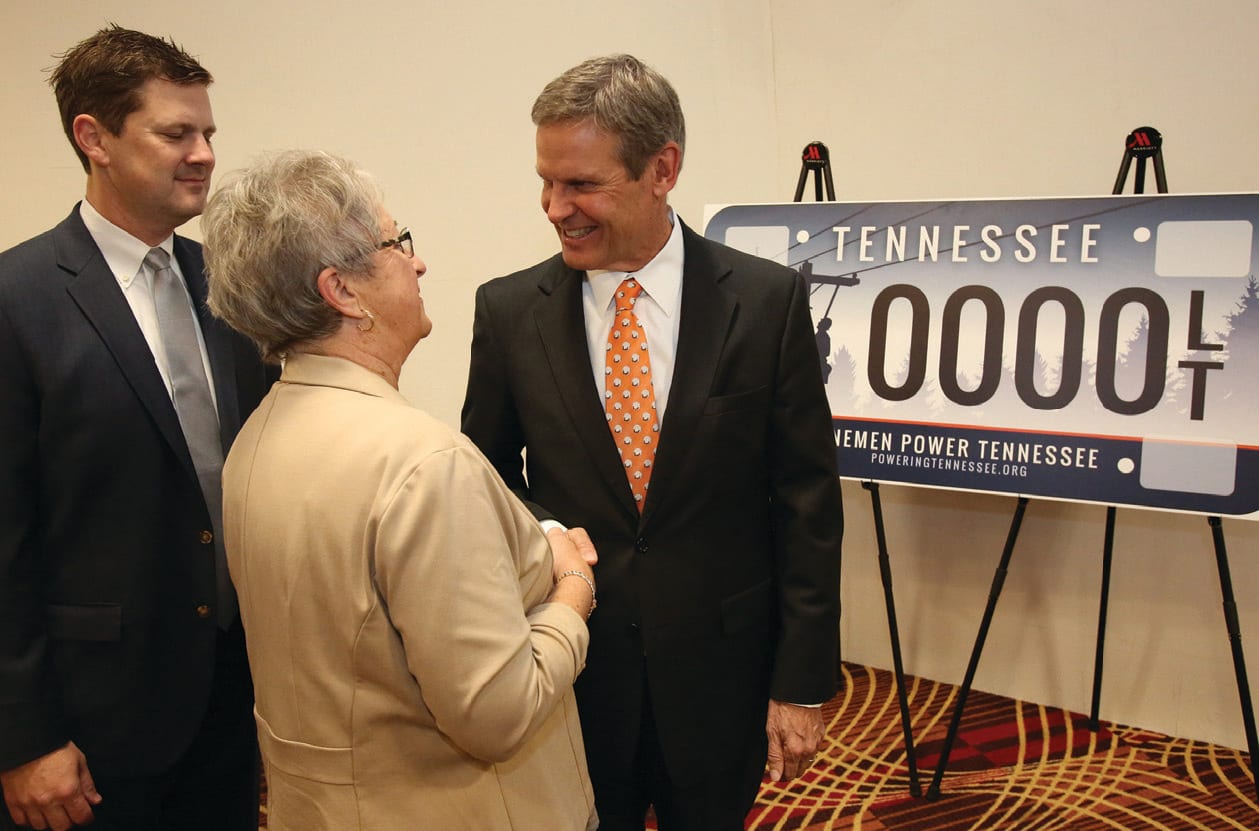 Southwest Tennessee EMC Director Marilyn Means and TECA Vice President of Government Affairs Mike Knotts, left, share rural concerns with Gov. Bill Lee at the TECA Annual Meeting