Reelfoot Lake State Park owes its majestic beauty to natural disaster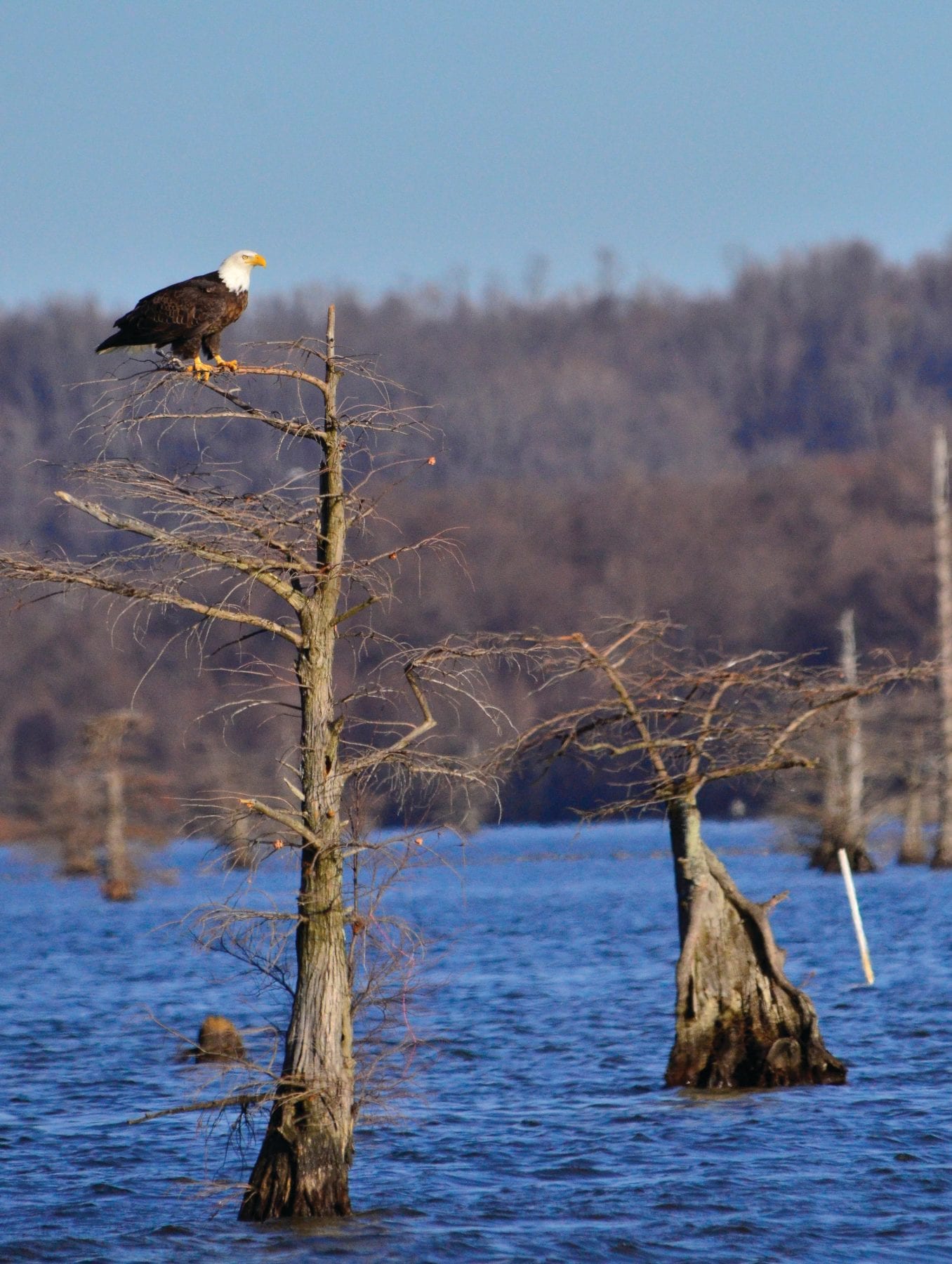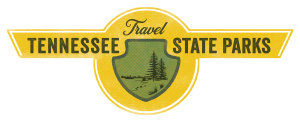 Had the area along the New Madrid Fault affected by the 1811–1812 earthquakes been as populated then as it is now, the devastation would likely have been catastrophic and the death toll high. Though estimates of the magnitude of this series of three main quakes and sizeable aftershocks vary widely, most figures by the U.S. Geological Survey put them all in the 7.0–7.7 range. But as you stare out across the serene beauty of northwest Tennessee's Reelfoot Lake now, it's hard to imagine that devastation even though it's directly responsible for the lake's formation.
During the earthquakes, water in the Mississippi River flowed temporarily upstream instead of downstream, forming the 15,000-acre lake that is now an aquatic wonderland populated by fish, waterfowl and plant life as well as home to golden and American bald eagles. And this lake filled with cypress trees, a flooded forest, is the centerpiece of Reelfoot Lake State Park, which provides Tennesseans and visitors to the state with a boatload of recreation opportunities.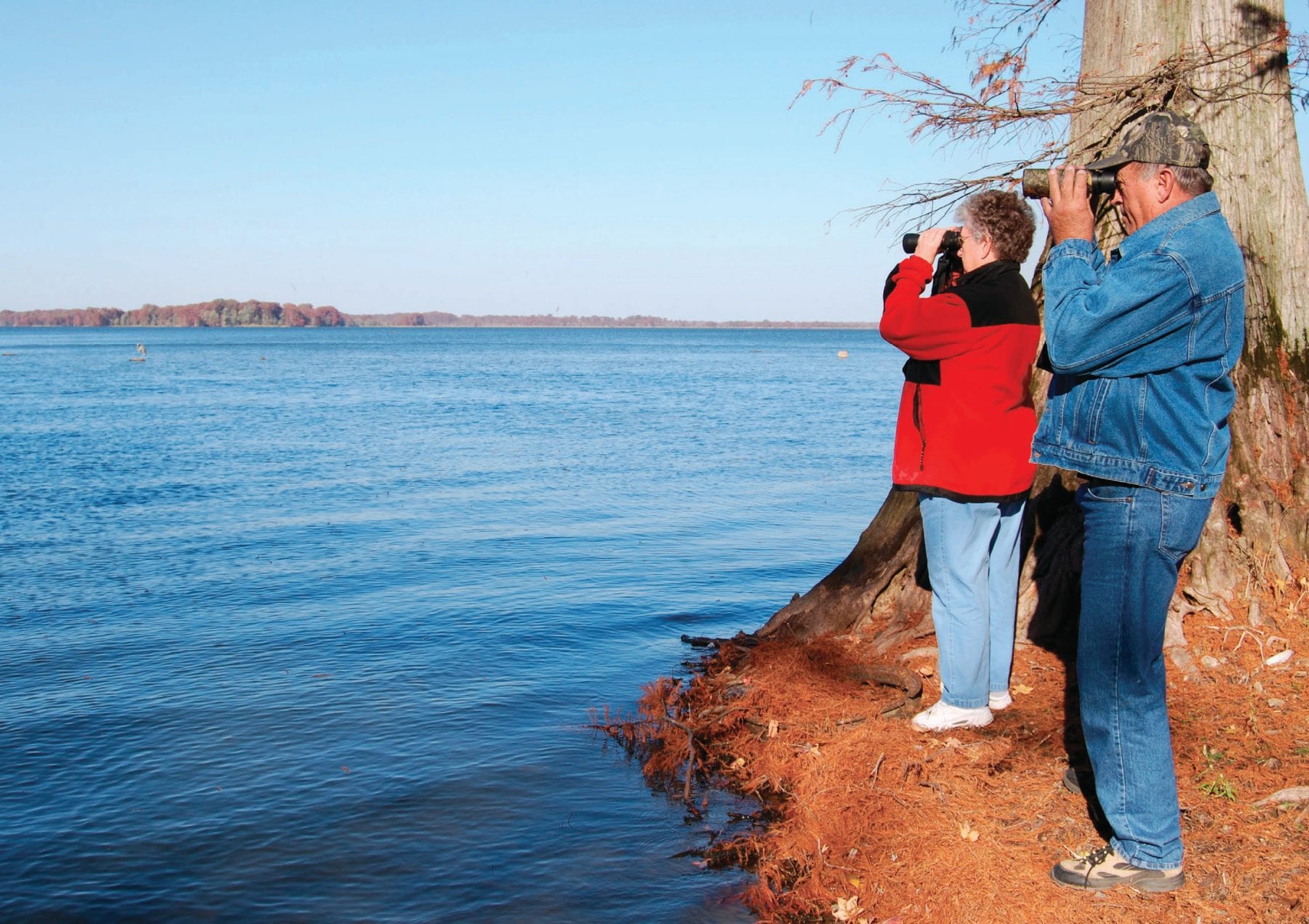 "Reelfoot Lake is a great park to visit with the whole family," says Park Manager Alisha Weber. "Kayaking along the shoreline offers a verity of plant life and wildlife viewing throughout the year. Photography is amazing here. The lake offers the best sunrises and sunsets; you will be hard pressed to find better."
Birding
Reelfoot is a birders' paradise. During the winter months, it is home to thousands of bald eagles, quite the sight to behold. The state park naturalists lead daily tours to see the eagles as well as the park's waterfowl. Mark your calendars for Jan. 31-Feb. 2, when the 16th Annual Reelfoot Lake Eagle Festival will be held. In addition to eagle tours, there will be special birds of prey programs, children's activities, art and photography contests and music.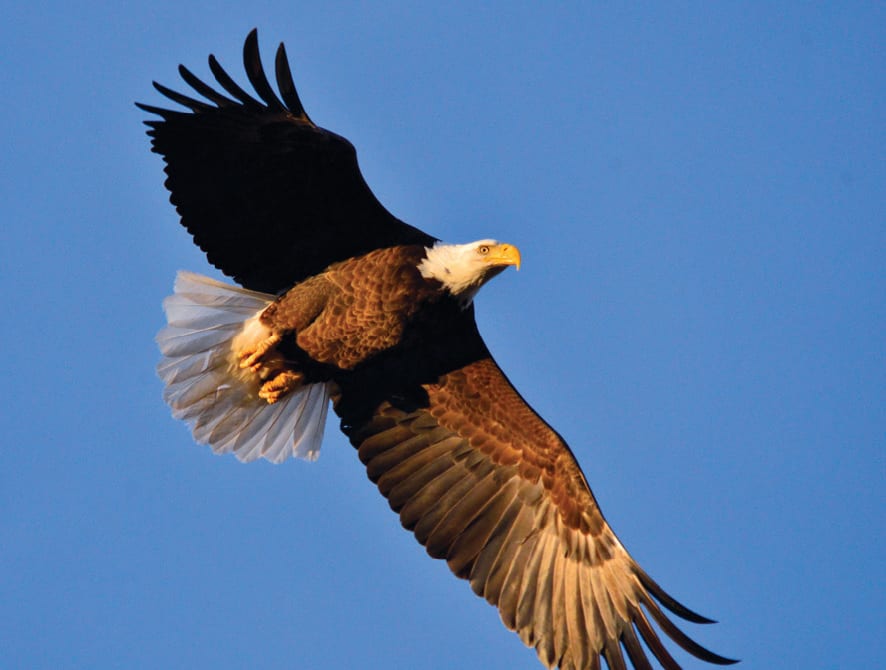 "Thousands take part in our annual eagle tours each year," Weber says. "Families, groups, photographers, schools and others."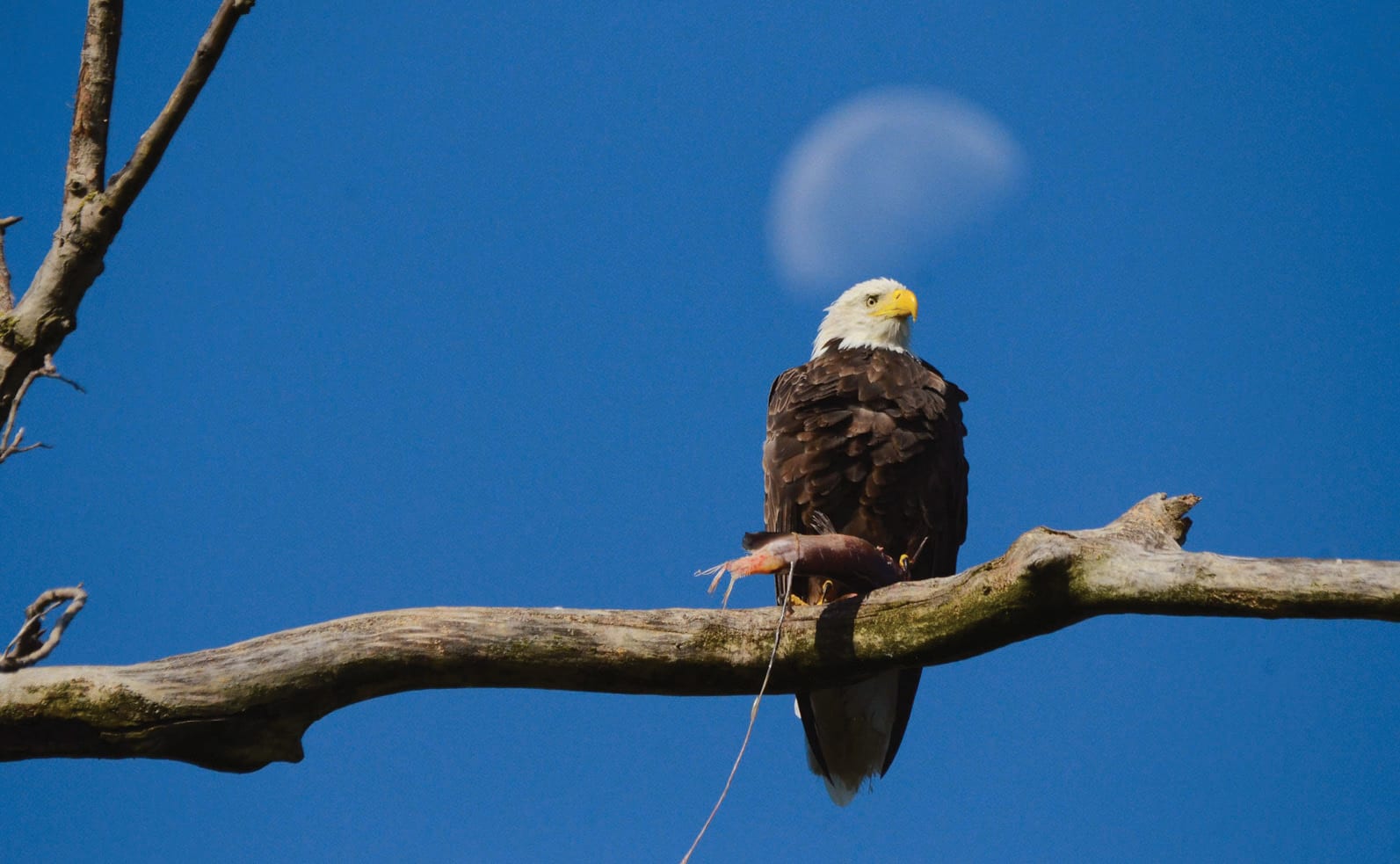 In October, a three-day festival shifts the focus to migrating white pelicans.
Water recreation
Since Reelfoot Lake is filled with submerged stumps and is shallow, navigation has to be slow and cautious. Thus, unlike a lot of large lakes in Tennessee, you won't see many large boats. But it's perfect for canoes, kayaks and jon boats. Tennessee's only natural lake is well known for its crappie and bluegill fishing, but you might also be able to nab some bass or catfish. Because of the uniqueness of the lake's makeup, swimming is not allowed.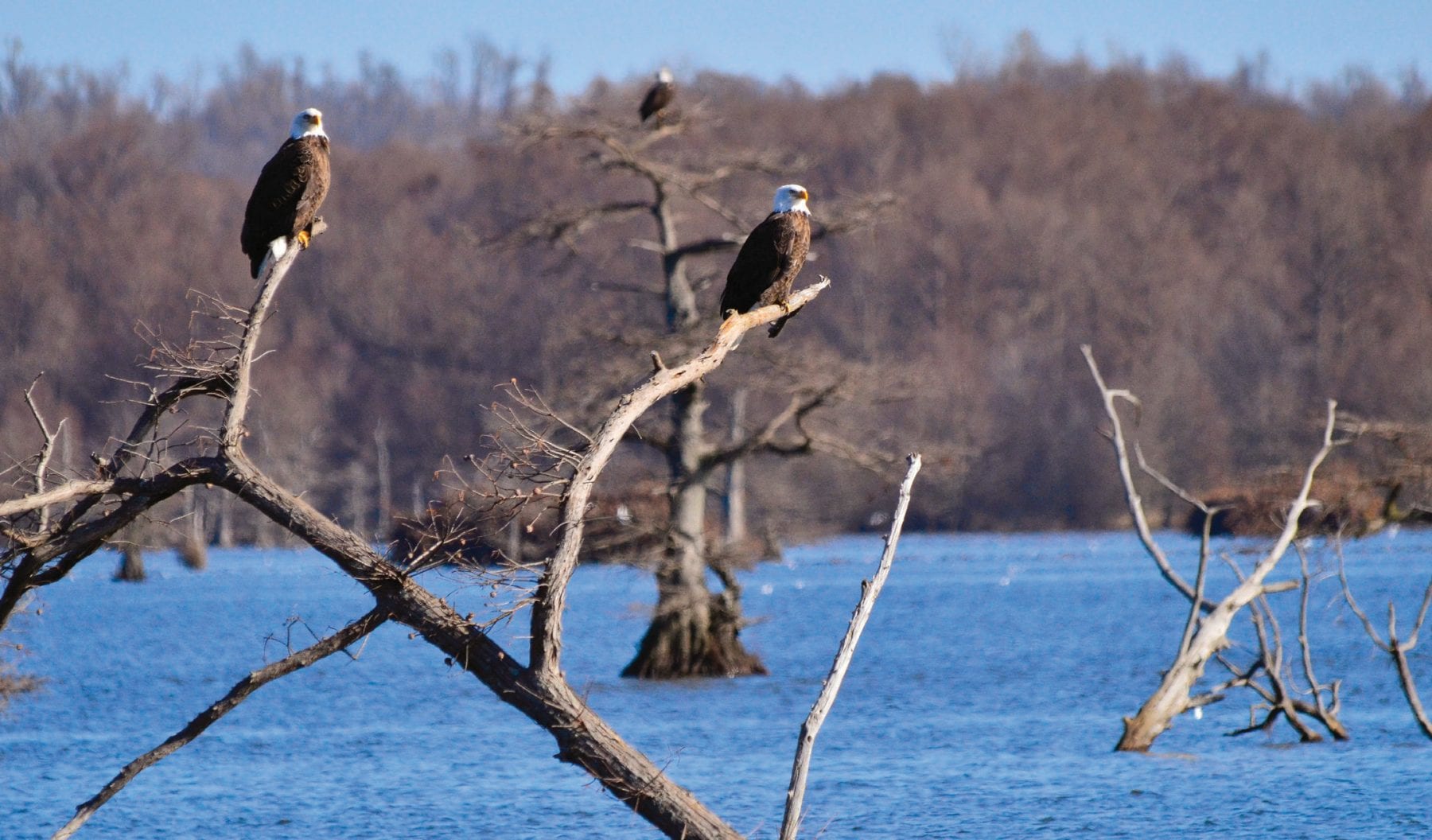 Hiking
The park has five trails, all rated as easy, that range in length from half a mile to two miles. Four are natural trails, and one is a boardwalk, all great ways to get different views of this stunning park and its occupants.
Cabins and camping
If you'd like to spend more than a day exploring all that Reelfoot Lake State Park has to offer, consider renting one of the seven lakeside cabins that can accommodate up to six or 10 people, depending on the size. The cabins are pet-friendly and have cable TV and WiFi as well as electric fireplaces, outdoor grills and patios.
"We just added seven of the finest new cabins you will find anywhere in the state," Weber says. "We also are currently remodeling and beginning construction on a new museum. Each year, we look at how we can improve our facilities and what we have to offer the public."
The park's two campgrounds offer more than 100 tent and RV campsites, electrical and water hookups, bathhouses with hot showers, and a fish cleaning house. During the summer months, interpretive programs about the park and its wildlife are available.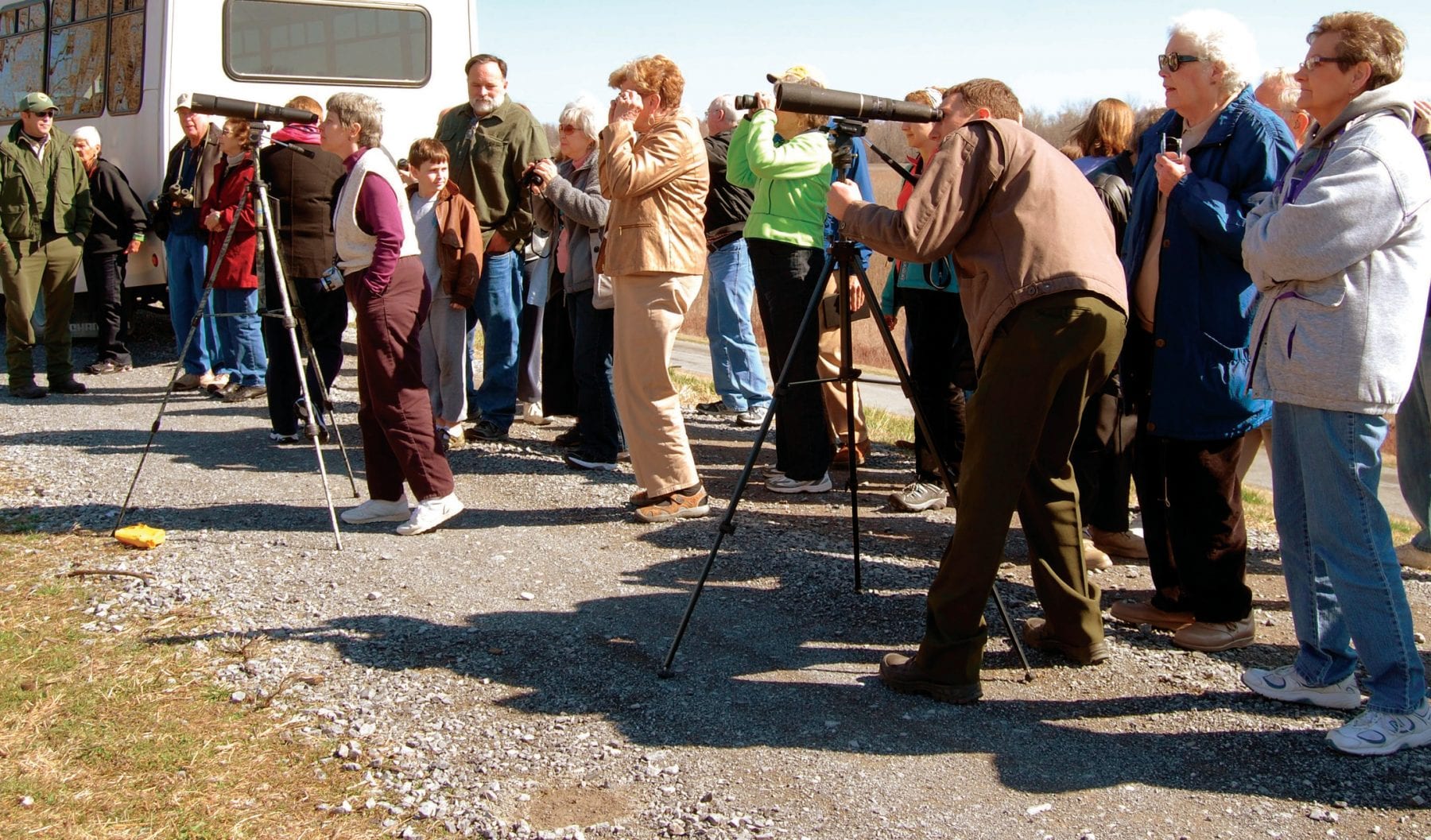 Large gatherings
Need a venue for a wedding, reunion or large meeting? Then look no further than the Ellington Auditorium, a 3,700-square-foot facility that can seat between 240 and 400 people depending on the seating arrangement. You can use the included kitchen facilities or bring in outside catering.
If you don't need quite so much capacity and are going for a more outdoorsy, casual gathering, reserve one of the park's five pavilions/picnic shelters that can accommodate a maximum of 40 to 90 people. The shelters have picnic tables, grills, access to bathrooms and beautiful views of the lake.
Making memories
Reelfoot Lake State Park is a great place to make memories. The park enchants even those who work there on a daily basis.
"My most memorable moment at Reelfoot was seeing a just-born baby fawn on the base of a cypress tree in the middle of the lake while boat riding," Weber says. Some of her other memorable moments paint a lovely picture of the area. "Seeing icicles formed on the trees as if they were an ice castle, releasing an eagle after it had been rehabilitated and watching it soar once again, fishing in a Calhoun lake boat like they did years ago with my pup beside me and kayaking with the white pelicans with a group of school kids who had never seen a pelican or kayaked before are all my favorite memories."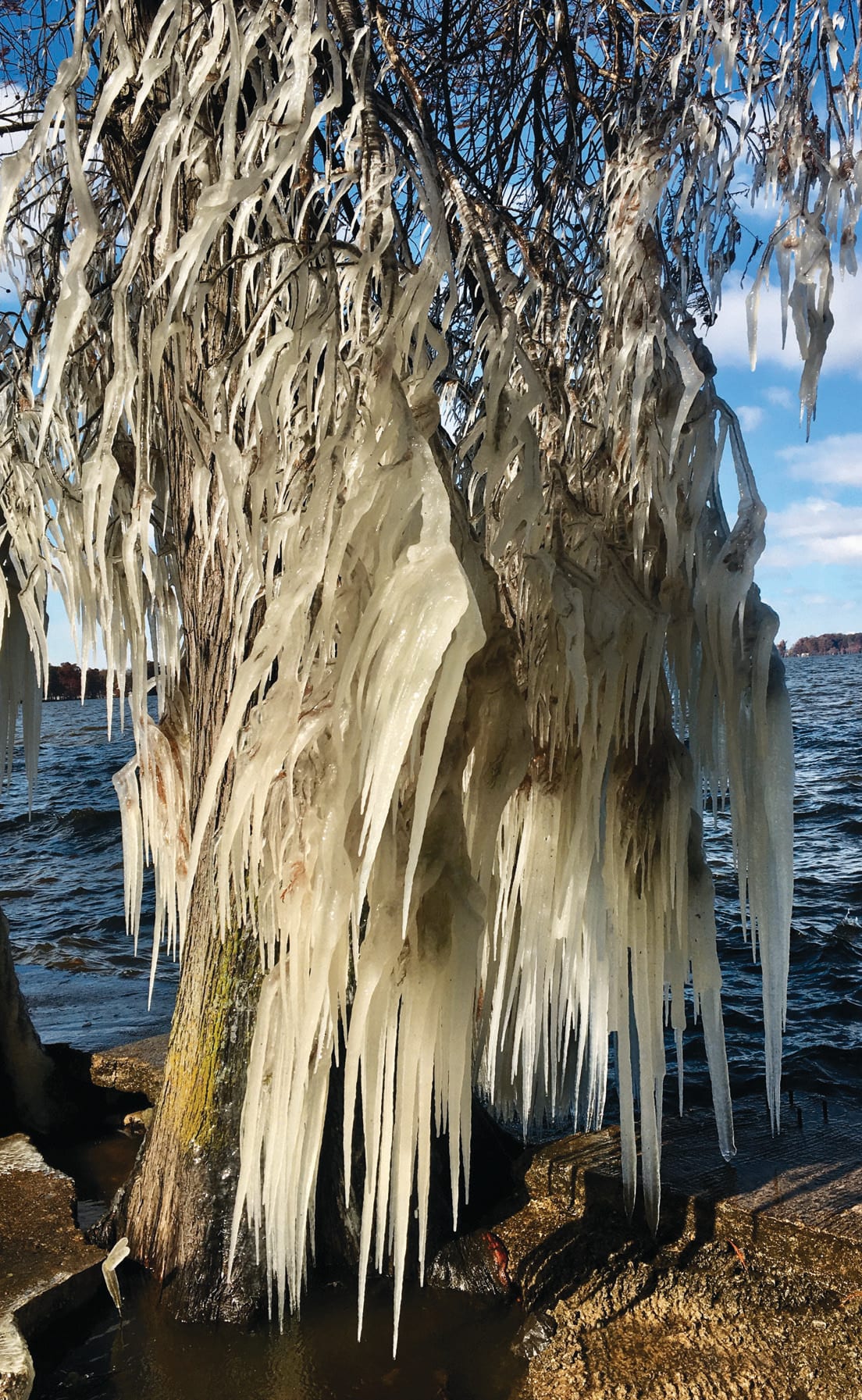 Find Out More
2595 Highway 21 East, Tiptonville, TN 38079 731-253-9652 • tnstateparks.com/parks/reelfoot-lake