This holiday season, remember to shop local as you're choosing the perfect gifts for loved ones. Tennessee is blessed with countless businesses, artisans, museums and galleries that offer heartfelt, practical and fun gifts for everyone on your list.
We love our treats in Tennessee, so that's a natural place to start. Bakers, candy-makers, grill masters and farmers are among the innovative creators offering fantastic gift options. TruBee Honey of Eagleville is but one example. A recent addition to the popular offerings is the sweet heat of the "Tennessee Snow" creamed honey line of spreadable products combining honey with habanero and cayenne peppers. Visit truebeehoney.com.
Consider gifting experiences at museums, zoos, aquariums and galleries. The Tennessee Aquarium in Chattanooga, for example, offers gift memberships that include unlimited access to the River Journey and Ocean Journey buildings for an entire year beginning when the recipient redeems the certificate. Deluxe Memberships also include unlimited admission to 45-minute IMAX films. And for a limited time (Nov. 14–Dec. 19), each gift membership purchase includes a complimentary Tennessee Aquarium coloring book. Visit tnaqua.org/members/gift-memberships.
Similarly, the Nashville Zoo offers gift memberships as well as Backstage Pass tours and Adopt-an-Animal packages that can include plushes, animal fact cards and even meet-and-greets with the symbolically adopted animals. See nashvillezoo.org for gifting options.
There are plenty of locally crafted options for the art lovers in your life. The Johnson County Center for the Arts in downtown Mountain City offers a gift shop and gallery with handmade goods, including pottery, wood, jewelry, paintings and so much more. Learn more and even shop online at jocoartcenter.org.
Tennessee Craft echoes the "buy local" advice, urging gifters to stimulate the local economy and keep alive Tennessee's crafting heritage. Visit tennesseecraft.org to see where you can "buy local and handmade."
We couldn't possibly list all the amazing Tennessee-made products and crafts, but we have highlighted just a few on the following pages to get your gifting juices flowing. Visit these and seek out local options near your hometown.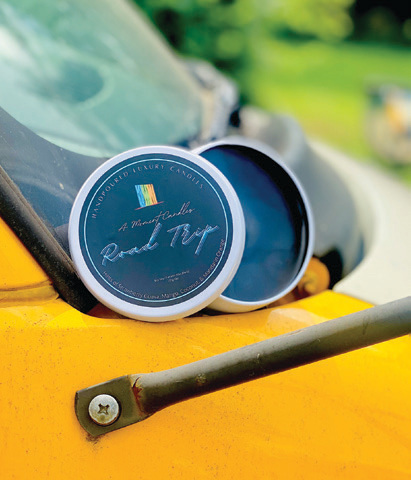 HOME
A Moment Candles
amomentcandles.com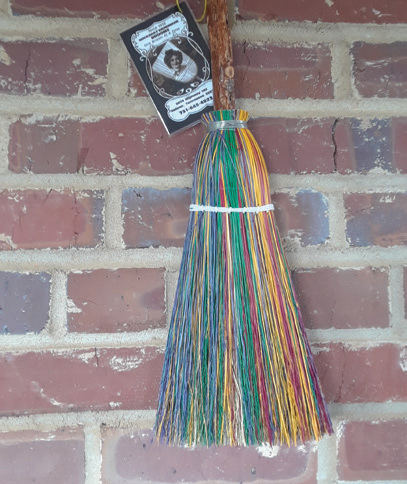 HOME
Hockaday Brooms
2074 Highway 142, Selmer, TN 38375
731-645-4823 | hhbrooms.com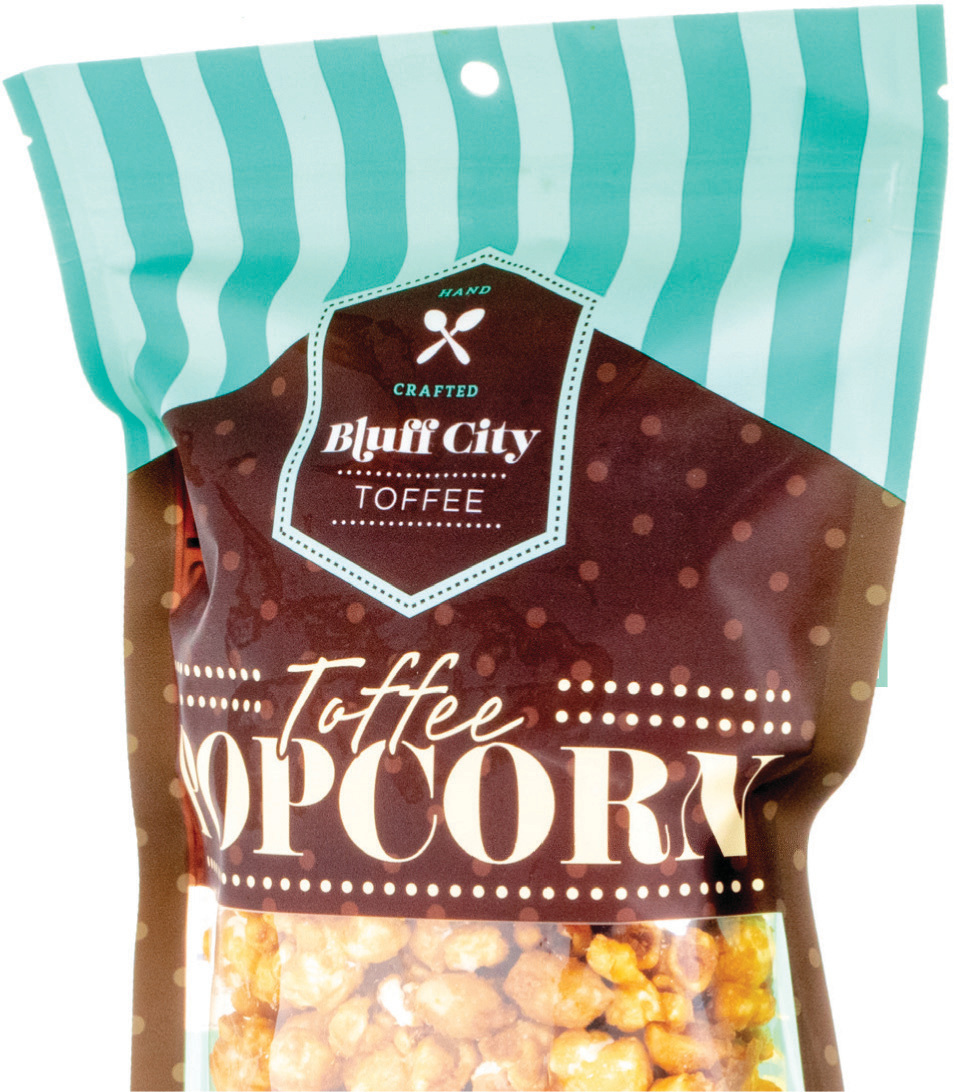 FOOD
Bluff City Toffee
5160 Sanderlin #5, Memphis, TN 38117
901-571-6551 | bluffcitytoffee.com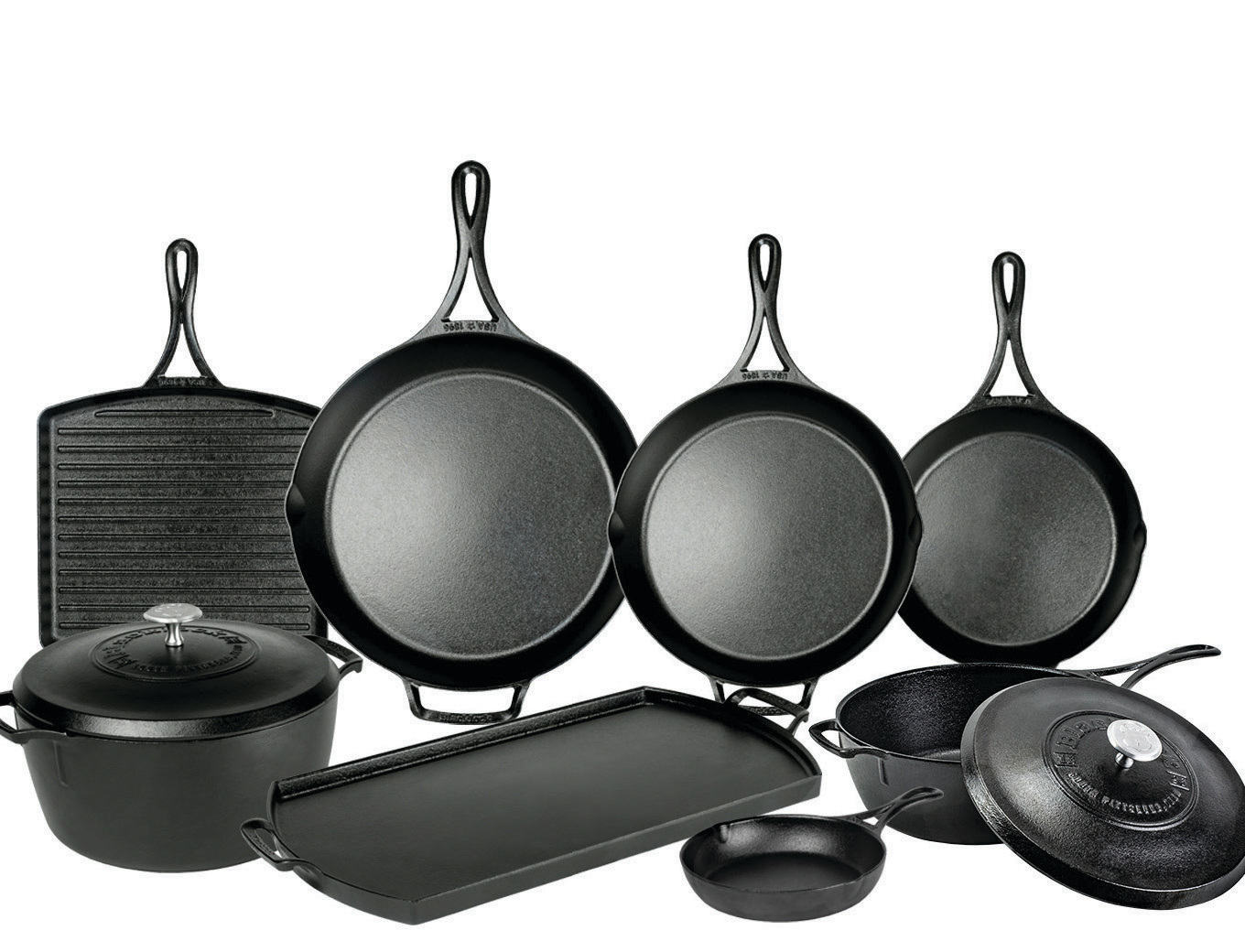 HOME
Lodge Cast Iron
220 E. Third St., South Pittsburg, TN 37380
833-563-4387 | lodgecastiron.com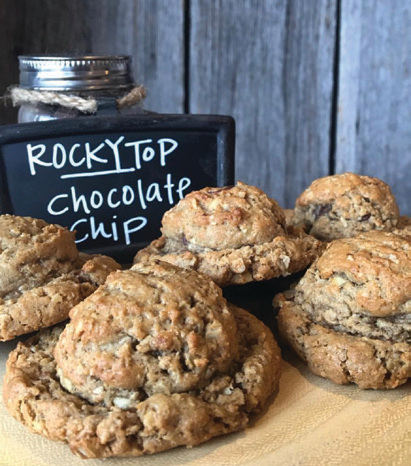 FOOD
Moonshine Mountain Cookie Company
10205 Kingston Pike, Knoxville, TN 37922
865-357-5722 | moonshinemountaincookies.com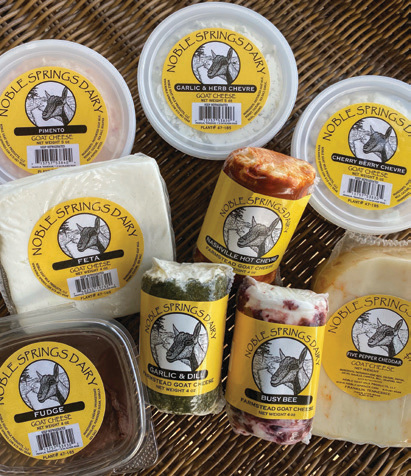 FOOD
Noble Springs Dairy
3144 Blazer Road, Franklin, TN 37064
615-481-9546 | noble-springs.com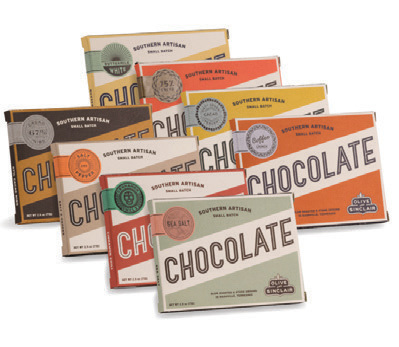 FOOD
Olive and Sinclair
1628 Fatherland St., Nashville, TN 37206
615-262-3007 | oliveandsinclair.com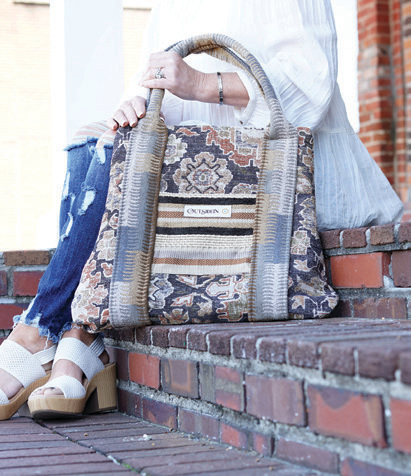 CLOTHING
OUTsideIN
P.O. Box 631, Troy, TN 38260
731-624-0015 | outsideinworks.com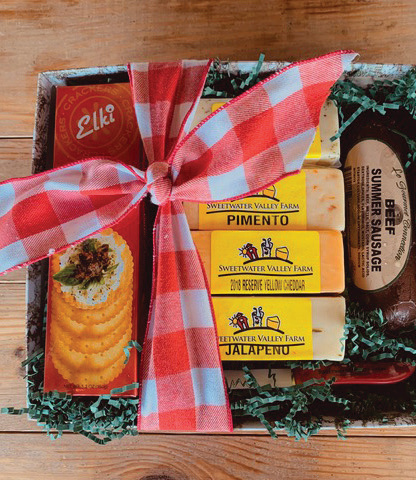 FOOD
Sweetwater Valley Farm
17988 W. Lee Highway, Philadelphia, TN 37846
877-862-4332 | sweetwatervalley.com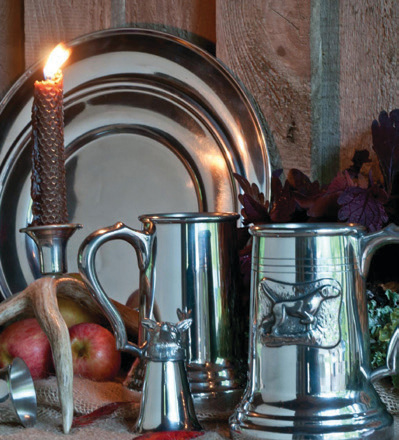 HOME
Tennessee Pewter
16030 Highway 64, Somerville, TN 38068
901-465-2609 | tnpewter.com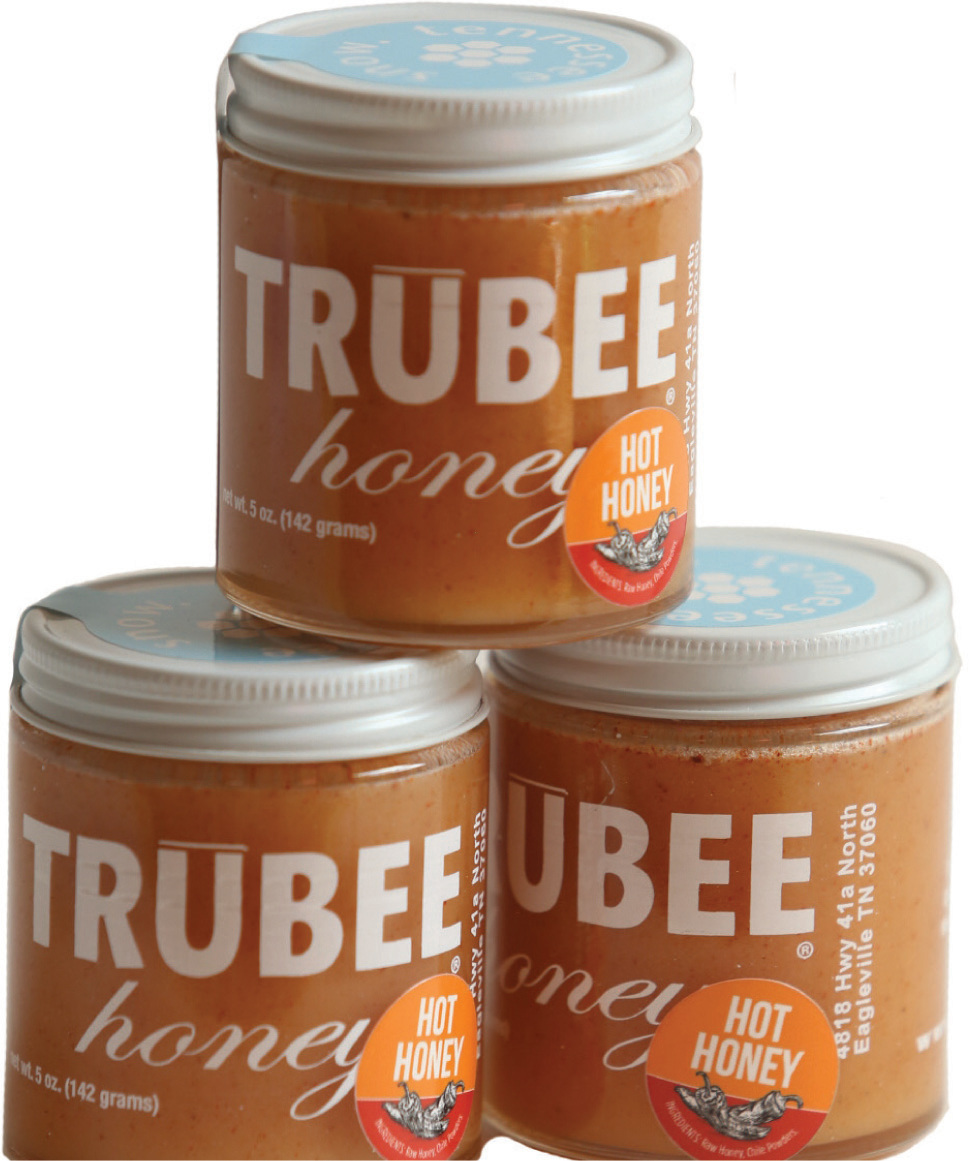 FOOD
TruBee Honey
P.O. Box 40, Eagleville, TN 37060
615-656-3174 | trubeehoney.com

FOOD
Dutch Maid Bakery
109 Main St., Tracy City, TN 38387
931-592-3171 | dutchmaid.net
---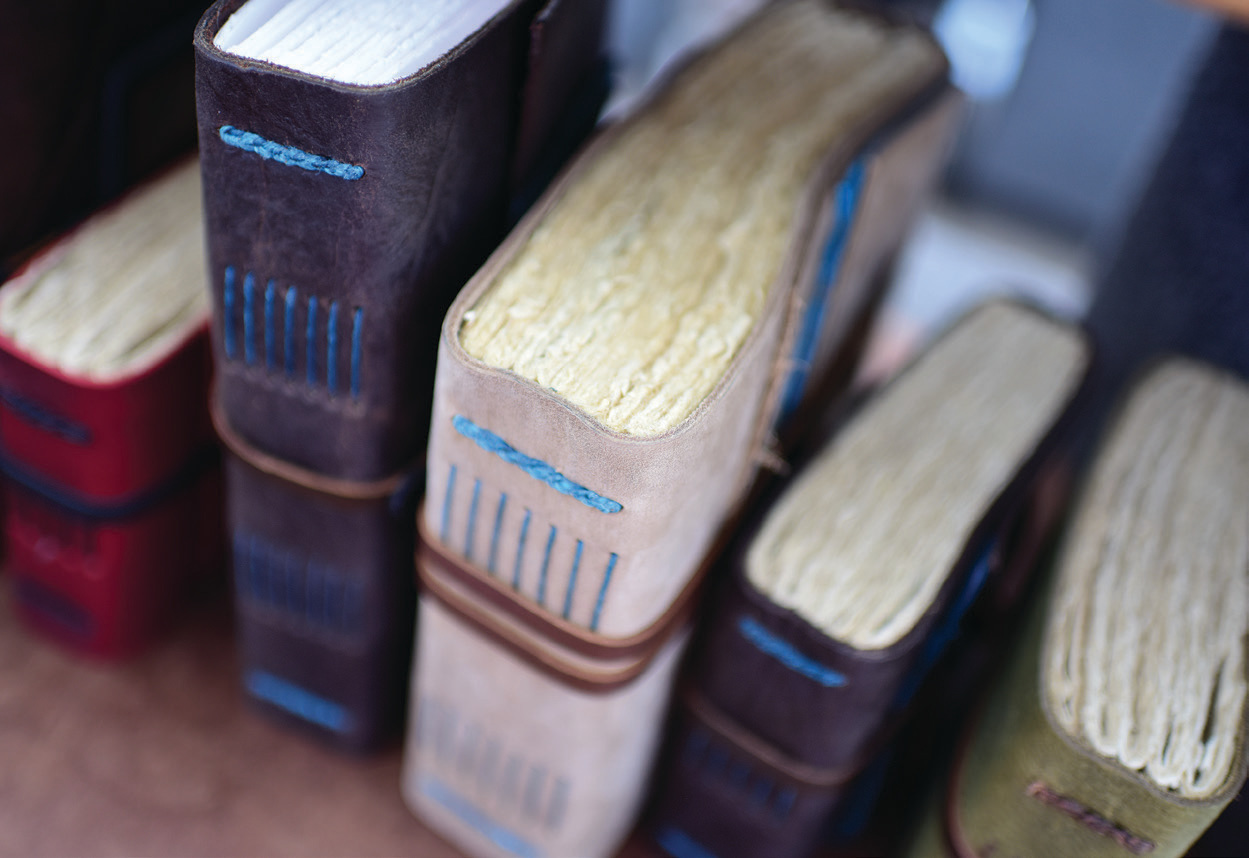 Local artists
Support local artists and find one-of-a-kind gifts for your friends and family. In addition to the resources listed below, ask your local chamber of commerce about the names of artists in your own community.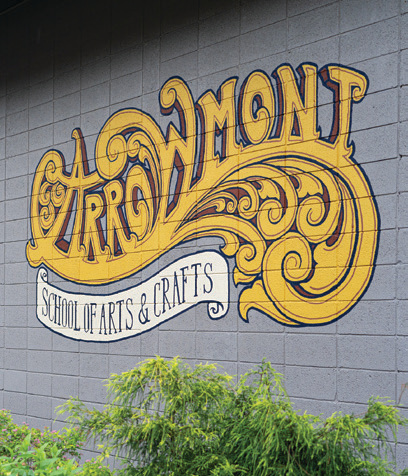 CRAFTS
Arrowmont School of Arts and Crafts
556 Parkway, Gatlinburg, TN 37738
865-436-5860 | arrowmont.org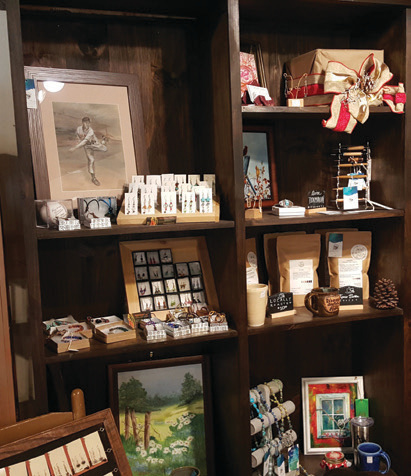 CRAFTS
Johnson County Center for the Arts
127 College St., Mountain City, TN 37683
423-460-3313 | jocoartcenter.org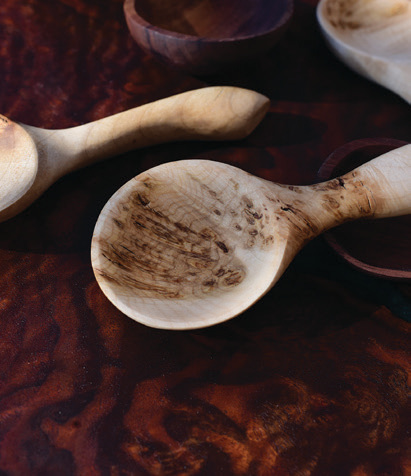 CRAFTS
Tennessee Craft
P.O. Box 120066, Nashville, TN 37212
615-736-7600 | tennesseecraft.org

---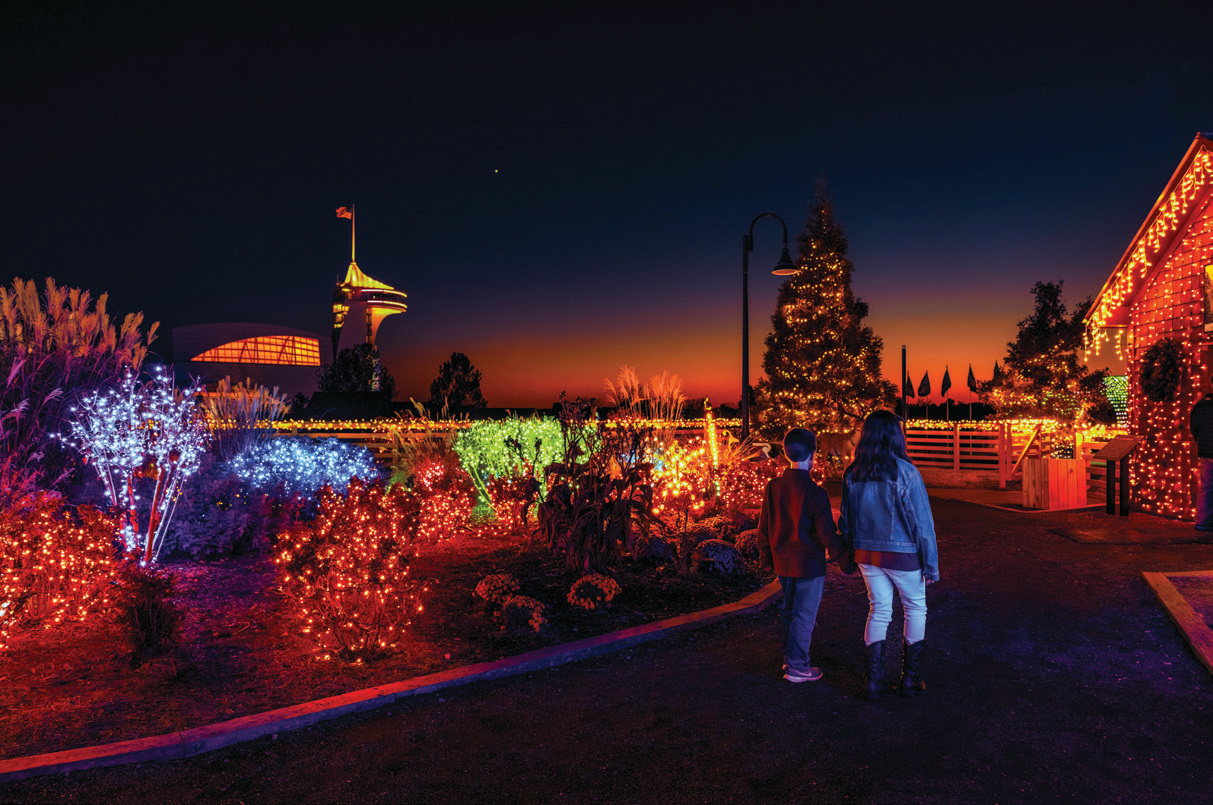 Culture and science
A gift card or annual pass to one of Tennessee's many museums, zoos or aquariums makes a great gift that can be enjoyed all year long.
Discovery Park of America
830 Everett Blvd., Union City, TN 38261
731-885-5455 | discoveryparkofamerica.com

Frist Art Museum
919 Broadway, Nashville, TN 37203
615-244-3340 | fristartmuseum.org

Knoxville Zoo
3500 Knoxville Zoo Drive, Knoxville, TN 37914
865-637-5331 | zooknoxville.org

Memphis Museum of Science and History
3050 Central Ave., Memphis, TN 38111
901-636-2362 | moshmemphis.com

Memphis Zoo
2000 Prentiss Place, Memphis, TN 38112
901-333-6500 | memphiszoo.org

Museum of Appalachia
2819 Andersonville Highway, Clinton, TN 37716
865-494-7680 | museumofappalachia.org

Nashville Zoo
3777 Nolensville Pike, Nashville, TN 37211
615-833-1534 | nashvillezoo.org

Tennessee Aquarium
1 Broad St., Chattanooga, TN 37402
800-262-0695 | tnaqua.org