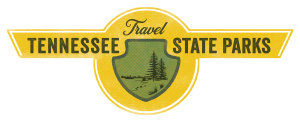 "I have the best office in the world."
That's how Steve Ward describes his workplace, the approximately 1,400 acres of stunning natural area that make up Radnor Lake State Park in Nashville. Ward, the park's manager, has been an enthusiastic advocate for the park during his more than two decades there. Whether it's working on trails, long-range planning, communicating with visitors or even directing traffic, he gives it his all because he loves this spot of natural beauty that is surrounded by the urban life of a growing city.
Other than its more urban setting, what sets Radnor Lake apart?
"We are also a state wildlife observation area and a state natural area with a primary mission of providing safe hiking and unique wildlife observation opportunities," Ward says.
Ward is particularly proud that in 2021 the park saw its first bald eagle nest — the fourth documented in Davidson County and the closest ever to the State Capitol.
"It's a lifetime highlight," he says. "It shows we're on the right path."
That right path also includes impressive results from efforts by the park to restore historic grasslands, one of the fastest vanishing ecosystems in the country and one that is important to butterflies and ground-nesting birds. Ward says that in 2017, in one area of the park he saw only two monarch butterflies the entire summer. In 2021, that number exploded to 21 in a single hour.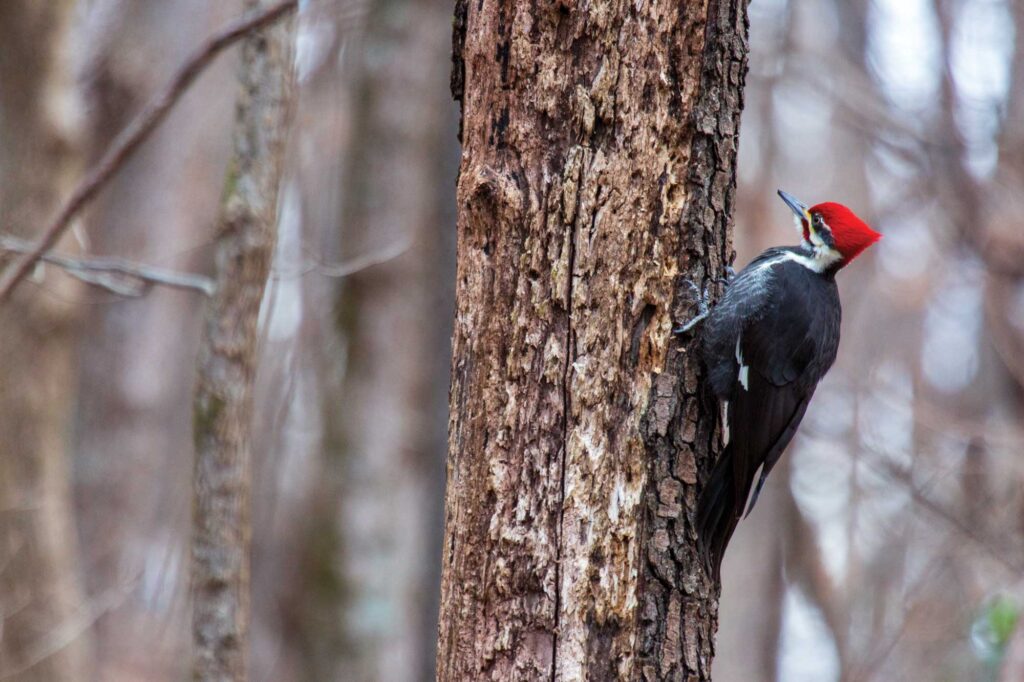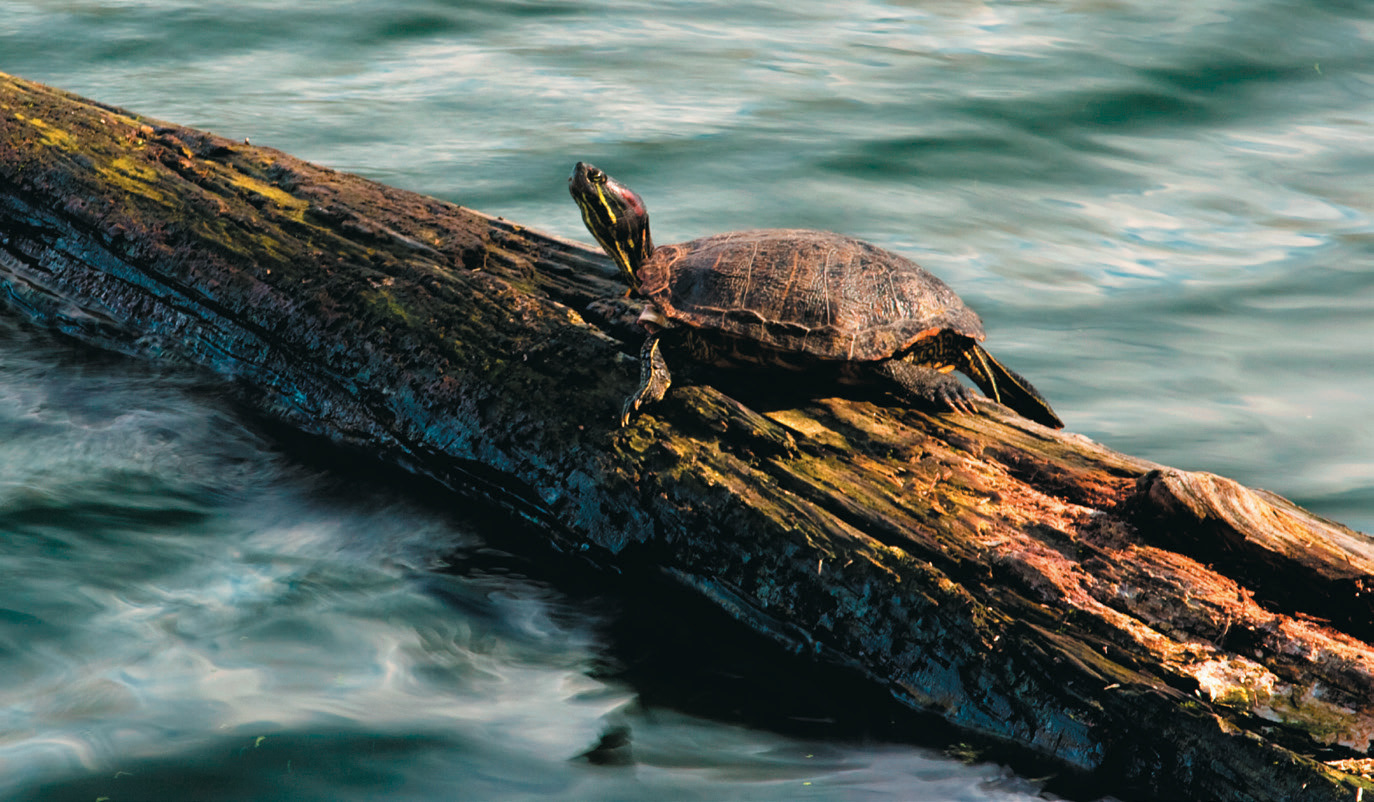 All about nature
While other state parks across Tennessee offer an array of activities from hiking and fishing to golf and horseback riding, Radnor Lake is all about appreciating nature.
Whether visitors meander along the trails by themselves or take part in any of the wealth of ranger-led programs, they might see owls, geese, herons, ducks, various amphibians and reptiles — even minks and otters — and other wildlife. The park is also rich with fungi and flora such as wildflowers, mosses and trees of many species. The more than seven miles of trail are used strictly for hiking, photography and wildlife observation. In other words, if you want to jog, bike or bring your pet, you are only going to be able to do those things on the Otter Creek Road trail.
Ranger-led programs include night hikes, canoe floats, wildflower walks, talks about the wildlife that call the park home and more.
Birders will love visiting the park anytime to see year-round residents and migrating birds alike. Now is the perfect time to visit to glimpse wintering waterfowl.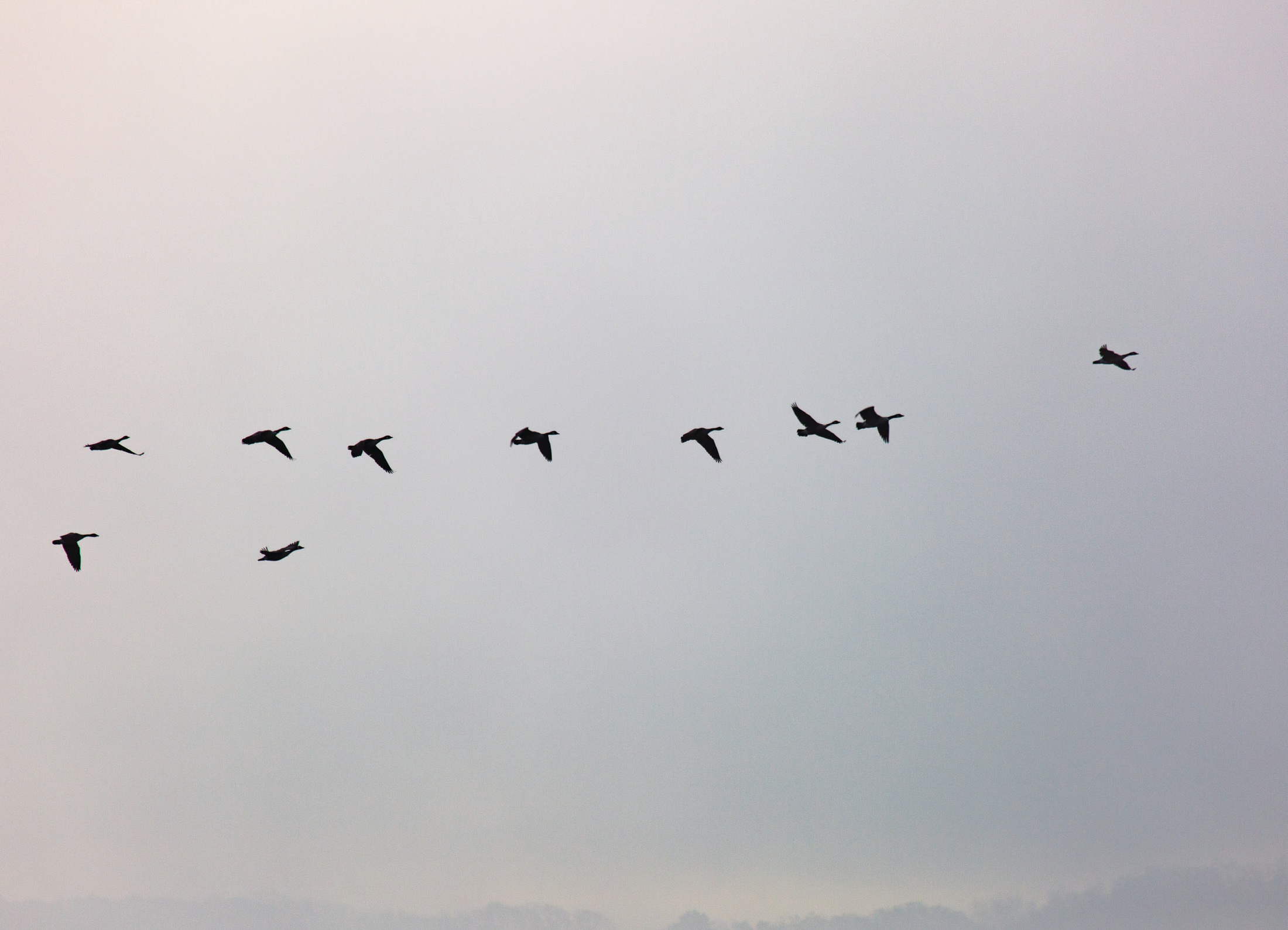 Speaking of birds
Seven birds of prey that are no longer able to be released into the wild due to permanent injuries now reside at the Barbara J. Mapp Aviary Education Center inside the park. The 550-foot boardwalk and associated aviary complex, which Ward calls a "hidden gem," is accessible by wheelchair and foot only and allows for up-close observation and interpretive programs by park staff covering species such as golden and bald eagles, a black vulture, a great horned owl and a red-tailed hawk.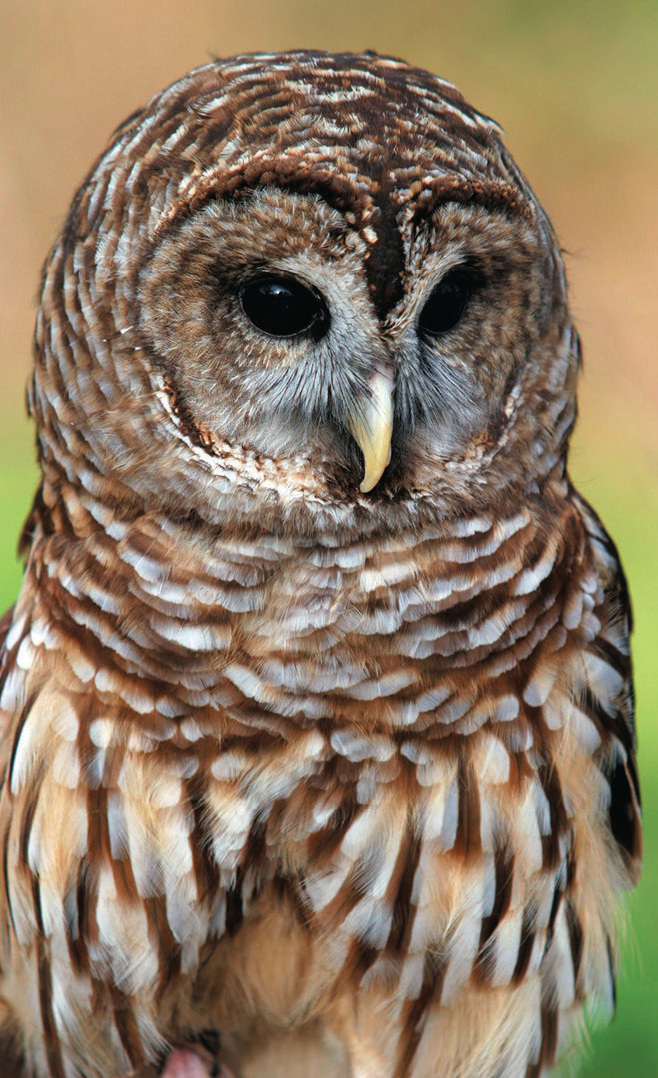 Created through a public-private partnership and opened in 2015, the center is funded by the Friends of Radnor Lake and the Barbara J. Mapp Foundation. Its hours are limited: Wednesdays and Saturdays, 10 a.m. to 1 p.m.
Pros and cons of being an urban park
Because it's located in a growing city, Radnor Lake is busy year-round. Ward says that most weekends you'll find the park staff directing traffic. Like other parks in the system, visitation increased dramatically in 2020, up by 400,000 visitors — a challenge to deal with but one the staff handled well.
"The staff is hard to beat," he says. "They are the very best of public service. We also have a phenomenal friends group, great state leadership and support from private partners and citizens."
He says it was good the park could be open and there for people in a time of need, same as after the Nashville flood in 2010. Even as things have progressed toward a semblance of prepandemic normalcy, Radnor Lake has held on to some of those higher visitation numbers. Around 2.2 million people visited the park last year.
The park's location and the amount of interest in it also mean the park staff work in a fishbowl, something Ward actually sees as a positive.
"We're under a microscope every single day, but that makes us more focused on professionalism, more engaging, more transparent. We only get better," he says.
Focus on accessibility
Making sure all visitors can enjoy what Radnor Lake has to offer is a point of pride and emphasis for Ward and his staff. It's also personal. Ward's parents are deaf, so his first language is American Sign Language. Among other accessibility efforts, there are programming opportunities for the deaf. Ward says he loves greeting deaf visitors, surprising them that someone on staff can sign.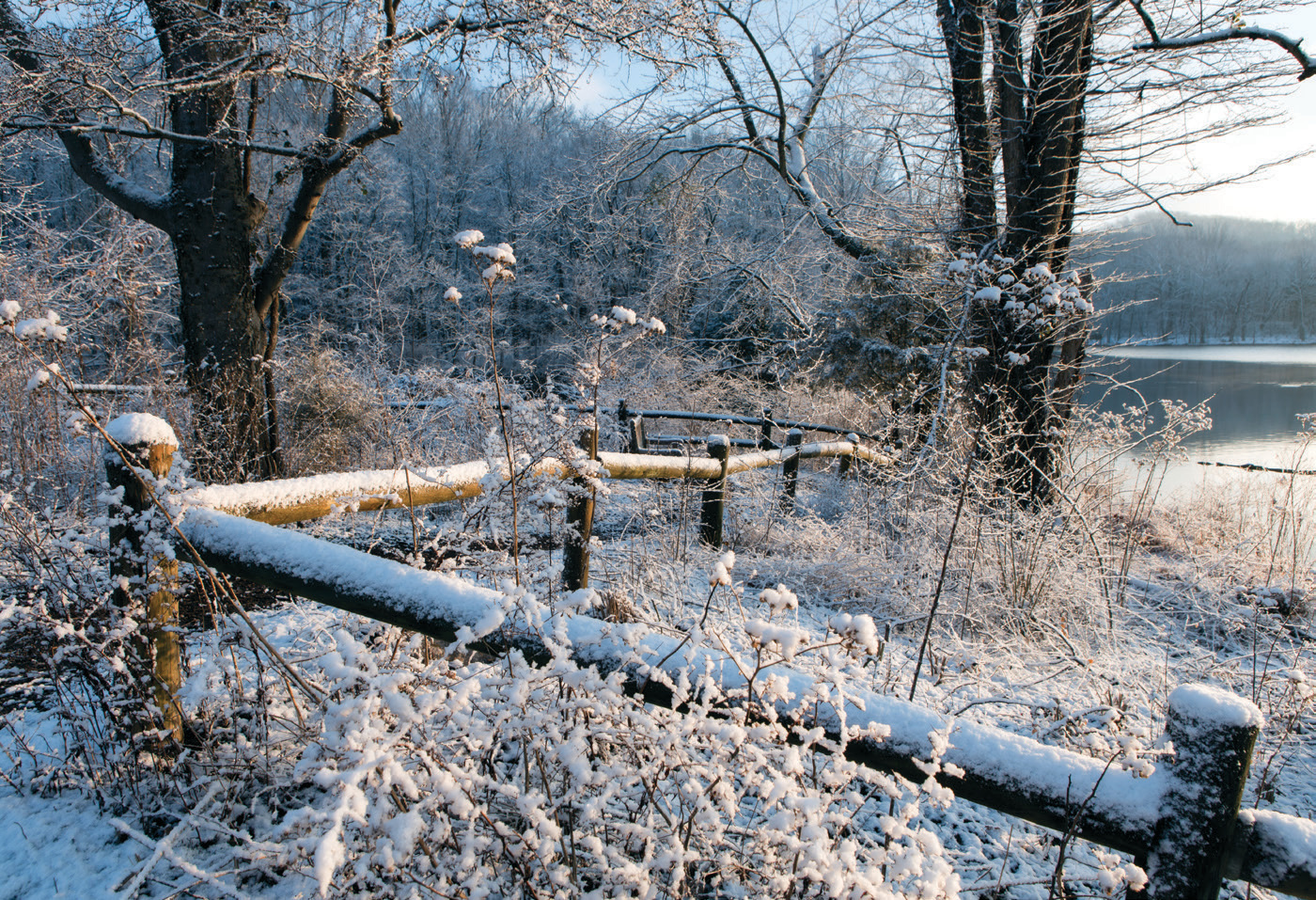 Four of the park's nine trails are also ADA accessible, so those with mobility limitations also can enjoy various wildlife observation points and views of the lake.
State Park of the Year
The hard work of the park staff was honored in the fall when Radnor Lake was named State Park of the Year and earned an award for its performance in sustainability. Garnering praise were the park's bird-related offerings that provide a spotting scope to highlight the bald eagle nest and interpretive programming for visitors with special needs. Also highlighted were the Junior Ranger Intern Program, Trails to Trees Christmas tree recycling initiative, thousands of volunteer hours generously spent on park improvements, electric vehicle charger, wheelchair-accessible color viewfinder and immeasurable support from the Friends of Radnor Lake.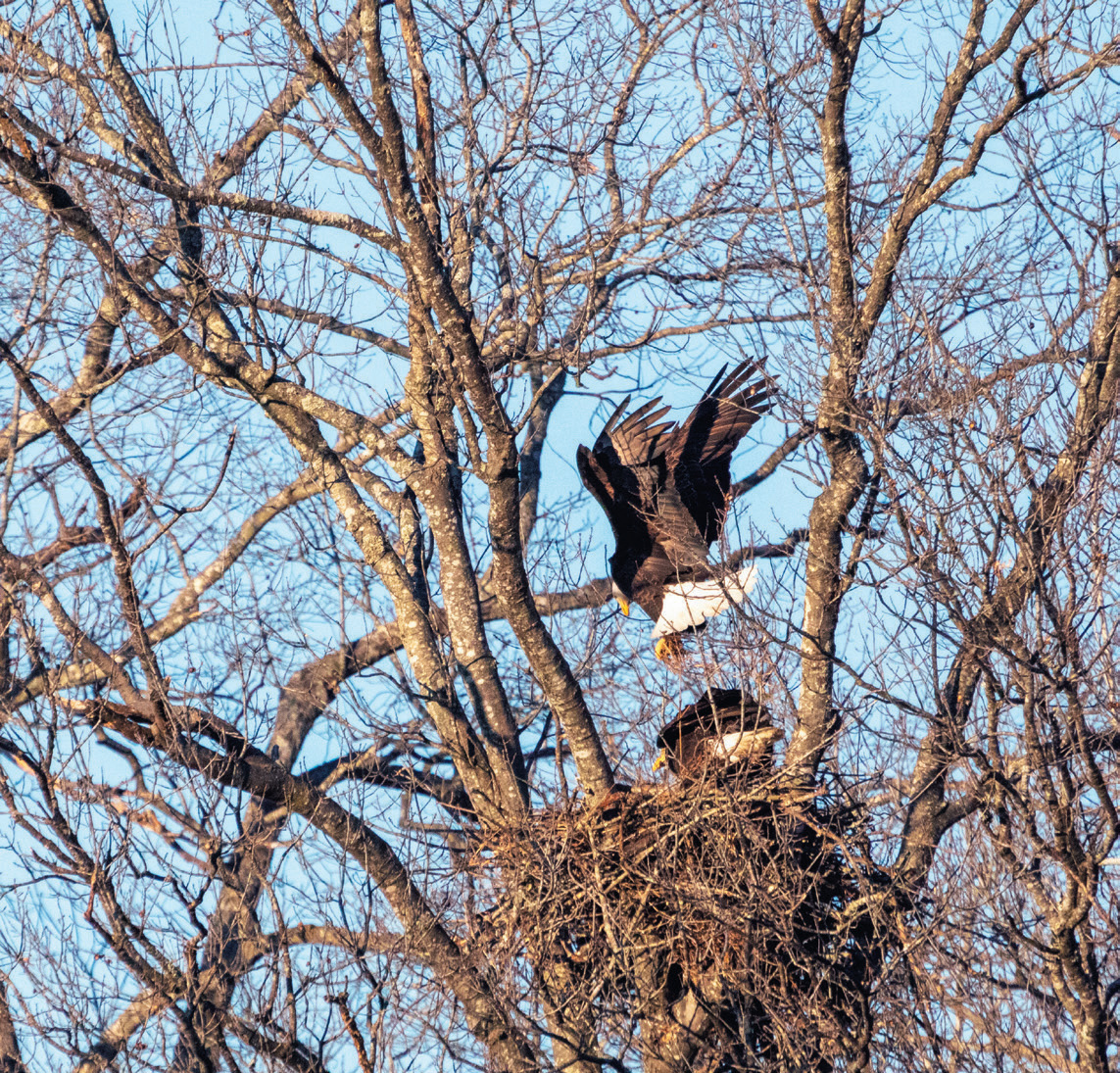 "Radnor Lake State Park is a perfect example of why we are so proud of our parks," says Tennessee Department of Environment and Conservation Commissioner David Salyers. "The park has initiated outstanding programs, and it consistently earns great support from the community. Its performance in sustainability is just part of the park's overall achievements. We are excited to recognize Radnor Lake with these awards."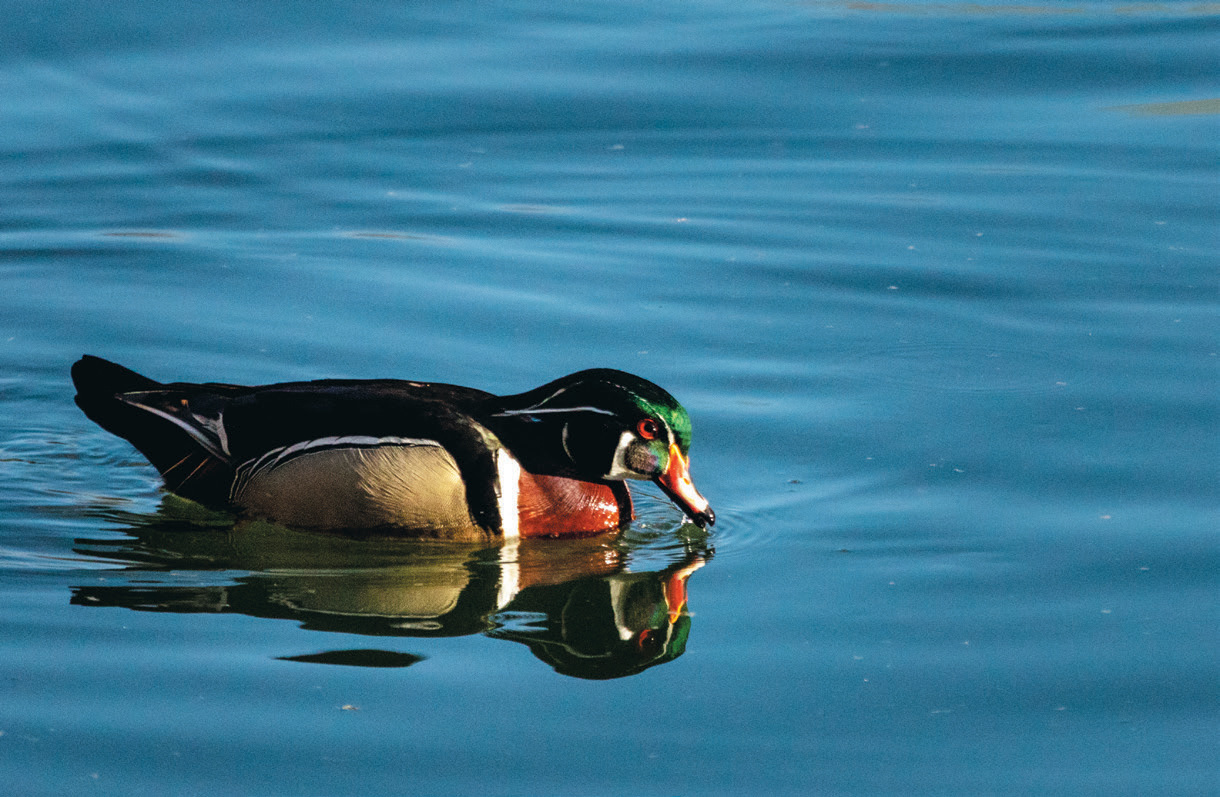 Planning your visit
The park is open from 6 a.m. until 20 minutes after sunset year-round, including holidays. The Walter Criley Visitor Center — where you can view interpretive exhibits, wildlife displays and artifacts as well as a closed-captioned film on birding species at Radnor Lake — is open daily. The park office is open Thursday through Monday from 9:30 a.m. to 6 p.m. (closed for lunch from 1 to 2 p.m.). It is closed on Tuesday and Wednesday.