Fixing the plight of the pollinators

Picture this: You're walking through the streets of your town, losing track of time as you listen to the birdsong. You cannot hide a smile as a delicate butterfly flutters from one colorful blossom to another. Hummingbirds sip from bright flowers while bees investigate every plant for some nutritious nectar to take home to their hives.
In a world of diminishing ecosystems, to some this may sound too good to be true. But in 86 Bee Cities and on 74 Bee Campuses across the United States, this is a reality. These metropolitan areas and college campuses have joined forces to promote awareness of and provide food and habitat for our declining populations of pollinators.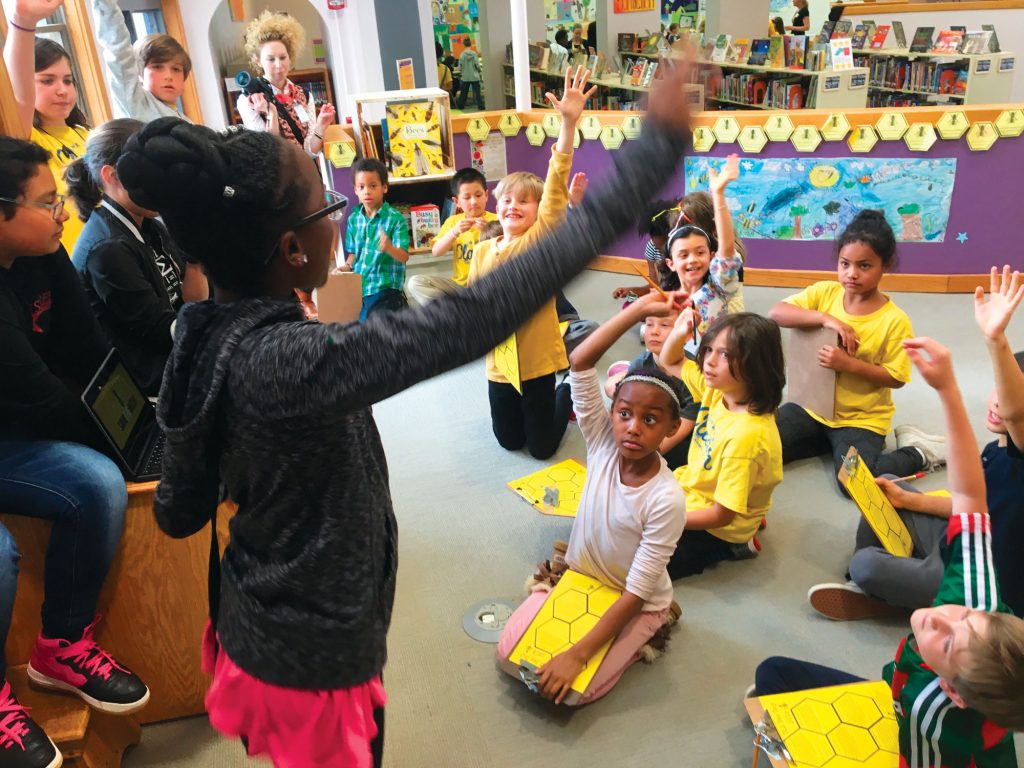 Many populations of native bees, butterflies, moths, beetles, hummingbirds and other pollinators are disappearing due to overuse of pesticides, habitat loss due to agriculture and development, and changes in the climate.
Bee Cities are doing their part to make a difference. Their goal is to make the world safer for pollinators — one city and campus at a time.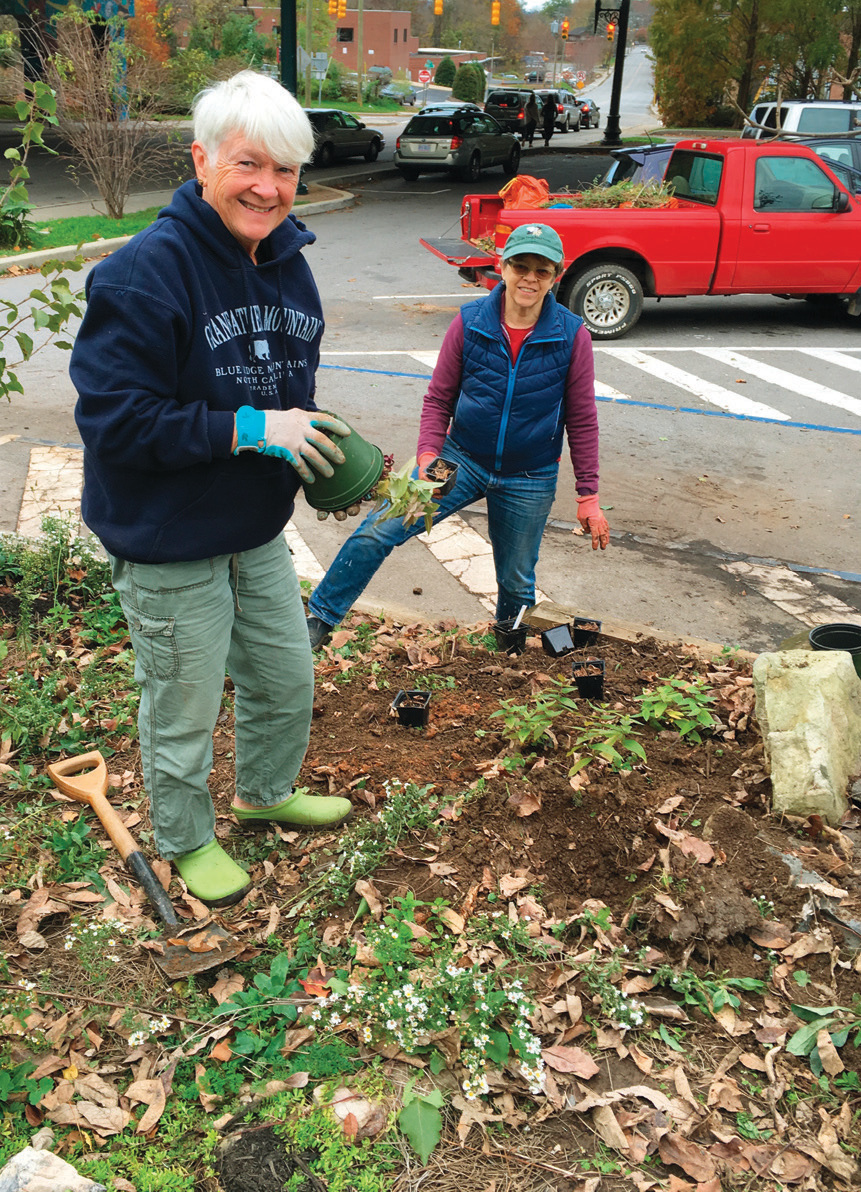 Bee City USA
Phyllis Stiles personally witnessed the decline of honeybees as she tried her hand at beekeeping in Asheville, North Carolina. During this time, she also became aware of the vital role native pollinators play in the world.
"A light went on; the pollinators were in trouble, and something needed to be done," Stiles says.
Instead of waiting for someone else to tackle the problem, she and some friends came up with a plan and started Bee City USA (beecityusa.org). The project launched in 2012 with Asheville as the inaugural haven for pollinators.
Through the program, affiliate Bee Cities across the country incorporate native flowers, shrubs and trees into their urban landscaping to encourage beneficial insects to make homes among the pollinator gardens.
The Bee City USA initiative also encourages community involvement by sponsoring awareness events educating residents about the beneficial insects that provide one in every three bites of food we consume.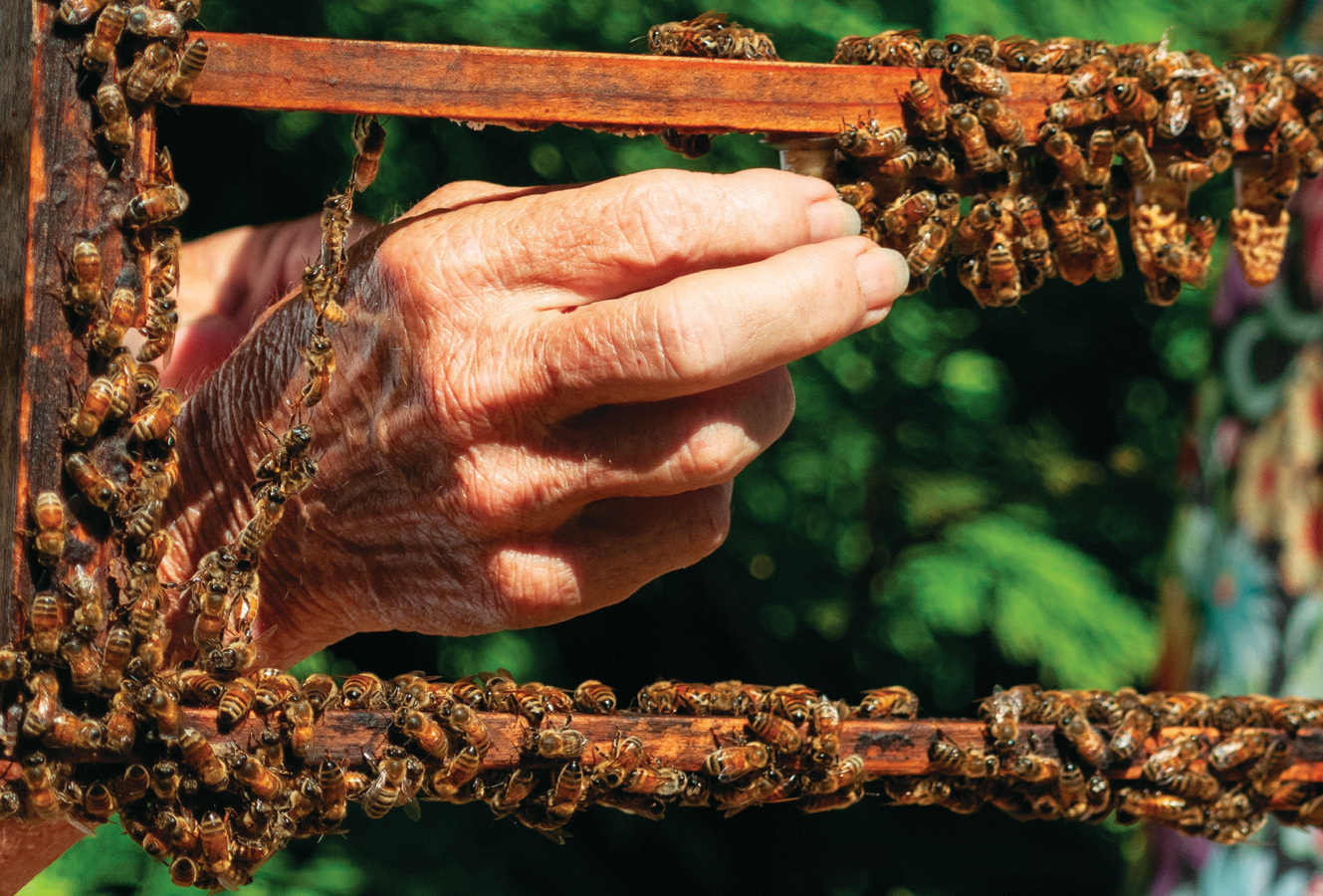 "It's amazing when you realize how quickly urban landscaping can bring back pollinators," Stiles says. "This also reduces the pest problem by providing habitat for the beneficial insects that destroy pests. When we stop using pesticides and plant native plants, the pollinators will come."
Stiles is proud of the growth of the Bee City USA initiative. After merging with the Xerces Society for Invertebrate Conservation in 2018, affiliate cities have access to invaluable information along with experts to answer questions and guide their progress as they make each city a unique garden of delights for the pollinators… and for visitors, too.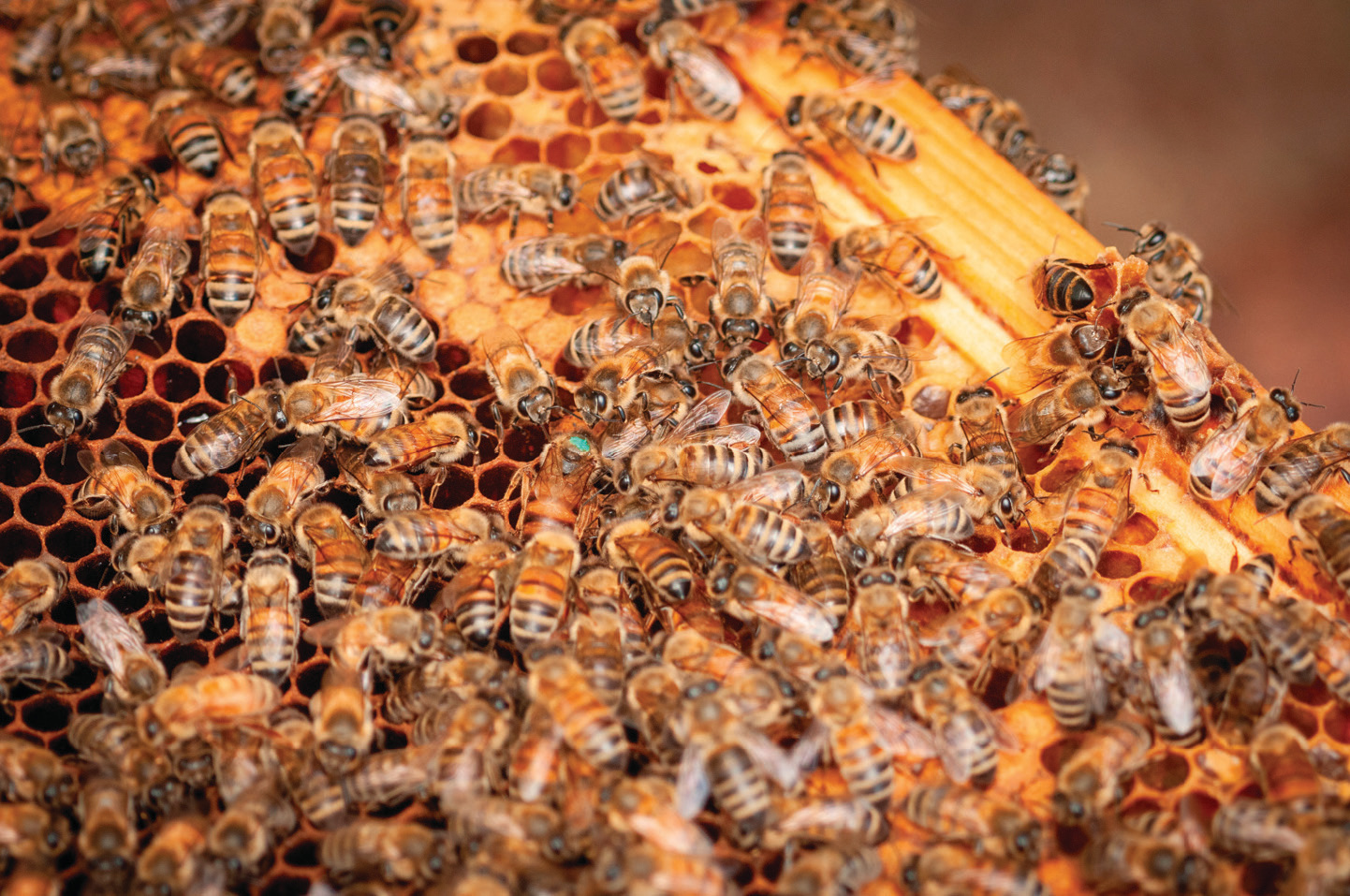 Strolling among the multicolored gardens gives us a greater appreciation of the tiny creatures that are responsible for the continued reproduction of nearly 90 percent of the world's flowering plants.
To find a Bee City near you, visit beecityusa.org/current-bee-cities. Plan a visit and learn all sorts of things about landscaping with pollinators in mind.
"You can make any landscape a haven for pollinators," Phyllis says. "Just plant a diverse selection of native plants, avoid pesticides and let nature find its balance."
Bee Cities in Tennessee
According to Bee City USA, Tennessee currently has two designated Bee Cities — Bell Buckle and Lookout Mountain — and two Bee Campuses — Chattanooga State Community College in Chattanooga and Tennessee Technological University in Cookeville.