By local and stuff your stocking with great products made by your neighbors.
Giving locally made and homegrown gifts is a piece of cake — or bacon or cheese. For those who like to live local, give local! Choose farm-direct and locally made gifts this year ranging from honey and sorghum to soaps and other personal-care products to beeswax candles.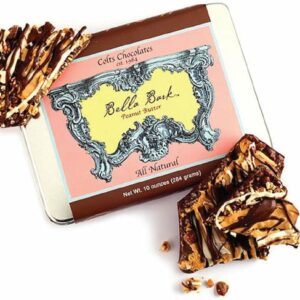 Whether the gift is as big as handmade furniture, as elegant as an alpaca wool shawl or as small as cookies you made yourself using local ingredients, there's a special meaning when the gift comes from where you live.
Shop local
Small Business Saturday is Nov. 25, and independent "mom and pop" shop owners across Tennessee look for a bump in sales from consumers who support retailers rooted in their own communities. Shop for local products at gift shops, florists, local wineries, food co-ops or regional diners and restaurants, just to name a few.
Gifts for the table
Among the most traditional and appreciated holiday gifts is the gift of food. Local artisan foods like fine chocolates, cheeses and seasonal sausages are especially nice gifts for holiday party hosts, neighbors or business associates.
Hundreds of Tennessee farmers sell a variety of meats — including beef, pork and poultry — directly to their customers all year long. As the holiday season nears, you'll also want to secure a special cut of meat or an elegant dessert for your own festive table. Many producers take reservations for sausage, bacon and country hams as well as specialty cuts of meats, including rack of lamb, beef tenderloin and steaks.
An "out-of-the-box" gift idea that comes in a box
One gift of food that lasts all year long is the gift of a community-supported agriculture (CSA) membership. CSA farmers are already planning next year's crops, so the holiday season coincides nicely with signing up new members. Every CSA is independent and operates differently, but most bring their CSA boxes of fresh fruits and vegetables and even meats, dairy and eggs to convenient pick-up sites during the week for their customers to claim. Regularly receiving these boxes makes home cooking easier and is like giving a gift of good health.
All of the following gift ideas and a list of CSA farms can be found through the Pick Tennessee website and the Pick Tennessee mobile app, "PickTN." Visit PickTnProducts.org for more information.
---

Pure honey
TruBee Honey
2000 Mallory Lane, Suite 130-277 Franklin, TN 37067 • 615-656-3174 [email protected]
Beereal Honey and Honey Crafts
Oneida, TN 37841 • 423-223-5401 [email protected] beereal.weebly.com
---
Snacks and sweets
Brittle Brothers
301 Old Stone Bridge Road Nashville, TN 37072 • 615-756-4915 [email protected] brittlebrothers.com
Nut Butter Nation
1830 Air Lane Drive, Unit 6 Nashville, TN 37210 • 615-972-0552 [email protected] nutbutternation.com
Nashville Chocolate and Nut Company
4231 Harding Pike Nashville, TN 37205 • 615-679-0214 [email protected] nashvillechocolatecompany.com
Colt's Chocolates
609 Overton St. Nashville, TN 37203 • 615-251-0100 [email protected] coltschocolates.com
Grab the Gold Snack Bars
2000 Mallory Lane Suite 130-518 Franklin, TN 37067 • 615-349-1109 [email protected] grabthegold.com
---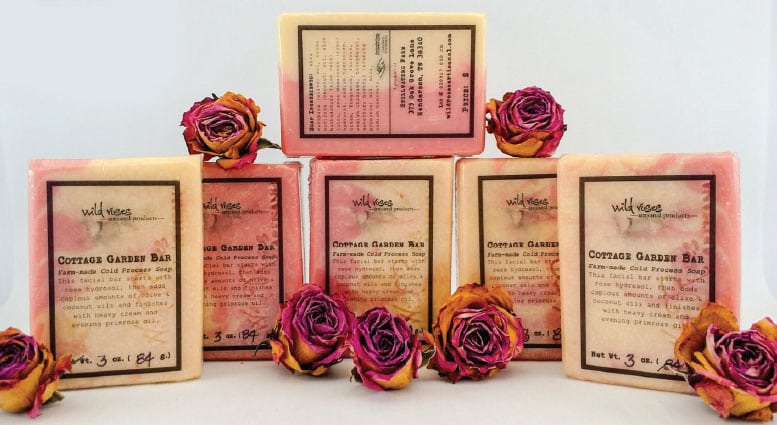 Lotions, soaps and such
Queen Bee Farm
Columbia, TN queenbeefarm.com
Made on Acorn Hill
25 Acornridge Cove Jackson, TN 38305 • 731-431-2030 [email protected] madeonacornhill.com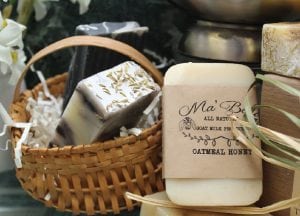 Ma' Bella
115B N. Main St. Eagleville, TN 37060 • 615-714-9426 [email protected] www.mabellaproducts.com
Six Forty Homestead
Hampshire, TN 38461 • 931-306-0638 [email protected] www.sixfortyhomestead.com
Wild Roses at Stillwaters Farms
375 Oak Grove Lane Henderson, TN 38340 • 931-989-4251 [email protected] wildrosesartisanal.com
---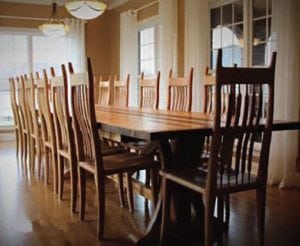 Handmade goods
Long Hollow Suri Alpaca Farm Store
698 Wallace Road Gallatin, TN 37066 • 615-452-7852 [email protected] longhollowalpacas.com
Newberry & Sons Chairs
1593 Jennings Creek Road Red Boiling Springs, TN 37150 615-699-3755 [email protected] www.newberryandsonschairs.com
Orlinda Furniture Company
Orlinda, TN • 615-654-6136 [email protected] orlindafurnitureco.com
---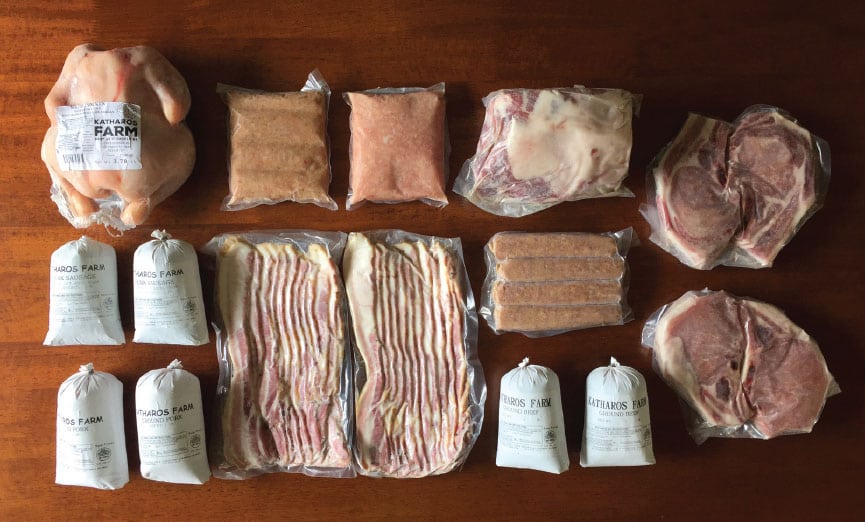 Farm fresh holiday meats
Katharos Farm, Maury County
1749 B Dodson Road Columbia, TN 38401 • 615-618-1117 [email protected]
Liberty Trace Farm
4447 Dry Fork Road Hampshire, TN 38461 • 850-240-9946 [email protected] libertytracefarm.com
Hoe Hop Valley Farm
127 Vance Bates Drive Benton, TN 37307 • 423-715-1697 [email protected] www.hoehop.weebly.com
J & J Farm
1547 Essary Road Lexington, TN 38351 • 731-614-6015 [email protected] j-jfarm.com
Pure Pasture Farms
6514 Highway 161, Springfield, TN 37172 • 615-380-1082 [email protected] purepasturefarms.com/locations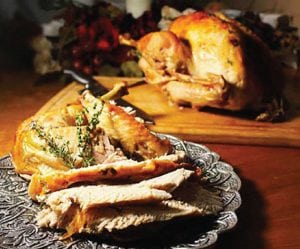 Glendale Farm
1551 John Finney Road Columbia, TN 38401 • 931-215-5117 [email protected] glendalefarmtn.com
Tavalin Tails
6290 McDaniel Road College Grove, TN 37046 615-772-3394 or 615-445-9354 [email protected] tavalintails.com
---
Happy Holidays, and happy shopping!
Visit the websites listed here to view full product lines.