Hartsville's Eleanor Ford serves her community, fights for positive change and never backs down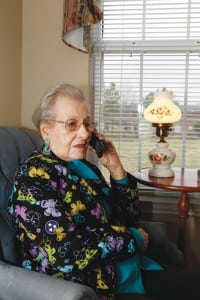 Eleanor Ford has covered a lot of ground in her 91 years. Most folks who meet the soft-spoken Southern lady in her hometown of Hartsville are surprised to discover she was a child star, appearing as Baby Eleanor on radio shows across the country, or that decades later she was Tennessee's first competitor in Ms. Senior USA, finishing in the top 10 in the national pageant in Atlantic City in 1991. But what doesn't surprise anyone is that Eleanor Ford is one of Trousdale County's most beloved citizens, having been an ambassador for positive change in her community for as long as anyone can remember.
As soft-spoken and unassuming as Eleanor may be, she is certainly no softie when it comes to her hometown and the people she has called her neighbors for decades. Those who know her best speak of her tenacity.
She's been executive director of Trousdale County's Chamber of Commerce, an instructor at Volunteer State Community College in Hendersonville, a florist for more than 30 years and a Brownie Scout Troop leader, and she is still the host of a long-running radio show on Hartsville's own WTNK, where Eleanor and co-host Jerry Richmond talk about news and current events affecting the community. It airs at 11 a.m. every Friday at 1090 on the AM dial.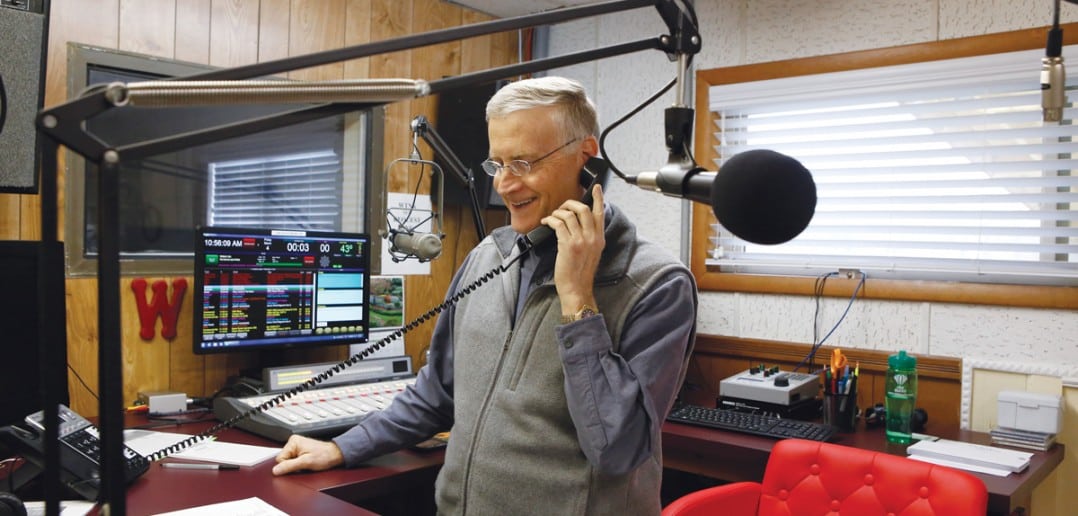 So, how does a hard-working mover and shaker like Eleanor Ford become a finalist in a national beauty pageant, becoming Tennessee's first Ms. Senior?
"Actually, I frown on beauty pageants. I don't think they are very productive. But I wanted to show the world that women of a certain age are relevant, and that we can walk and chew gum at the same time," she says with a wise laugh.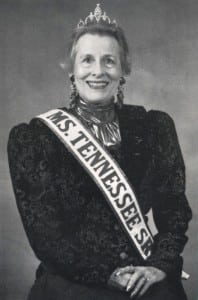 What she recalls most about her stint as Ms. Tennessee Senior is how she was able to help people. "It was actually a wonderful time, and it was good for me to get out and talk to women my age and older and give them pep talks."
And her beloved Hartsville also came to mind. "After I won in Tennessee, half of Hartsville went with me to Atlantic City for the national competition. It was a lot of fun. Tri-County Electric Membership Corporation (of which Ms. Ford is a member) even donated money toward my travel expenses. There was so much support from the community."
Her roots as a child star in the early 1930s have certainly shaped her later in life, giving her the confidence and poise so necessary in leadership. Her life as Baby Eleanor still comes up in conversations.
"It all started by doing advertisements for my father's drug store in Louisville, Kentucky," she says. "I would sing and dance as Baby Eleanor there in Louisville. Soon we were going to other radio stations all over the country.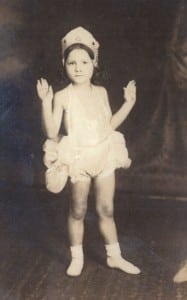 "I loved traveling around America and performing. I was just 5, 6, 7 years old. This was in the era of Shirley Temple and Jane Withers. When we met people in new cities, we would feel like we were meeting our relatives. They were all so nice to us."
Eleanor continues to garner praise from neighbors young and old. Trousdale High School's state-of-the-art auditorium bears her name, acknowledging her tireless efforts to promote the arts, literacy and the overall mission of the board of education there.
District Attorney General Tommy Thompson has known Eleanor for years, working with her on community projects, and recalls, "She has done so much for the community."
"I've always wanted to do my best for everybody," Eleanor says frankly. "It's really just that simple. I headed out and dodged the bullets and just did it. I never backed down."