Sumner County Museum's historic Opportunity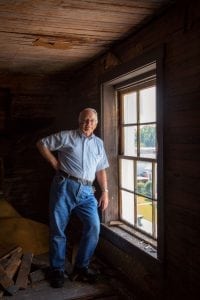 Standing in the morning window light, Allen Haynes, curator of the Sumner County Museum, pauses during a "behind-the-scenes tour" to describe how this historic brick building will become the museum's new home next year. The story is one of everything coming full circle for a Gallatin resident and the museum he loves.
You see, it all began long ago when John Garrott developed a love of history, especially that of Sumner County. Throughout his life, he collected pieces that interested him and that had stories to tell. Eventually, Garrott's collection grew to include thousands of items ranging from Native American artifacts to old cars and tools to glass negatives and photographs. Each represents a time gone by and was in danger of being lost.
Garrott and his friend, Robert Ramsey, a history buff and collector in his own right, decided their collections should be displayed for the public to see. Together, they founded the Sumner County Museum in 1970. A large, three-story, 9,500-square-foot building was constructed in the style of a carriage house behind Trousdale Place in Gallatin. Since that time, the building has served its mission well and houses an extensive array of artifacts.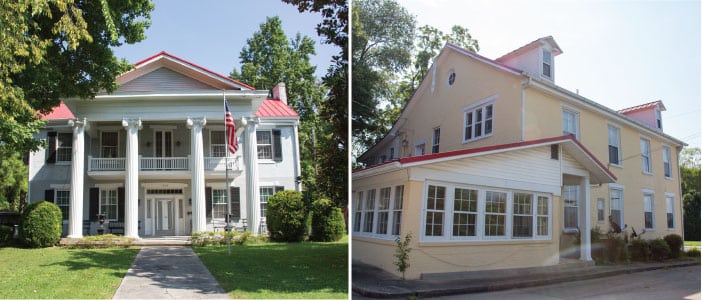 About this same time, Garrott purchased Stonewall, an antebellum home and stately piece of Gallatin history, located just east of the museum on Main Street. The Carriage House Residence, an 1839 brick structure, was located on the adjoining property.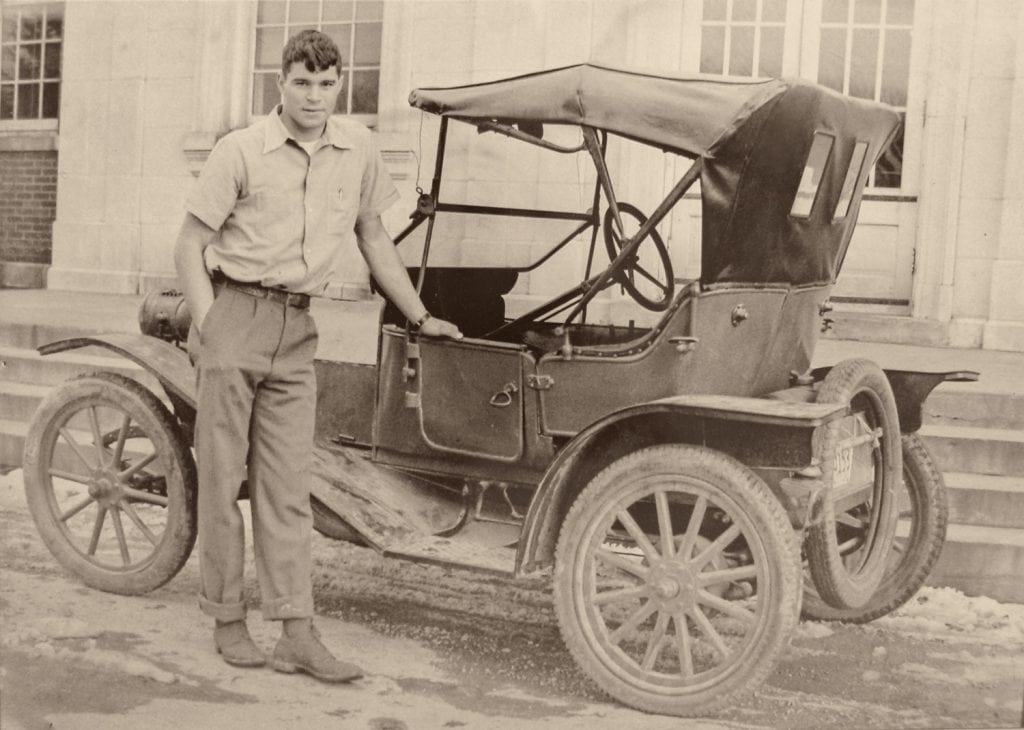 Fast forward a few years and these spaces bring the story full circle. "It all happened in just a few months," says Haynes. "John started quietly talking about it to a few people and then just decided to do it."
To assure that his historic home and surrounding property would be protected and open to the public, Garrott generously donated Stonewall and his work shed to the museum and helped facilitate the purchase of the Historic Carriage House Residence. That option quickly came to fruition as a fundraising effort yielded enough money for the museum to purchase the Carriage House property in March 2016.
The museum will relocate its offices and some displays to the new property, maintain the existing museum and add Stonewall as more of a living history exhibit for visitors.
"We have to approach this in phases as fundraising moves forward," says Ryan Baker, director of the Sumner County Museum. "We will renovate the first floor of the Carriage House and then the second, which will include adding an elevator."
New displays will track the extensive history of the distinctive, yellow painted, brick structure that was originally built as a residence. Throughout its history, it housed offices for the Williamson and Adams Carriage Factory, was occupied by Union forces during the Civil War and served as offices for Simpson's Planing Mill around the turn of the century. Most recently, the interior was divided into the Swaney Apartments.
"This is so exciting for us," says board member Barbara Parker in describing the museum's "newest" attraction. "It will give us so much more visibility right on Main Street. It will help tie the museums, historic sites and downtown merchants together for our visitors."
It seems as if this will complete a circle that Garrott might have dreamed of when he first opened the museum doors in 1975.
Sumner County Museum

For more information or to donate, visit sumnercountymuseum.org.
183 W. Main St., Gallatin
615-451-3738