40 Years of Gathering Promote Unity and Heritage Among Native American Indian Tribes
On an early October weekend in Long Hunter State Park in Hermitage, a pow wow livens up the park's atmosphere. Native American Indian drum and flute music adds to the ambience of nature's sounds. Native dancers from throughout the U.S. gather to compete and show off their skills in intricate, colorful regalia that showcase their heritage. Vendors sell food, wares and art showing trade skills that have been passed down from older generations. Possibly most importantly, the pow wow helps educate its attendees on Native American Indian culture and its importance to Tennessee and the U.S.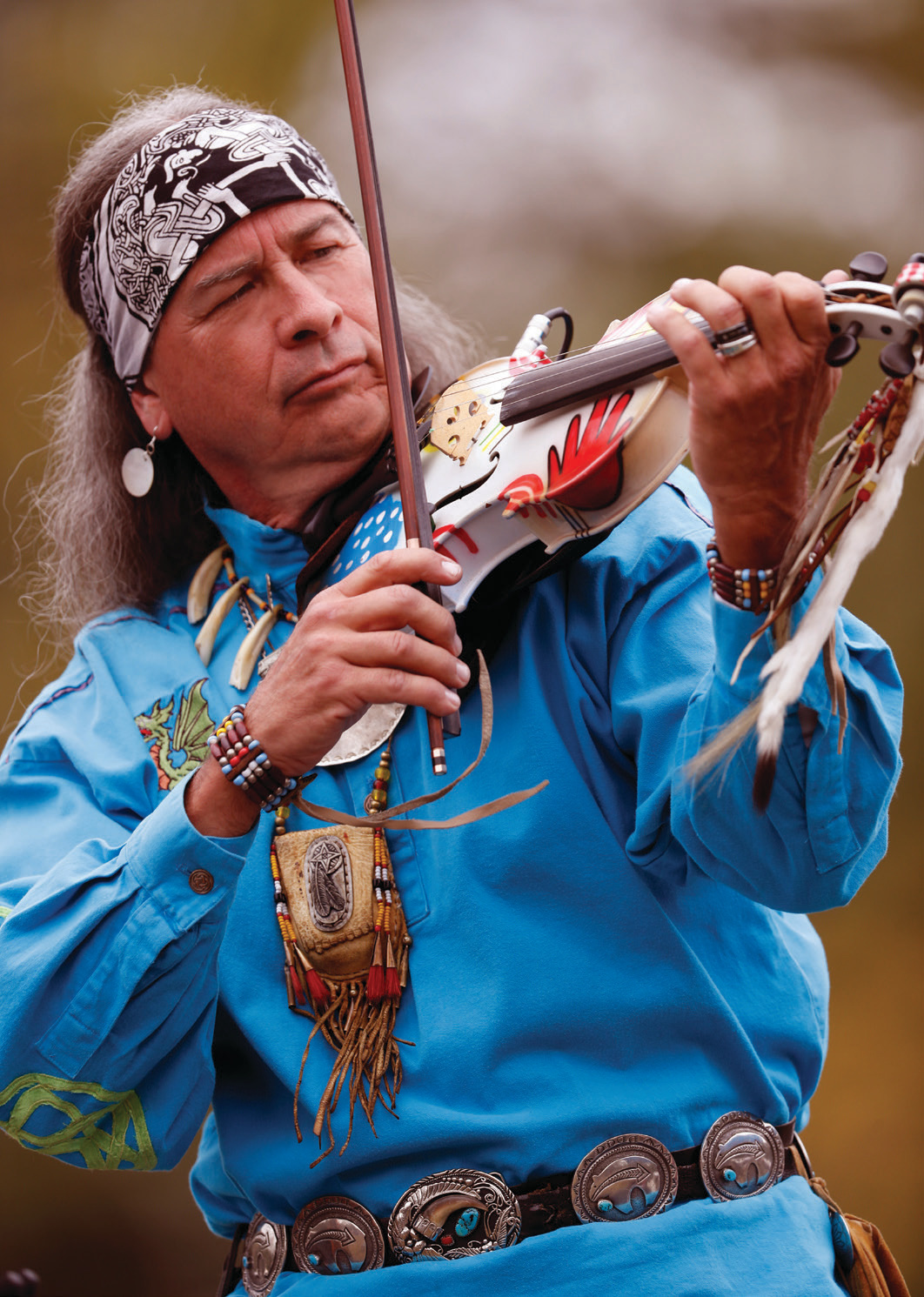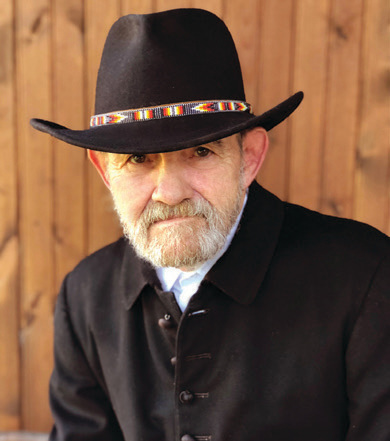 The words "pow wow" literally mean celebration and gathering, and that's what the event is to Chuck Creasy, a member of the Native American Indian Association (NAIA) board of directors and chairman of the organization's Marketing Committee. "It's a way to learn about the native culture and traditions, participate and become more educated about Native Americans through their art, music, dance and food," he said.
GETTING THERE The Native American Indian Association of Tennessee's 40th Annual Pow Wow will be held Friday, Oct. 15, through Sunday, Oct. 17. The gates open at 9 a.m. daily at Long Hunter State Park in Hermitage. Admission is $8 for adults and $4 for children and senior citizens — cash only. Veteran discount and free admission for the disabled are also offered. To find the most up-to-date information on the Indian Education Tennessee Pow Wow, go to naiatn.org/powwow
.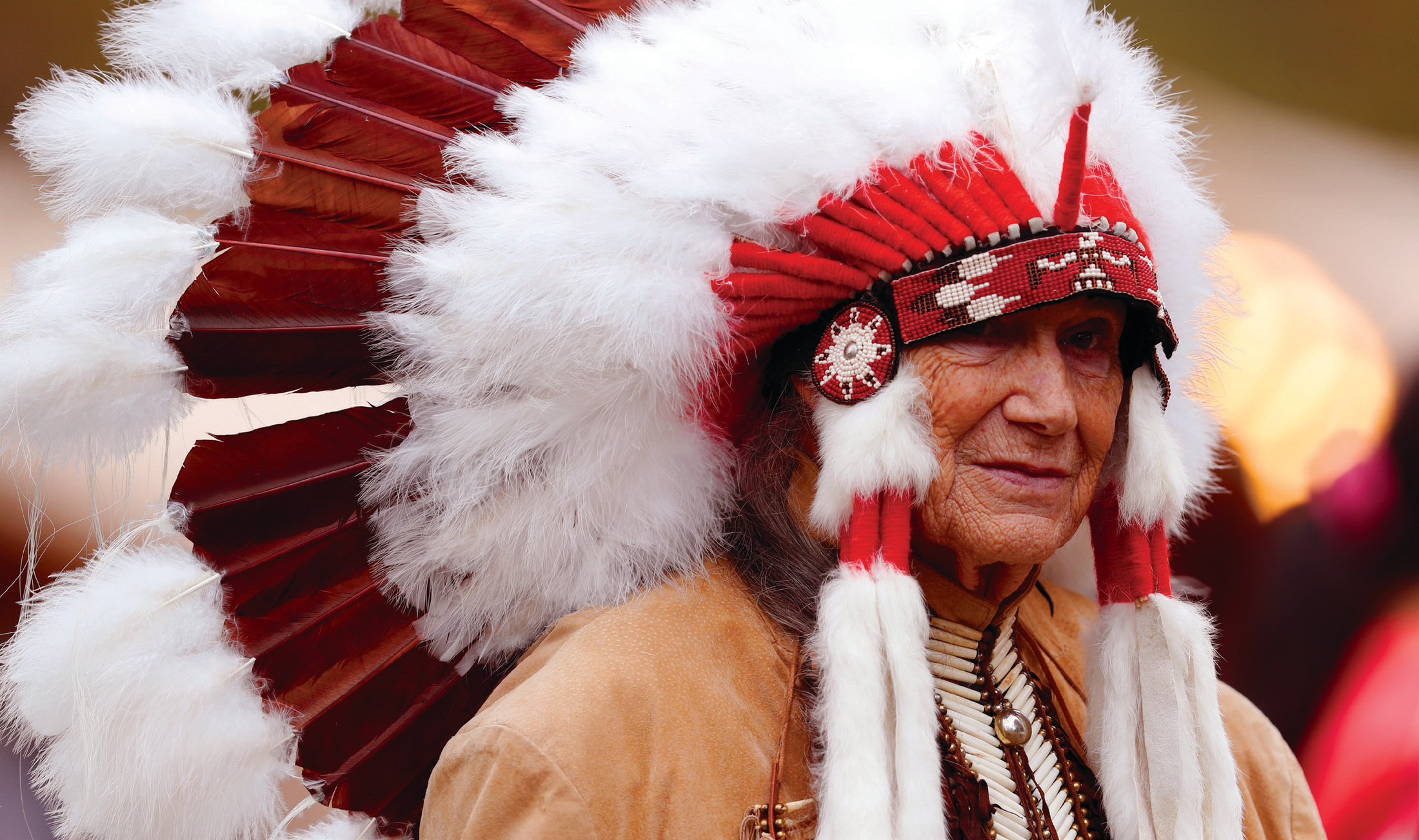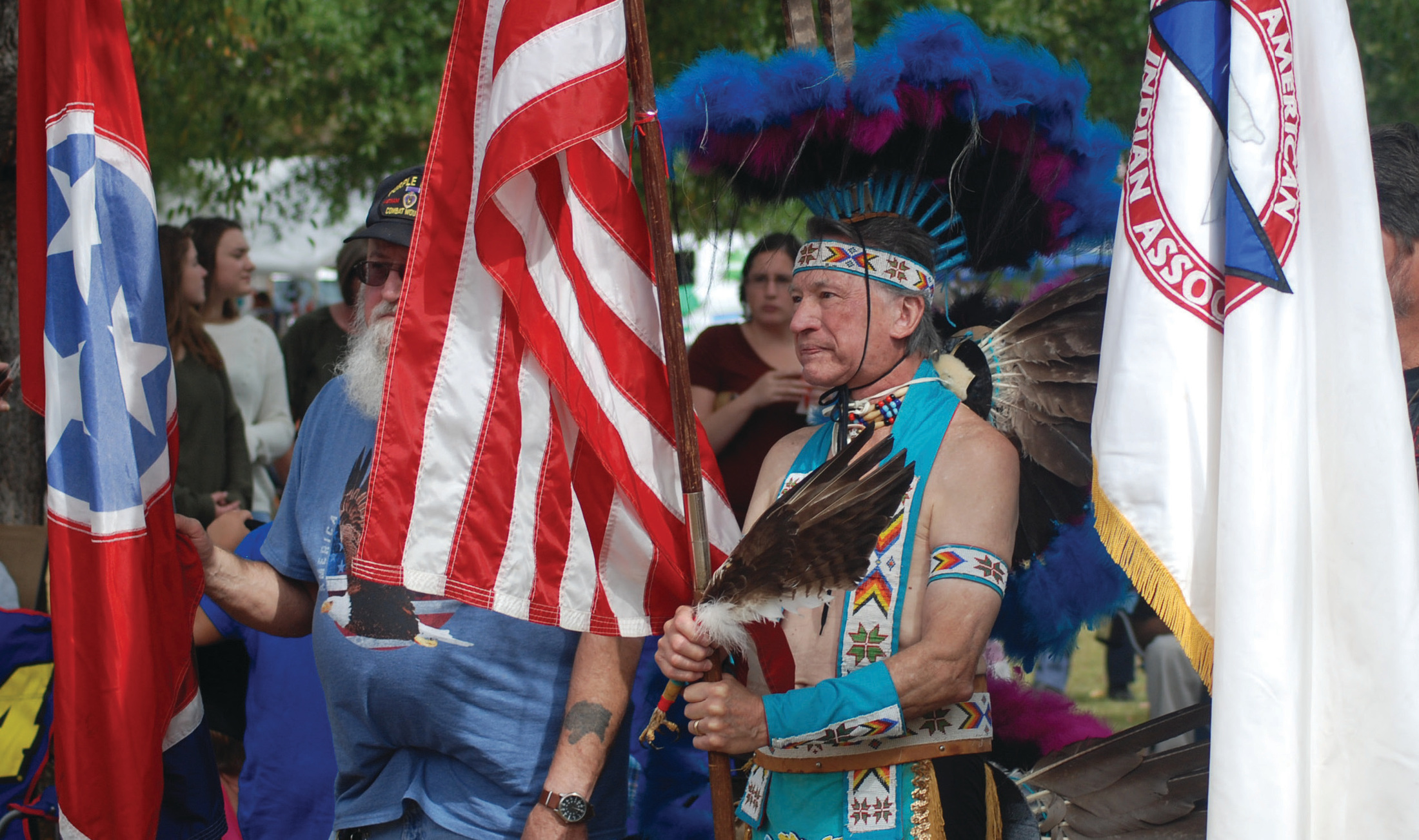 In the beginning, the pow wow was a small gathering of a few hundred people. "We had no idea how we were going to grow," said Ray Emanuel, executive director of NAIA who has been a part of the organization and pow wow since they started 40 years ago. "And we didn't advertise it. It was mostly word of mouth of the other native people who were involved in NAIA."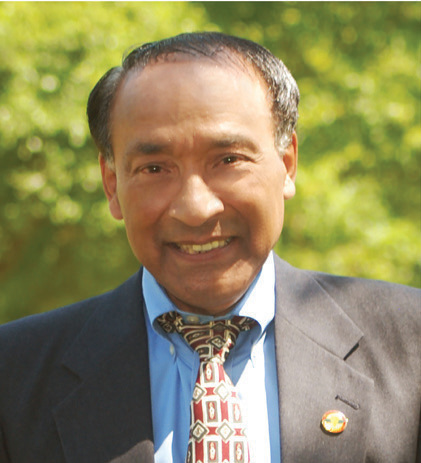 "The pow wow is our major event every year and our major fundraiser for the organization," Creasy said, noting the group gets quite a few NAIA memberships every year from the pow wow. Last year's event was cancelled because of COVID-19, but more than 14,000 people attended in 2019. The money raised goes toward supporting NAIA programs and the continual fundraising for the building of the Circle of Life Indian Cultural Center, which will house NAIA's administrative office along with a library and museum area to celebrate past native history along with living history.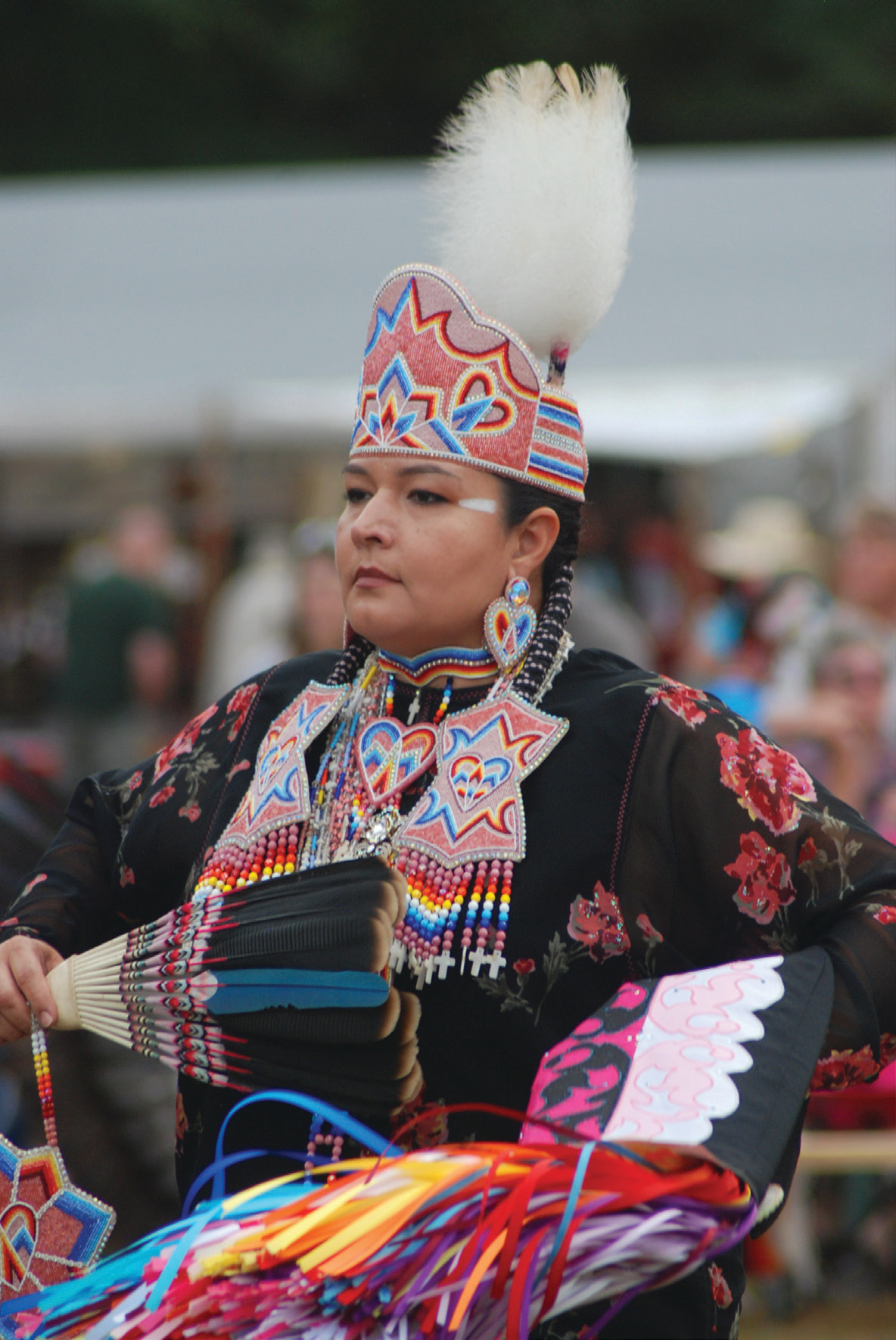 Friday, Oct. 17, is dubbed the "school day" and is free for all school children and teachers. Lots of schools in the area plan their field trips around the pow wow, and students come out in busloads, Emanuel said. There's an Indian Village set up with arts and crafts and teepees for the kids to enjoy. "It's quite an adventure for them," Creasy said. "Their eyes just light up when they see and hear the storytellers, listen to the music and see the dancing and the native crowd, so it really is a way to share the native culture and traditions with the younger folks. And I think that's been one of our real successes of the pow wow."
Creasy said the dancing, music and vendors are the highlights of the pow wow for him. Beyond those aspects, there's a storytelling section with someone there most of the time during the event, teepee tours and demonstrations on how to start fires. Native American Indian food vendors sell many types of native foods at the pow wow, including roasted corn, which Creasy noted is" amazing."
Visitors can browse an array of Native American Indian vendors' arts and wares — from jewelry and animal skins to arts and crafts of all types.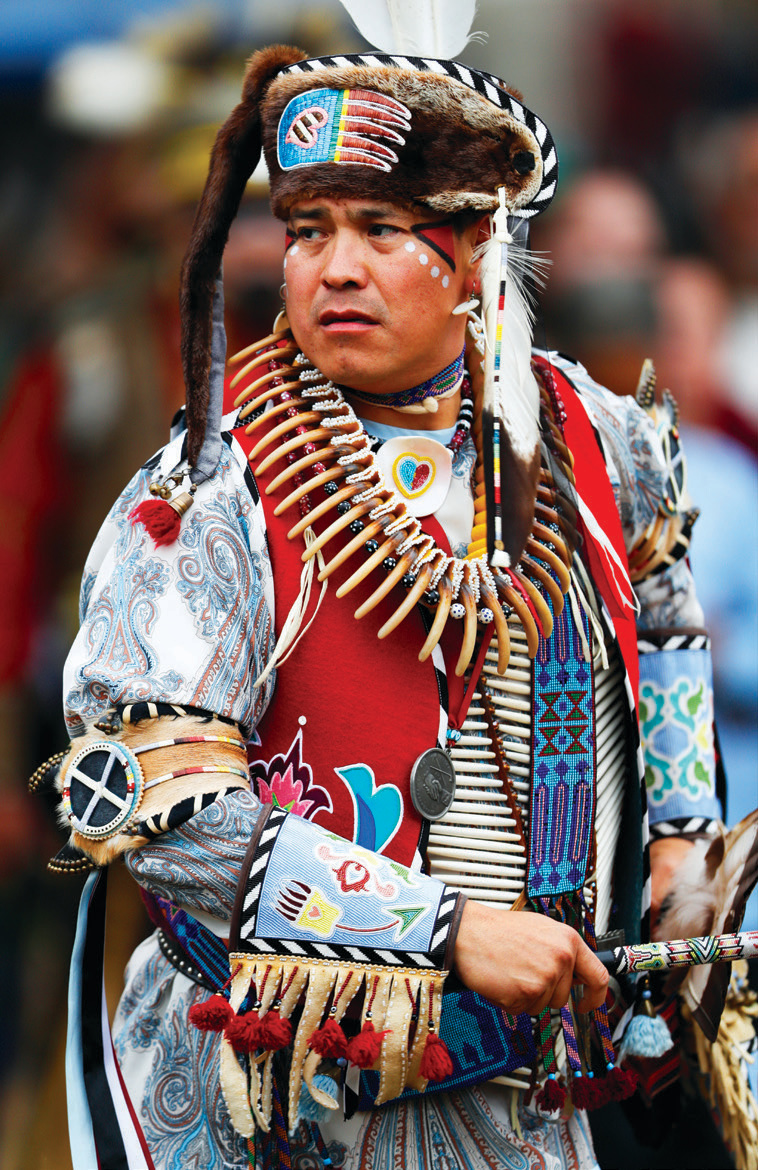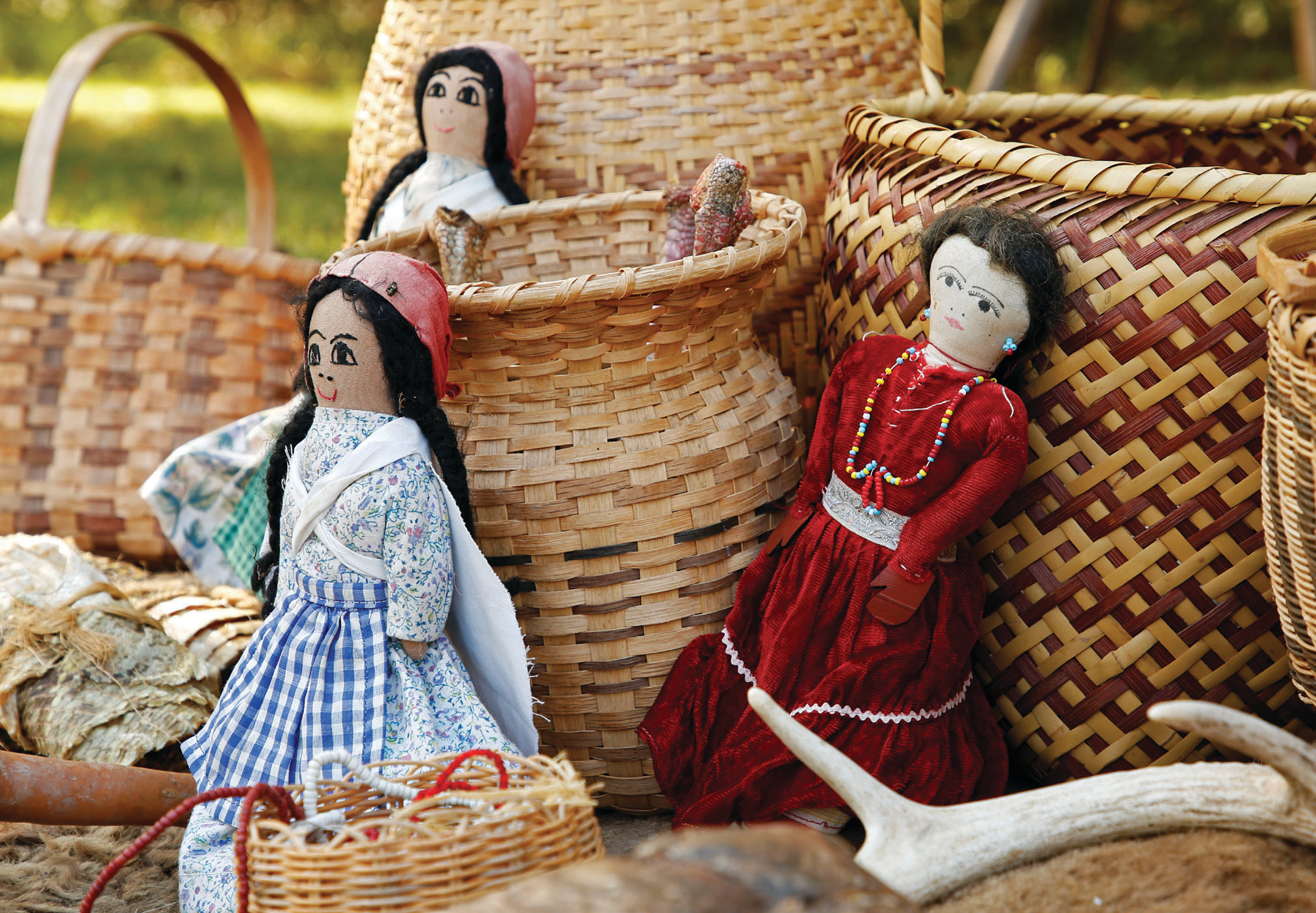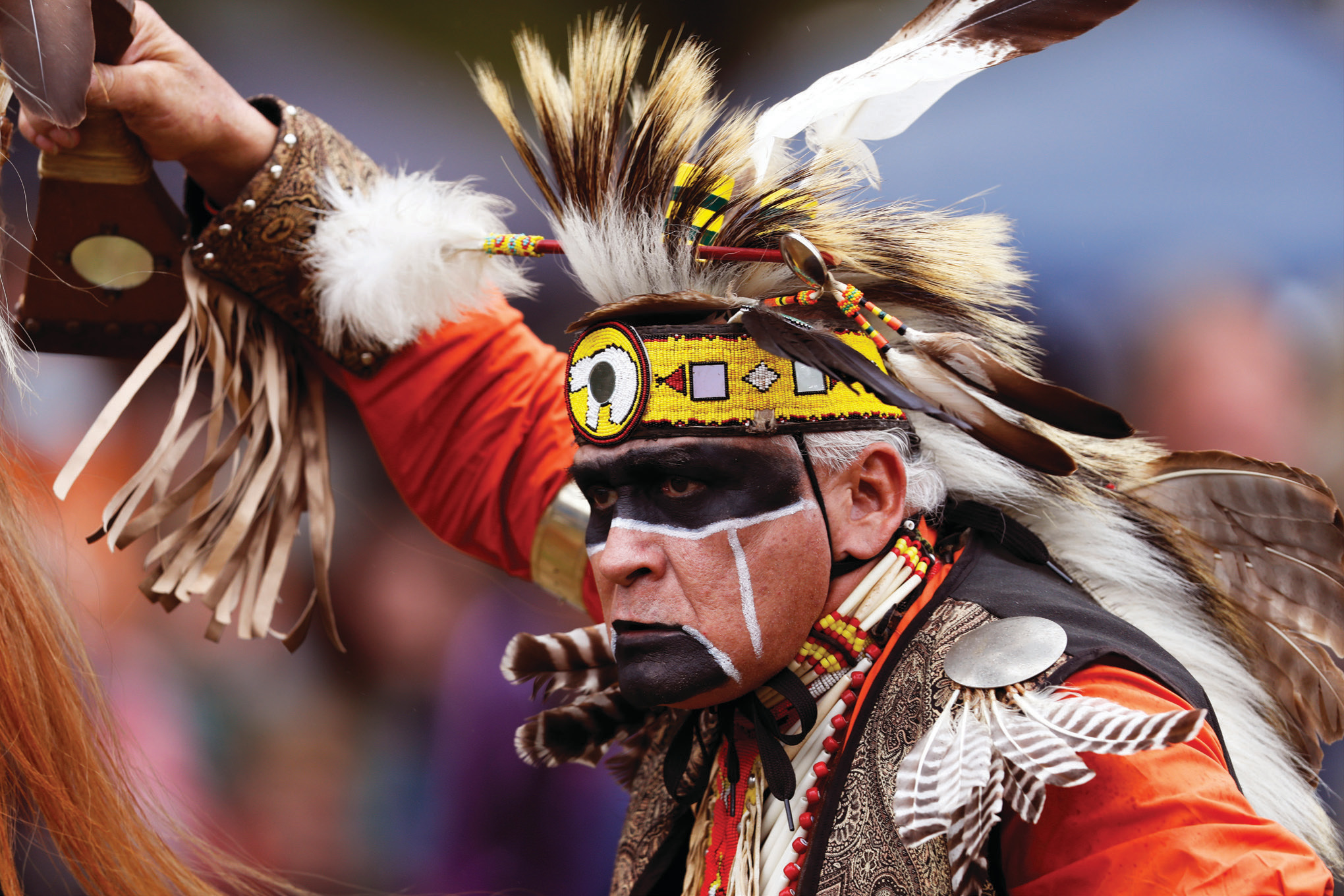 The dance competitions on Saturday and Sunday are highlights that event goers shouldn't miss. "And there's no way to miss it," Creasy said. "We have a dance circle right in the center of the 20-acre pow wow grounds."
The NAIA's pow wow is now one of the largest east of the Mississippi River. "We've been at this for 40 years and hopefully have learned a lot through those years," Creasy said. NAIA is hopeful this will be its most successful pow wow so far.
"You can't go to that pow wow, either one day or all three, and walk away not feeling better about the nature we enjoy in this state, a la the park, the lake, the beauty that it is and the depths of what the native people of this country should mean to all of us," Creasy said. "It's a wonderful experience."