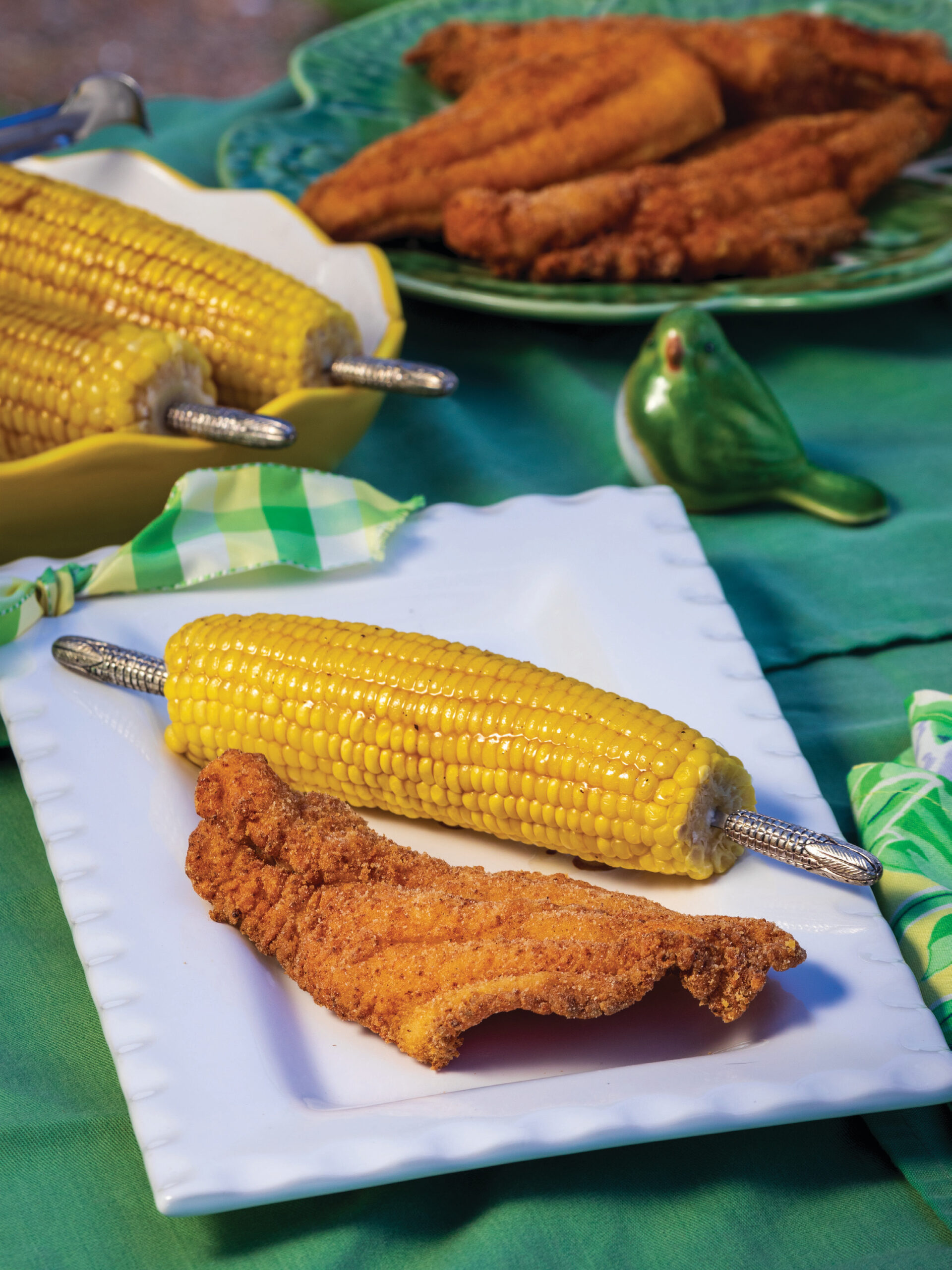 What does it take to make a perfect pair? Generally, a great pair has a lot in common but enough differences to create more interest as a couple, each one's strengths complementing the other. Great pairs are just better together.
Some foods are like that, too, served together across decades and cultures. The following recipes demonstrate that unbeatable blend of textures, flavors and seasonings that guarantee they'll be together forever.

---

Email your cooking questions to Tammy Algood:[email protected].
Dave writes: I love cooking whole artichokes to serve as fun appetizers, but lately the ones I have found practically have no flavor. Even though I serve them with melted butter, the taste is still forgettable. Can you please help?
Dave, start by adding ⅛ teaspoon each (just a tiny amount!) of dried fennel and sugar to your cooking water. Then enhance your butter with a shake of hot sauce to add interest without much heat. Another trick I use is to forego the butter and instead serve it with hollandaise sauce. If you want something lighter, make a vinaigrette with 3 parts good oil to 1 part vinegar as well as a bit of freshly chopped tarragon.
Jessica has a wok that is a favorite of hers in the kitchen, but it looks terrible. "I am borderline embarrassed to use it in front of guests because it is so stained on the inside. I've tried numerous commercial cleaners and am wondering if you have a suggestion for helping me."
Jessica, I know you think it looks bad, but I love well-used cooking vessels! We all have them! Here's what I do: Pour a small mound of regular salt in the wok and scrub it with a paper towel that has been well moistened with some cooking oil. I use rubber gloves. Then wipe it out with another paper towel before washing it in hot soapy water. You might have to do this several times since woks are used at such high cooking temperatures, causing those stains to "bake in," as they say.
Nicole writes: I frequently purchase whole pineapple but have a really hard time holding this large fruit while I peel it. I can get it cored, but the peeling is difficult for me because of the size. Can you help with a tip to make it easier?
Nicole, I have had the same issue many times, and it's a frustrating situation. Instead of trying to peel the whole pineapple, go ahead and slice it after it has been cored. Then you have much smaller pieces to handle when cutting away the outer peel. You don't even have to core it first! Use a paring knife to remove the core after it is sliced.