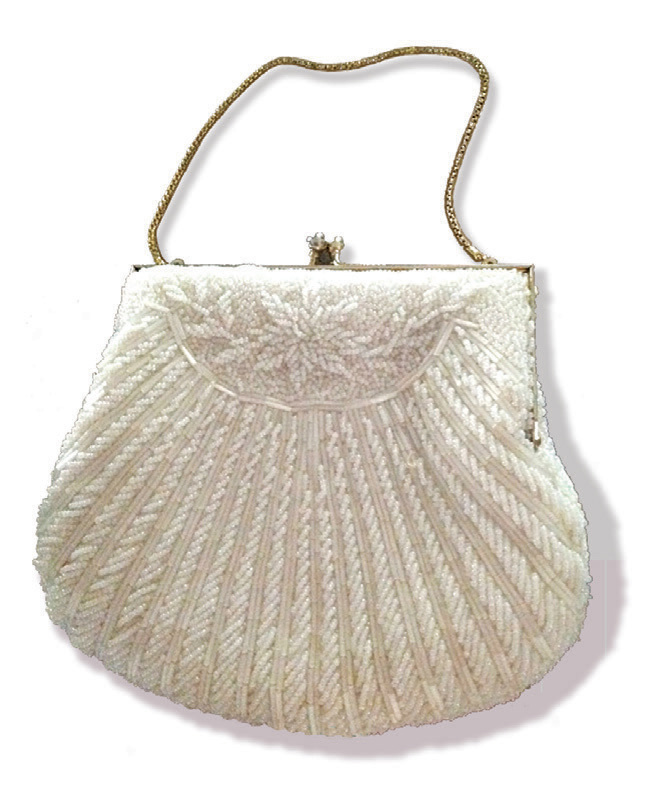 This photograph of a mid-century beaded purse was emailed to me without a message on July 2, 2014. I assume the sender wanted information and value.
Dear reader,
Most every estate I appraise has one — and often more than five — fancy beaded purses. Most have sewn-in labels and were made in Hong Kong or Japan. Today they can be priced from $55 in a retail shop to less than $10 at an estate sale. Looking closely at the photo, I detect loose and missing beads. As a buyer, make sure the threads are still strong.
---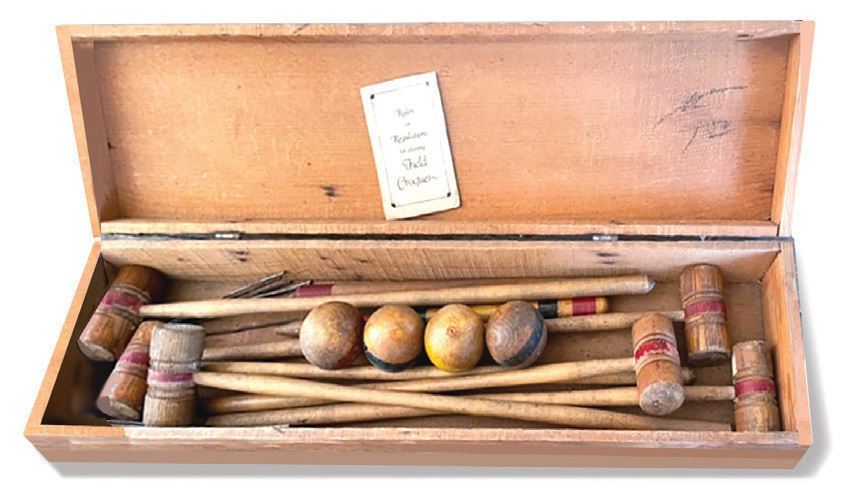 Dear Connie Sue,
I bought this game at an estate sale. Can you tell me the value, please?
Linda
Dear Linda,
Field croquet made a mild comeback during the pandemic shutdown. This wood boxed set with instructions is quite charming and was probably made before World War II. It appears to be complete with wickets, hammers and balls for four players. Similar sets are listed for $125; however, they seem to sell for half that or less.
---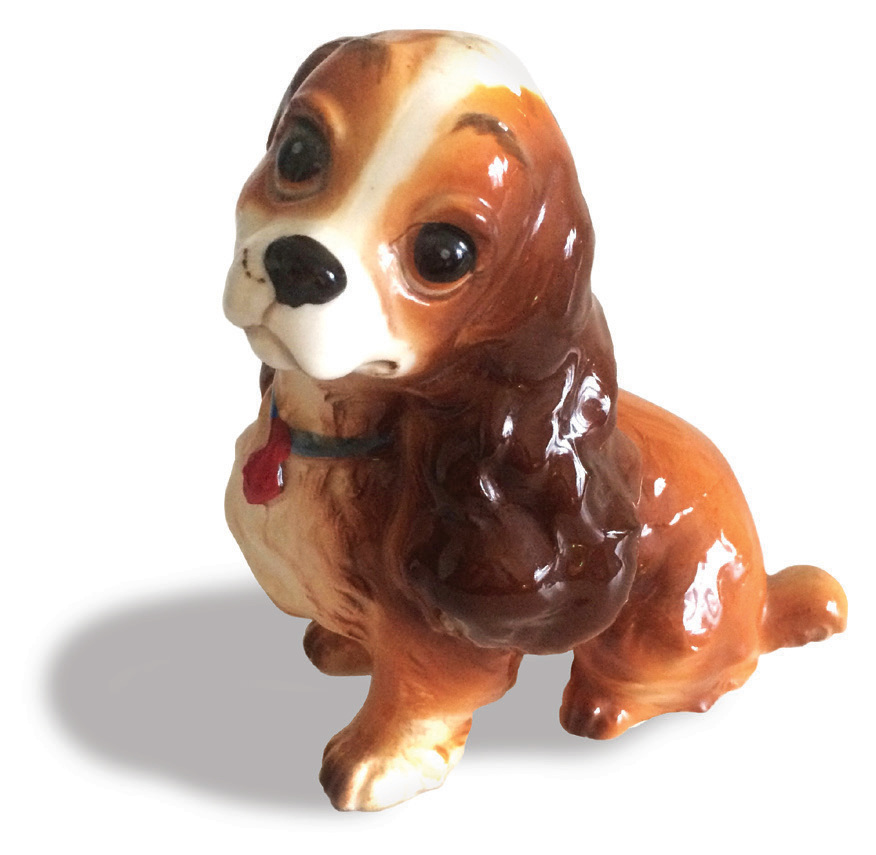 Dear Connie Sue,
I'm 14 and LOVE reading your articles in The Tennessee Magazine. I recently bought this ceramic figurine of Lady from Walt Disney's "Lady and the Tramp" with the assumption she's worth something. After some Googling, I found out she was made in Japan to sell only in Disney stores. People sell similar figurines on eBay (for around $15) and Etsy (for around $45). Most people (and Google) said the Lady figurine is from the 1950s, but a couple others said '70s and '80s. She also lacks a "Made in Japan" marking. Instead, "Walt Disney Productions" is written in black ink on the bottom of the figurine.
I'm interested in knowing if the figurine is really from the '50s and what she's truly worth (she has no cracks or chips).
I also discovered there are figurines of Tramp, Trusty and Jock that are related to Lady. Are they harder to find and worth more than Lady?
Rachel, Franklin
Dear Rachel,
Disney's movie "Lady and the Tramp" came out in 1955. Your Lady came out with that movie. At the time, foil and paper labels were used to identify the maker and country of origin. The glue used to attach these labels has long since dried or was washed away. Most labels are gone. I can see the shadow of the round label on your figurine. It is most likely Japanese made.
A Tramp figurine was recently offered at auction with an estimate of $50 to $100. It did not bring the minimum bid of $25. Ceramic figurines were made depicting all the dogs in the movie. A set of four is offered online for $99. There are no bidders. At estate sales, I see them selling for less than $10 on the last day of a sale.
In the 1970s and 1980s, Disney periodically rereleased its early movies in theaters and on VHS. Baby boomers had children and grandchildren by then. Figurines, plush toys, Christmas ornaments and all manner of other trinkets were produced and marketed along with the movies. I think there were even Happy Meal Disney toys. We may have over bought; this market is flooded and floundering.