Dear Connie Sue,

My mother (she is 80) has this set of Oneida Community Silver plate flatware, Silver Flower pattern, in the original box. It appears to have been a 54-piece set that included eight dinner forks and 16 teaspoons. However, one of the forks and two of the teaspoons are missing. She is wishing to sell this set (probably on eBay unless you have other suggestions) but wonders if the value would increase significantly if she replaced the missing fork and teaspoons.

Juli-Kay, Arrington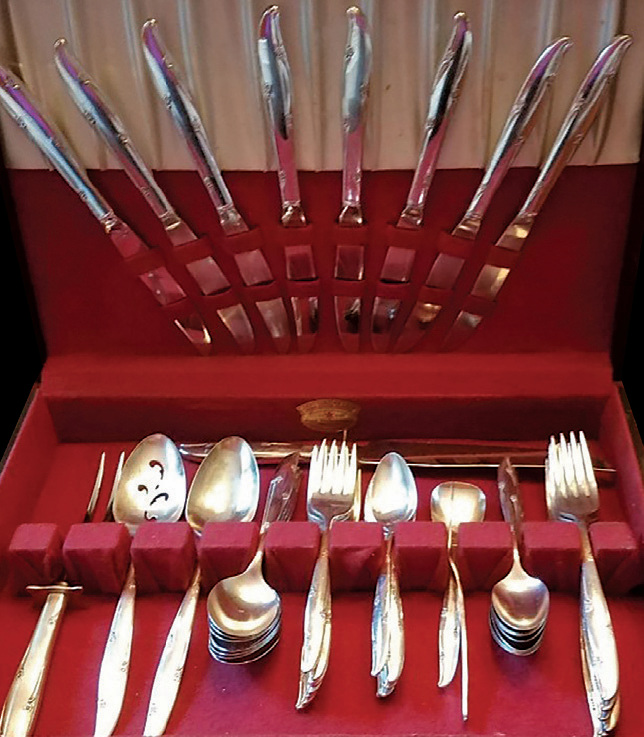 Dear Juli-Kay,
Replacing the missing pieces of your mother's Silver Flower stainless will not increase the value of the set. You might pay more for three pieces than some people realize for a set. Consider social media and local networks for selling online.
The Silver Flower pattern was introduced in 1960. The children of baby boomers are buying and using the things "Grannie" used. Meaningful and useful household items are also in demand as we continue to eat at home.
Dear Connie Sue,

These are old marbles my husband purchased from a very old drugstore that was closing. The boxes are old but still intact. The marbles are still in the boxes in their original mesh bags. These are game marble sets. These were made by the J.E. Albright Co. in Ohio. I made contact with someone connected to a marble museum. He was very interested in us donating them to the museum. I was not interested because I did not know if they were of any value. These were sold for children's marble games. I hope you can find information on these for me. We have had them about 25 years. The drugstore they came from had many old items.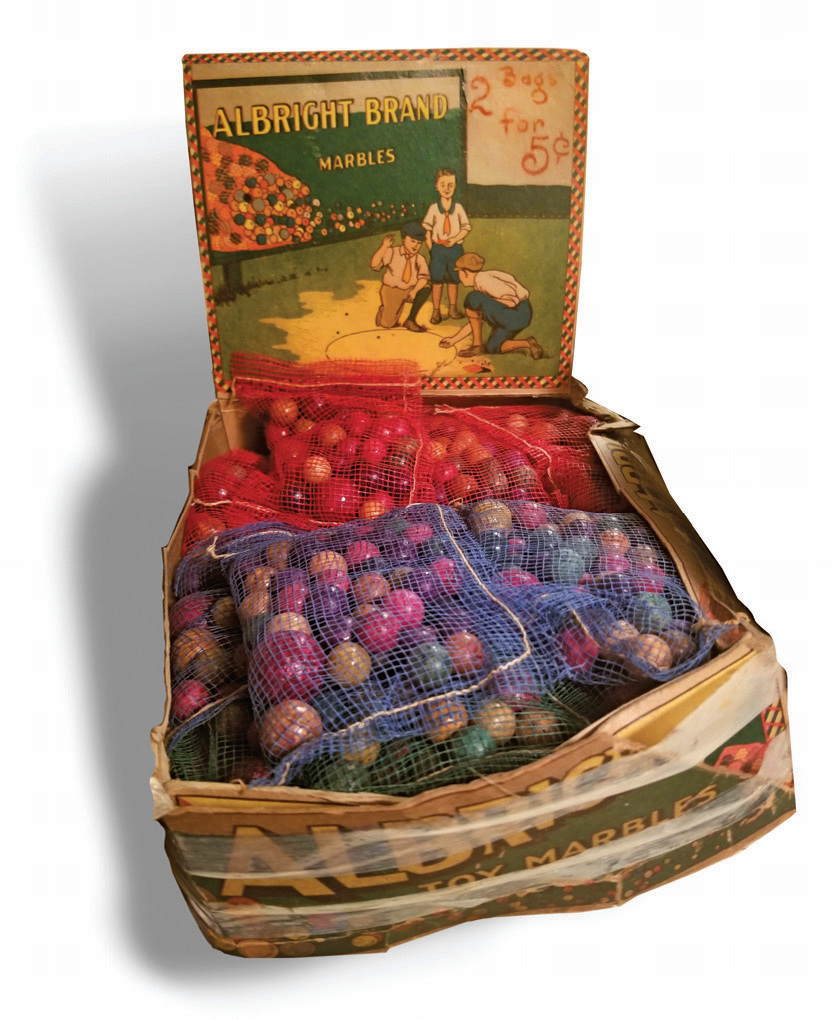 Dear reader,
A store display box of clay game marbles could sell for anywhere from $750 to $2,200. I did not find a full box of Albright Clay Marbles sold or for sale. My speculative value is based on the same-era toy displays of soldiers, animals or games and also product boxes without product. Items selling at the higher values were in near pristine condition. J.E. Albright stopped making clay marbles in the 1920s.
I wanted to share your rare clay marbles and display boxes with readers. The Rolley Hole marbles champions around Standing Stone State Park will enjoy seeing your drugstore display. To complete an appraisal report for donation, I would have to have comparable sales of more closely similar items to determine fair market value.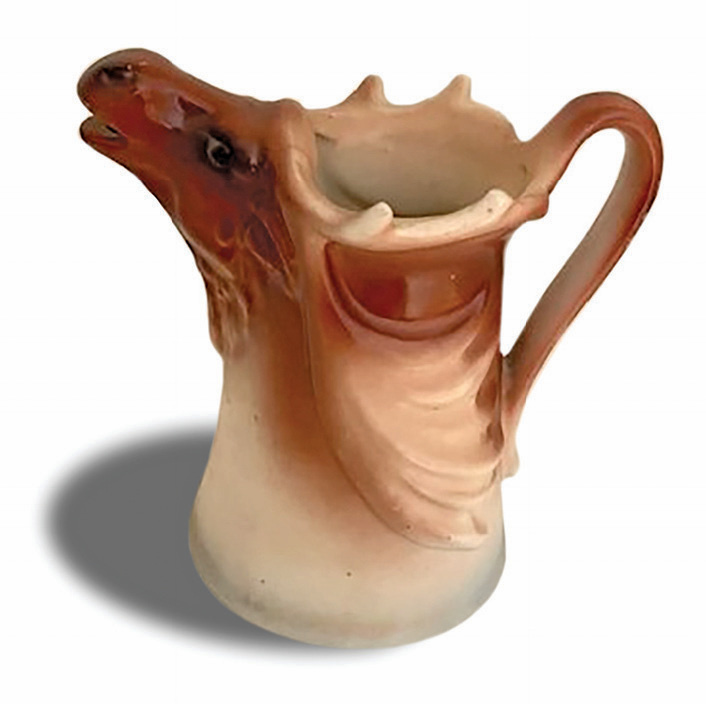 Dear Connie Sue,

My grandmother gave me this small, unusual pitcher many years ago. She was born in 1907, and it belonged to her mother. The stamp on the bottom says it was made in Czechoslovakia.

I am curious to know any additional information about this small family treasure.
Janet, Eads
Dear Janet,
Your grandmother's moose-shaped pitcher was made after 1918 in the newly formed country of Czechoslovakia. The round mark with the words "Made in CzechoSlovakia" is called the red dime mark. Cream pitchers in the shape of animals were popular after World War I and are still cheerful ways to start the day. Today they may sell for prices ranging from $10 at an estate sale to an optimistic $45 in a shop.