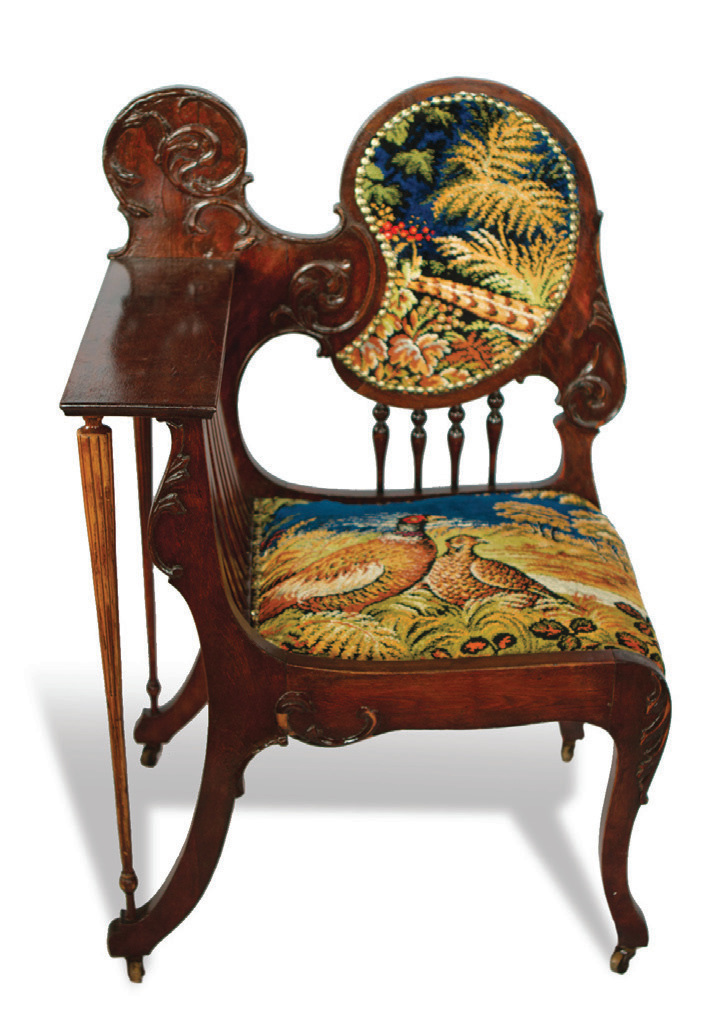 Dear Connie Sue,
I look forward to your appraisals every month in The Tennessee Magazine, and now I am seeking your expertise on a chair I rescued from a garbage truck. My husband reglued the loose joints, and I took tung oil to the chair to bring the finish back to life. We upholstered it using an old tapestry.
— Deb, Woodbury
Dear Deb,
Made during the Colonial Revival era (1870–1940), your single-arm chair was sold as a parlor chair. However, it would make a flashy statement anywhere from the entry to the master bath. I've appraised a few for retiring photographers, too. They sell for $100 to $375. Your masterful restoration would tickle the top price in a shop.
---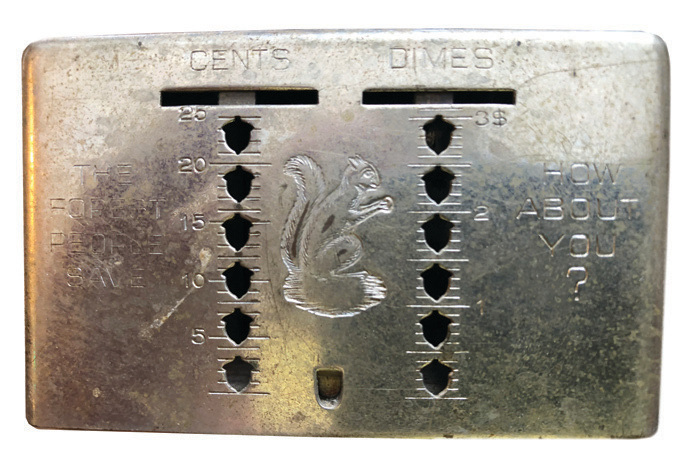 Dear Ms. Davenport,
I found this coin bank in a dump on a farm in the mid-1960s. I do not have the key to unlock it, and there is a coin locked inside. I can clearly see the name of the manufacturer, the name of the bank that distributed it and the patent years ranging from 1904 to 1913. These must have been very common in their day and certainly indestructible. Can you tell me anything else about it?
— Michael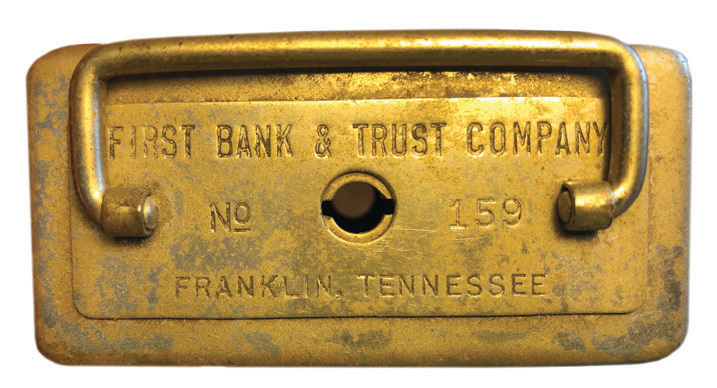 Dear Michael,
These self-counting coin banks were made by The Automatic Recording Bank Co. in Chicago. Sold and engraved for banks all over the eastern United States, they are found in most estates I appraise. Most are without keys. They are offered for $10 and sell for $4.
---
Dear Connie Sue.
My wife and I have seven silverware sets we've inherited from both sides of the family. Some of them are sterling and some silver plate from the 1940s to the '60s. We would like to know their worth.
Neither my wife nor I is internet savvy in researching values like this. We found one site locally that wanted $500 just to look at them.
What do people do in situations like this?
— Steve and Susan, Smyrna
Dear Steve and Susan,
I witness the big pile-on of inheritance in clients' homes every week. Appraisers typically go to people's homes to examine and photograph items for appraisal. Back at the office, we research for identification and to determine value. The information is typically presented in a report.
If you know the maker and pattern of your silver plate and sterling, you might be able to find the retail (high) value of the sets for yourself on replacements.com. The amount you would expect to get is lower than that listed on the site. Replacements.com is at the top of the "food chain."
---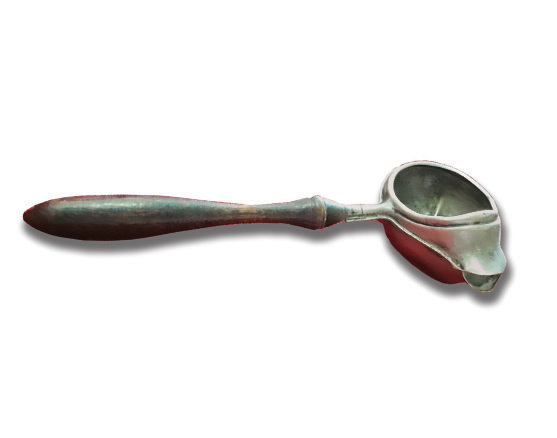 Dear Connie Sue,
My mother found this item at a junk store and paid 5 cents about 40 years ago. It was black, so she cleaned it up. Bottom says patent 1917. For years she had no idea what it was used for. Do you know?
— Brenda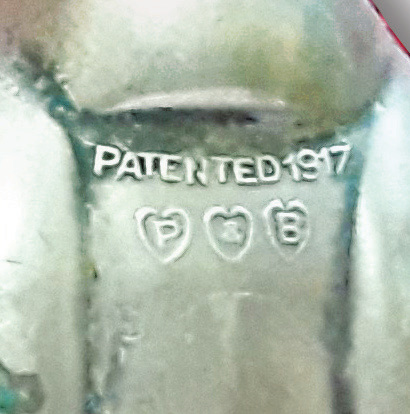 Dear Brenda,
It was used to feed a baby or invalid. P&B is the mark of Paye & Baker Manufacturing Company in North Attleboro, Massachusetts. The company made souvenir spoons, mesh purses and flatware from 1901 to 1960.
Similar plated-silver, wood-handled feeders sell for $15 to $25. It was a good buy.