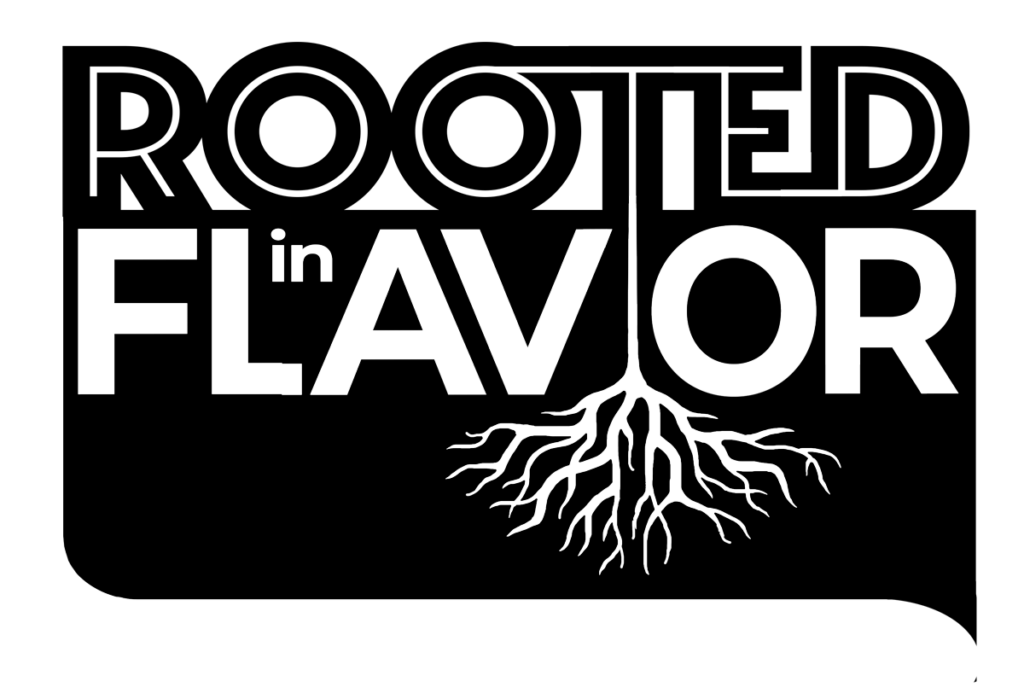 Ginger is a native of Southeast Asia that is available fresh, dried, ground, sliced, candied, green or mature. Every iteration of this root brings a different flavor or texture forward, making ginger as compatible with savory entrees as it is in desserts. Its flavor is both peppery and sweet, warm but also bright and zesty. Let ginger bring its special "snap" to your summer with this sampler of outstanding recipes.

*Sometimes labeled "Peking sauce"
*Make a simple syrup by bringing a cup of water to a boil and adding 1½ cups sugar. Stir well to dissolve the sugar. Reduce heat, cover and allow to simmer for 6 minutes. Remove from heat and allow to cool completely. Transfer to a canning jar and store in the refrigerator until ready to use.
**To make a nonalcoholic version, substitute ginger ale but add after the other ingredients are shaken.