"Buying local" has never been easier. Include these Tennessee-based products in your holiday shopping without even leaving your home.
Once upon a time, getting a gift from some far-off locale or fancy department store meant that lots of time and care, not to mention dollars, had been spent on that item. Nowadays, the phrase "hard to find" is practically meaningless in a world of "click to buy" online shopping. Instead, the perfect gifts this holiday season may be just down the road, made by Tennesseans, for Tennesseans. Even better, many locally made product lines have options in every price category. Small Business Saturday is Nov. 25. Take a look at this sampling of great gifts you can find without ever crossing the state line. Happy Holidays!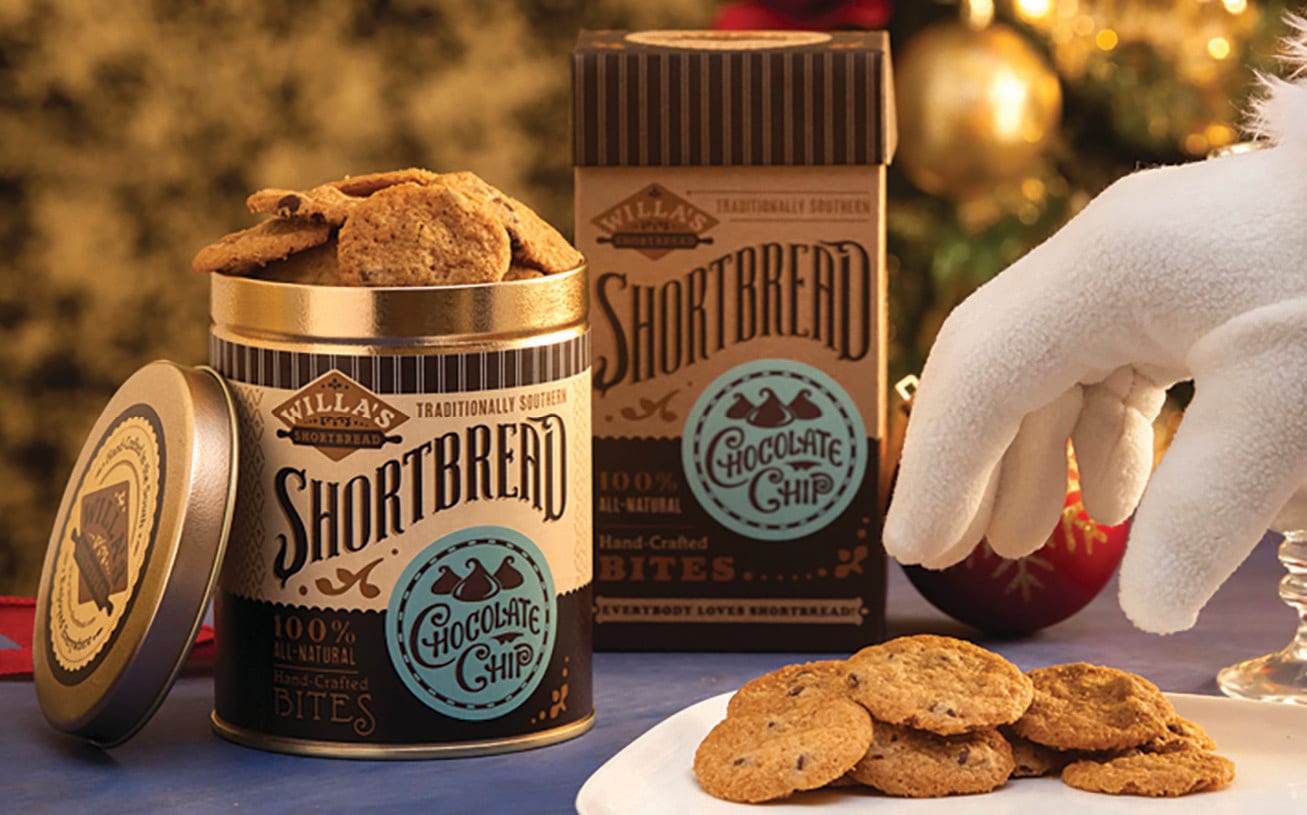 Let's eat!
Tennesseans love good food, and Tennessee is home to all sorts of holiday-worthy treats made everywhere from Memphis to Mountain City.
Fine chocolates from Colt's Chocolates and Olive and Sinclair are easy to find and make sinfully elegant gifts. Find Colt's Chocolates online at coltschocolates.com. Olive and Sinclair holiday offerings include All-Natural Peppermint Bark, Bourbon Nib Brittle and Smoked Nib Brittle made with cacao smoked in the famous smokehouse of Allan Benton's Smoky Mountain Country Hams near Madisonville (bentonscountryhams2.com). Find all of Oliver and Sinclair's unique takes on Tennessee bean-to-bar chocolate at oliveandsinclair.com.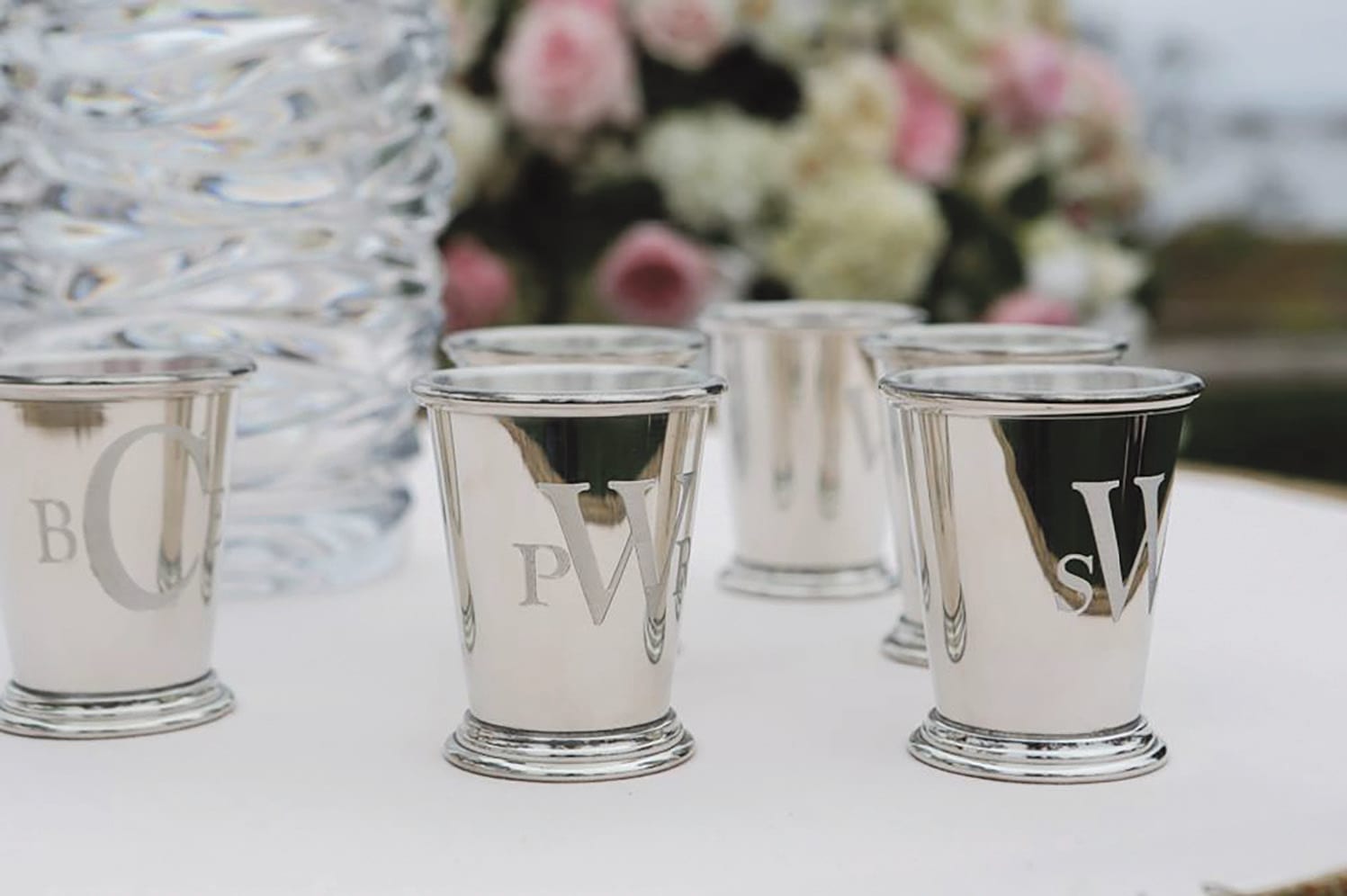 You can find Tennessee-made Willa's Shortbread at Willa's Mercantile in Goodlettsville as well as other retailers across the state and on the company website, willas-shortbread.com.
A great place to educate yourself about Tennessee farm and food products is the Pick Tennessee website, PickTnProducts.org and the PickTN mobile app. For instance, if you're looking for a treat that's also healthy to eat, Pick Tennessee lists Grab the Gold snack bars, which are made in Franklin and are fitting for your fitness fanatics. The site can also direct you to Tennessee cheeses, country hams, jellies, jams, sauces and seasonings, wines and distilled beverages, farm-direct soaps and lotions, honey and bee products and more — all available on farms and in retail outlets across the state.
Group gifting? Take a chance.
For large, gift-happy families or special friend groups you want to remember during the holidays, why not give the same gift to each person in the group? Remember that not every gift has to be astonishing. A hefty pack of AA batteries, for instance, may not be the most glamorous present, but it's guaranteed to be appreciated and used by every young gadget-lover in the family.
Bring a stack of $5 scratch-off Tennessee Lottery tickets to a holiday gathering, and you'll be gratified by the instant excitement you create. There's hardly an easier or more fun gift for a group. In addition to the chance that someone might win big, you can also feel good knowing that the cost of your group gift helps fellow citizens get higher education through the Tennessee HOPE Scholarship Program.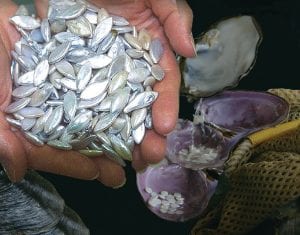 Group gifting can be more than efficient — it can also be meaningful. Consider some Tennessee freshwater pearls for a string of girls in your life — sisters, nieces or grandchildren — and a new set of heirlooms will be added to the family. The Tennessee River Freshwater Pearl Farm and Museum near Camden is the only freshwater pearl source in North America. Learn more at birdsong.com. To buy real Tennessee freshwater pearls, you must visit the museum's onsite store at the resort, but you can call 731-584-7880 to make an appointment for pricing or to visit the pearl showroom.
Gift baskets are also great options when the group you want to buy for will be in one location. One holiday gift basket can hold a little something for everyone — local foods, farm-direct soaps, local wine and beeswax or soy candles. Gift baskets sent by mail can also provide a way to have a presence at holiday gatherings even when you can't be home for the holidays yourself.
On the Pick Tennessee website, you'll find a listing of retail outlets that take local product gift basket orders over the phone. Some Pick Tennessee farmers and makers of farm-direct products also take orders over the phone. Many Pick Tennessee specialty food companies posted on the site also make gift baskets and boxes filled with their own products.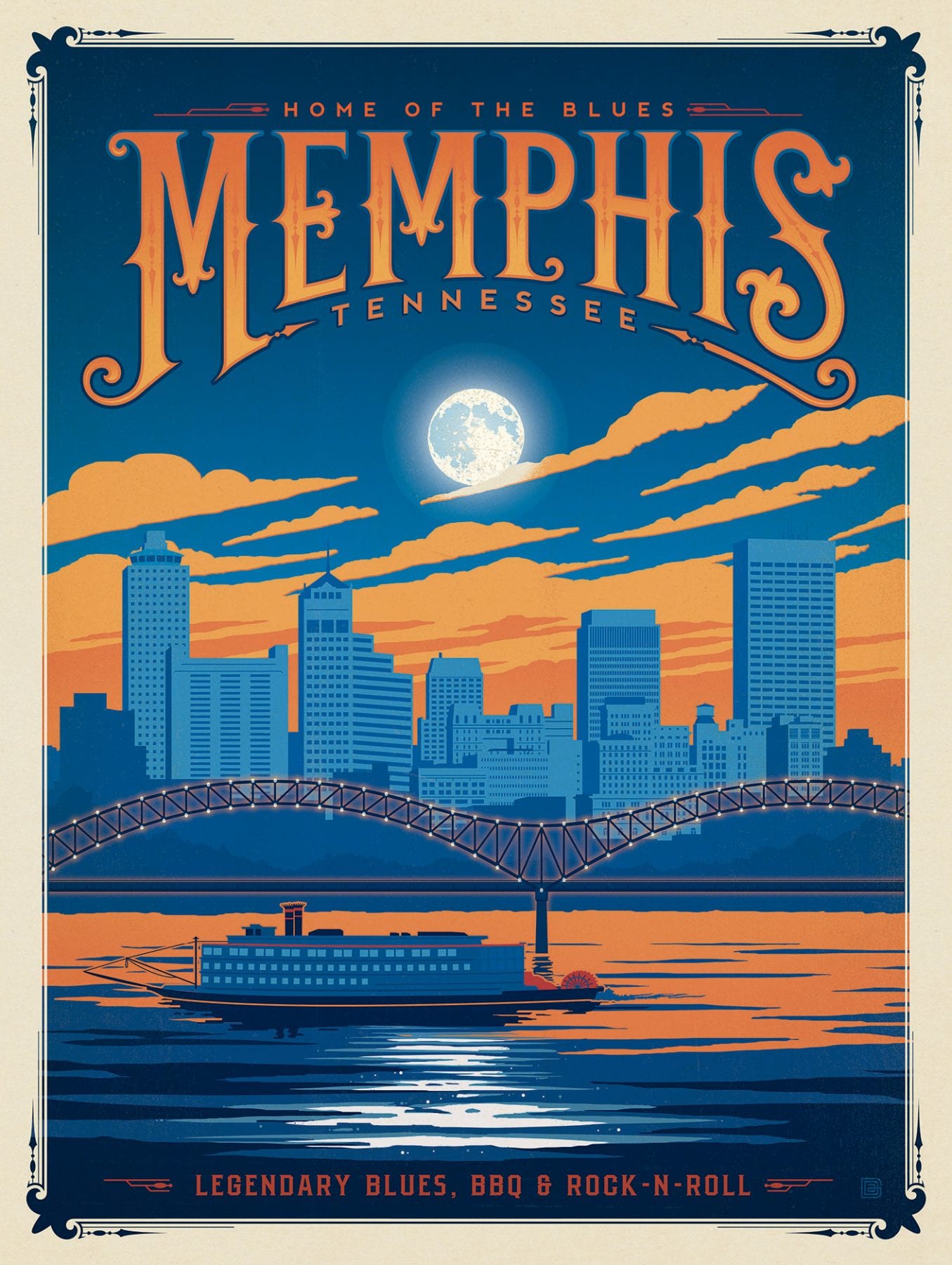 Give the gift of spirit.
Nashville-based Anderson Design Group offers hundreds of iconic evocations of Tennessee's most beloved cities, parks, schools, buildings, eateries and pastimes. Chances are, even if you don't know Anderson Design Group by name, you've seen and love its illustrated designs on T-shirts, metal signs, books, fine art-print posters and even Christmas ornaments. With more than 1,500 designs to peruse at adgstore.com and Spirit of Nashville goods online at highnotegifts.com, you can find a "spirited" gift sure to please. The Anderson studio store in Nashville is the best destination to see all the options. Anderson Design donates 10 percent of its annual profits to nonprofit organizations. Proceeds from your purchases improve the lives of battered women, homeless people, nature-lovers and students who want to pursue careers in the visual arts.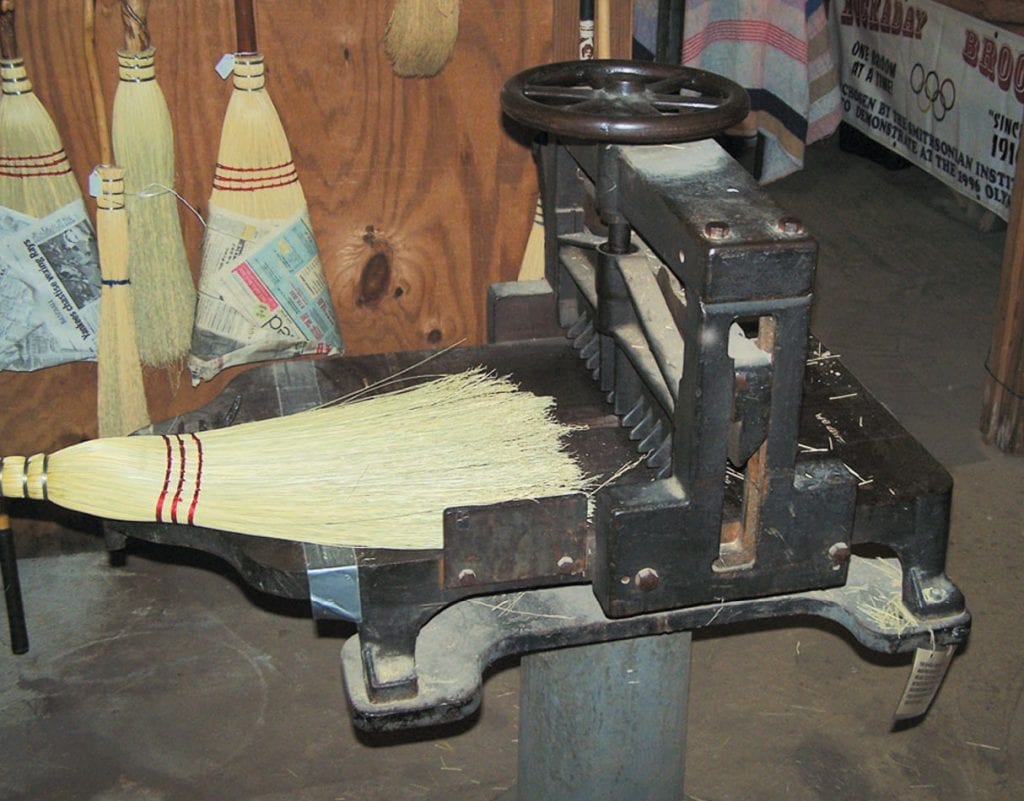 Clean up this Christmas with handmade tools.
Some things are no-brainers: Don't give a nifty new vacuum to someone wishing for a diamond tennis bracelet. It's OK for a gift to be supremely useful, however, and such gifts can still have personal significance. Do you know someone who loves cozying up to a fireplace through the cold months or has a charming cabin in the woods? A handmade fireplace broom complete with cast-iron hanger or a carved handle could add a beautiful traditional touch. At Hockaday Brooms in Selmer, Jack Martin crafts brooms in numerous sizes and shapes for all sorts of purposes. Check out options at hhbrooms.com, and call 731-645-4823 to order.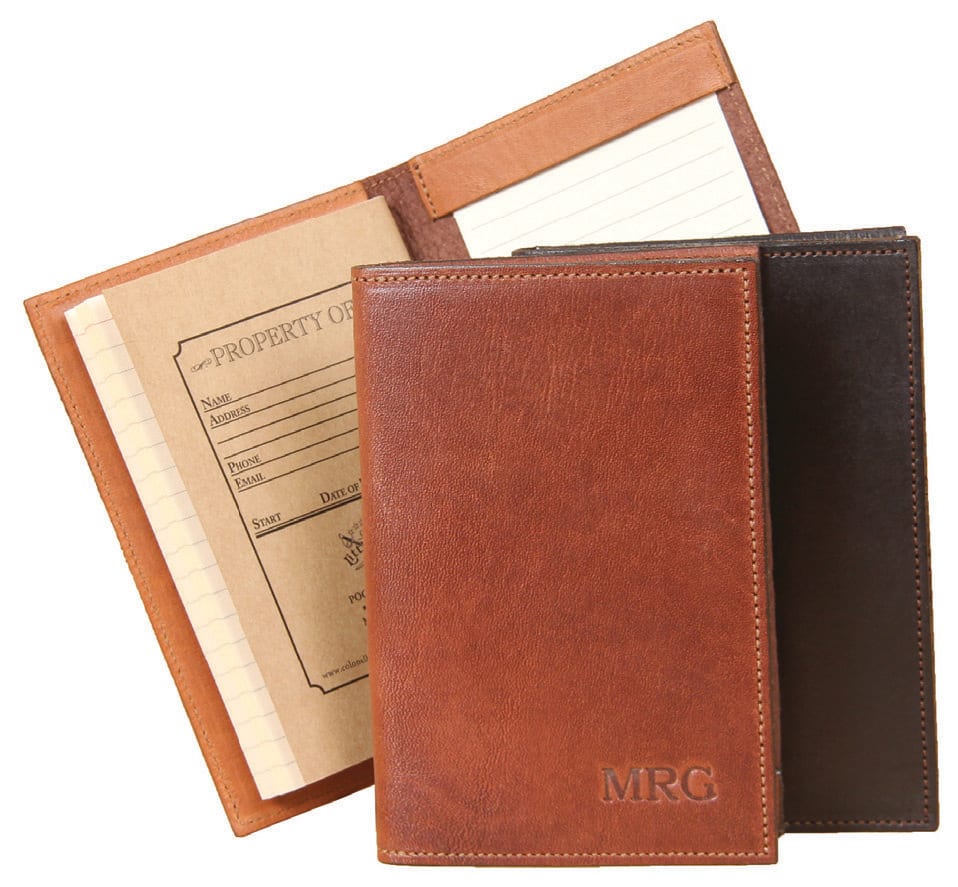 Artisan leather goods crafted by Lynnville's Colonel Littleton include an array of useful items in practically every price range. Wallets, smartphone holsters, belts and bags can be big or small, simple or extravagant, and all can be monogrammed. In spite of the pervasiveness of social media — or perhaps because of it — journaling (we used to call it keeping a diary!) has become a trendy practice. A monogrammed, handmade leather portfolio with refillable pages will have you bound for gifting glory. Check out Colonel Littleton leather creations at colonellittleton.com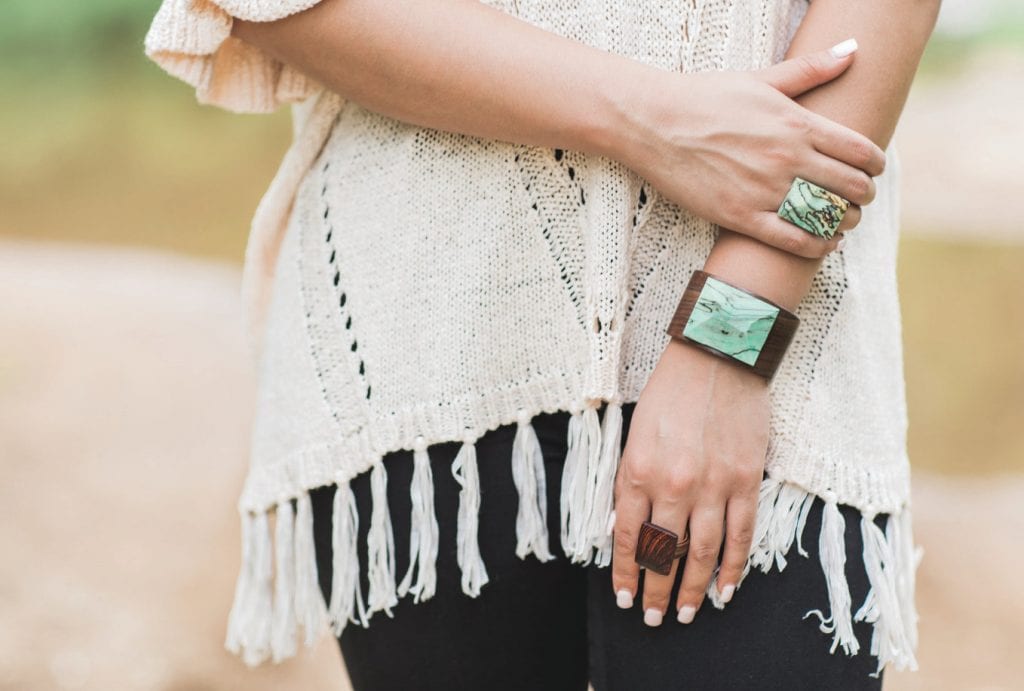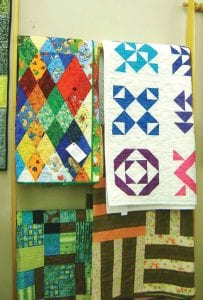 Light up the holiday with fine art and artisan crafts.
Of course, gifts don't have to be practical, and Tennessee is home to numerous renowned artists and artisan craftspeople. At Brad Sells' Bark Studio in Cookeville, shoppers find a diverse selection of intriguing sculptural pieces and custom furniture. Sells' wood vessels, figures and furniture pieces have found their way into galleries and museums across the country, including the Smithsonian Institution in Washington, D.C. Take a look at bradsells.com. For affordable, wearable art, a beautiful wood and gem jewelry line from Bark Studio is available online at www.vadajane.com.
New Era Fiber, at newerafiber.com, is part of Long Hollow Suri Alpaca Store near Gallatin. Owners Jan and Karl Heinrich create alpaca fiber clothing that lands on runways and in upscale boutiques in New York City, but there's no reason one of their knit clothing items couldn't land under your Christmas tree as well. In addition to finished goods, New Era Fiber offers its own award-winning yarns and roving for the quality-conscious knitter, crocheter, weaver or fiber artist, plus a line of original knitting and crocheting patterns.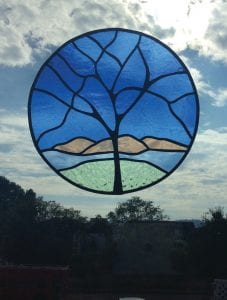 For one stop that will showcase the widest assortment of jewelry, handblown glass, metalwork, tapestries, sculpture and all kinds of artisan works, check out the Appalachian Center for Craft in Smithville, the Appalachian Arts Craft Center in Clinton and the Arrowmont School of Arts and Crafts gallery in Gatlinburg. Visions Stained Glass in Chattanooga and Tennessee Pewter in Somerville are also sure to have items that will win a special place in homes and in hearts.