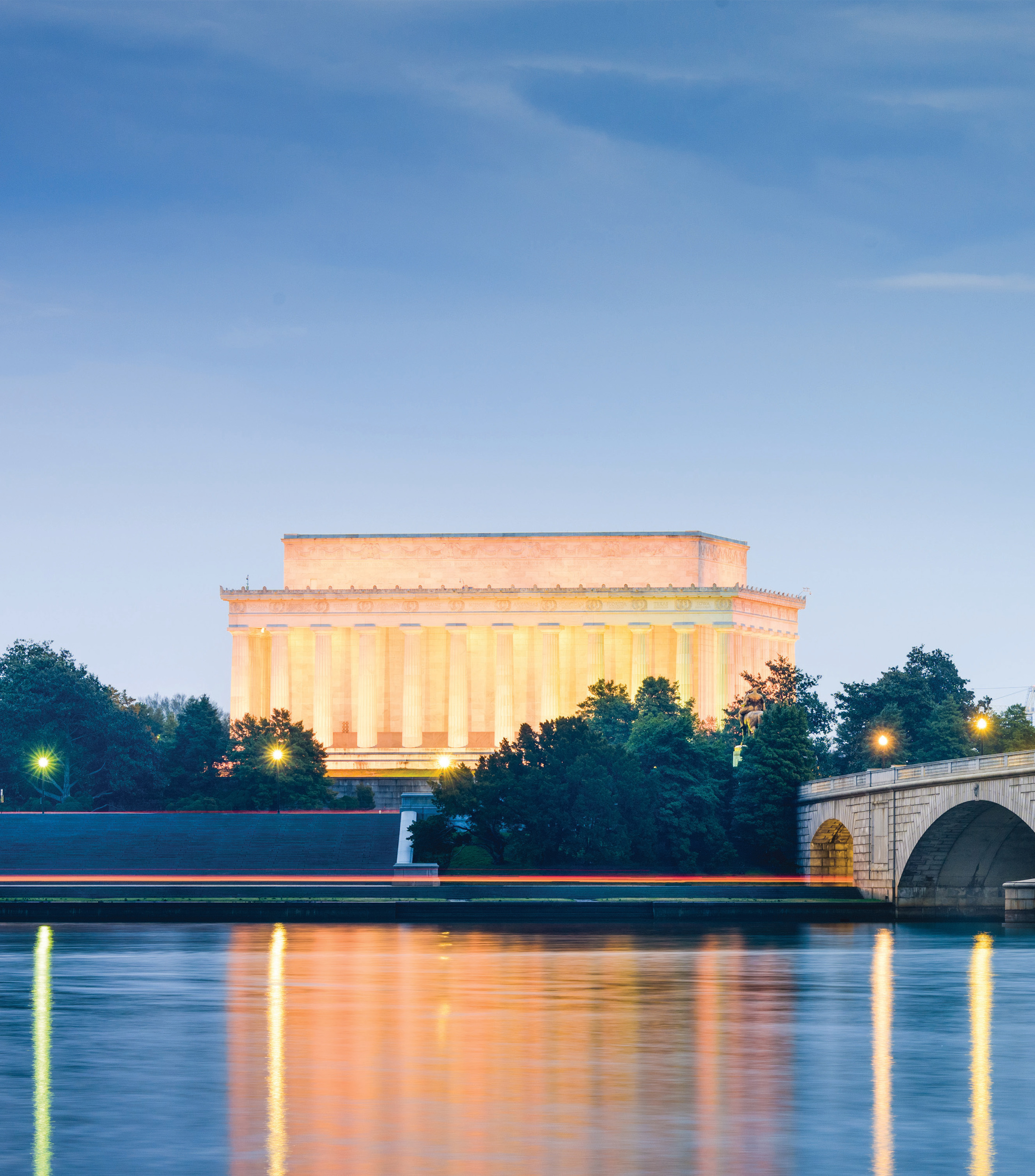 The trip of a lifetime is just one short story away for several local students. Since the late 1950s, the Electric Cooperative Youth Tour has brought high school juniors to Washington, D.C, for a week in June. Students apply and are selected and sponsored by their local electric cooperatives. Local winners of the Washington Youth Tour Creative Writing Contest will compete on the national level for thousands of dollars in scholarships and have the chance to network with other young leaders from across the U.S. when they gather in the nation's capital for the 2024 edition of Youth Tour, courtesy of Middle Tennessee Electric.
Teachers are encouraged to let their classrooms know about the competition and make it part of their upcoming curriculum. Home-school and online learners are also eligible and encouraged to participate.
All entries must be submitted by Wednesday, Feb. 14, 2024. Parents, teachers and students can reach out to MTE Community Relations Coordinator Jay Sanders at [email protected] for more information. You can also visit mte.com/WashingtonYouthTour for details and to see the winning essay from 2023.