They may be tiny, but they're packed with nutrition!
"Mighty oaks from little acorns grow …" That's an adage used since the 14th century to encourage beginners intimidated by a project ahead — and a gentle reminder to anyone who might discourage them. Really, though, it's just science and a great demonstration of all the nutritional potential that resides in every seed. Adding yummy edible seeds to your diet is a great way to access the same energy that pushes an oak tree toward the sky. Try some of these recipe ideas, and you'll feel mightier in no time!

Tammy Algood develops recipes for The Tennessee Magazine that feature farm-fresh Tennessee food. Those fresh, local ingredients will always add cleaner, more flavorful foods to your table. We recommend visiting local farms and farmers markets to find the freshest seasonal produce.
---
Seeds of knowledge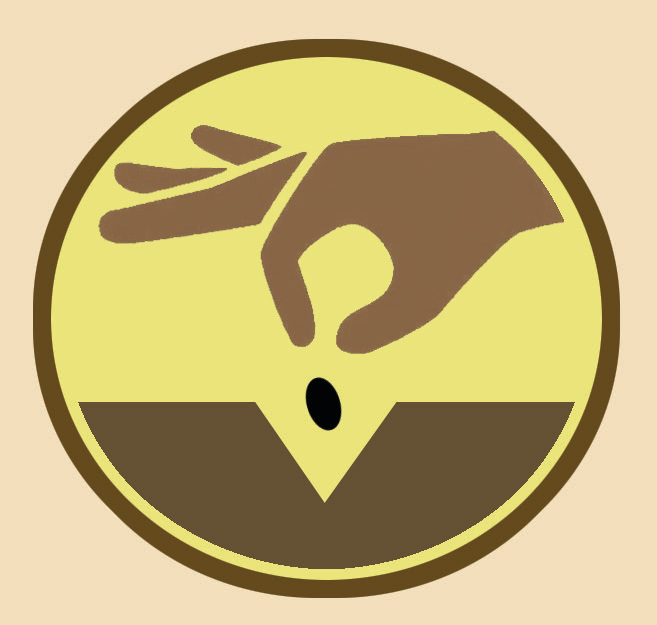 Seeds, no matter their actual size, contain fairly high amounts of natural oil. This gives the larger ones that are sometimes used as snacks (such as sunflower and pumpkin) their characteristic crunch, particularly when roasted. This also can make them prone to becoming rancid if not stored properly. Keep the containers tightly closed and either in the refrigerator or freezer. If the seeds are purchased or transferred to bags, squeeze as much air out of the bag as possible before sealing. There is no need to thaw seeds that have been kept in the freezer before use.
Note: Flaxseeds can be difficult to digest for some, so instead of using whole seeds, grind them into meal. Although you can use a small food processor or a mortar and pestle for this task, a coffee grinder or an old pepper mill is much easier, faster and simpler to clean.
---
Ask Chef Tammy

Email your cooking questions to Tammy Algood: [email protected].

Mary Virginia writes: "I received a free sample of Hungarian paprika in a spice order I placed and used it on my breakfast scrambled eggs. It was much hotter than the normal Hungarian paprika I usually purchase. Are there different kinds, or is there something I can look for to warn me of the heat?"
Mary Virginia, there are actually six main grades of Hungarian paprika, and my guess is you probably received a sample of Eros Hungarian paprika. It is the hottest of all the grades and sometimes even a bit bitter. The distinction should be listed on the label. Eros is generally a coarser texture than other forms of paprika and typically a darker red color.

Robert asks: "I have a handwritten recipe of a friend who has since passed that calls for a cup of grated marrow squash. I have never heard of this particular variety, and the produce manager at my supermarket hasn't either. Can you give me a suggestion of a worthy substitute for it? The recipe is a casserole."
Robert, marrow squash is another name for zucchini! It also has been called vegetable marrow.

Ellen has a great fruit salad recipe that calls for passion fruit. "I love this in the salad and have no problems finding it in the summer and early fall but have more difficulty locating it after the first of the year. What other fruit can I use instead that will be available from February through the spring? I have just put it away in the past during those months but thought you might have a suggestion," she writes.
Ellen, your best bet is to use mango. It won't have the same flavor profile unless you add a splash of citrus juice to the recipe. Use lemon, lime or grapefruit to enhance the acidity and give it more "passion."